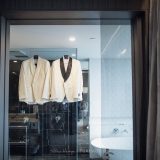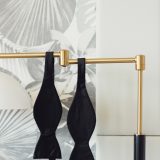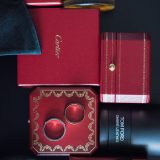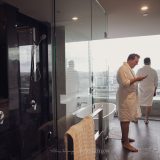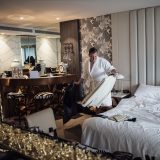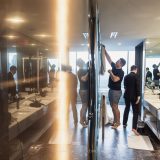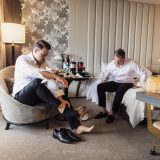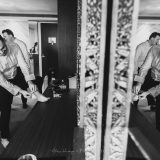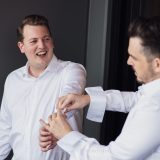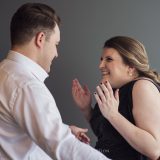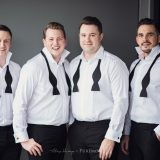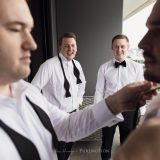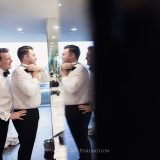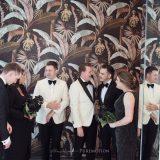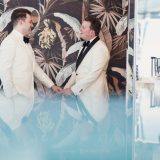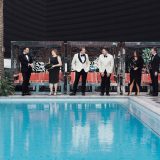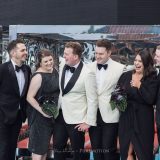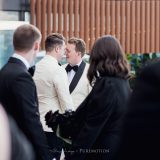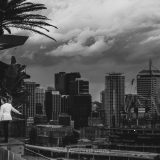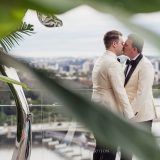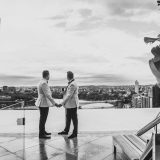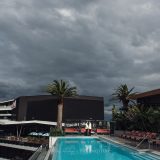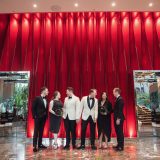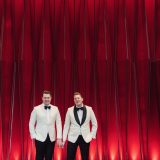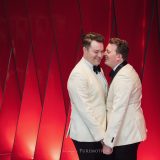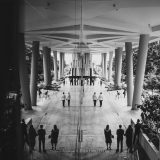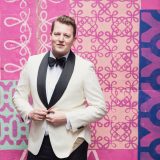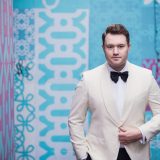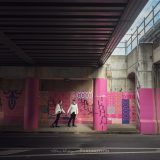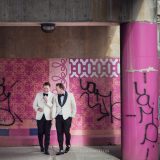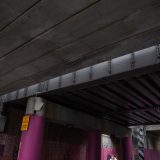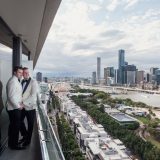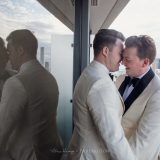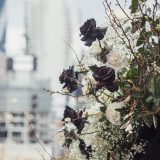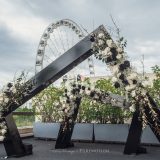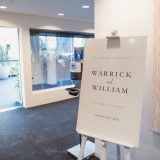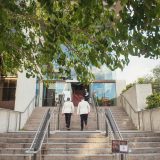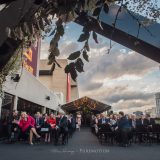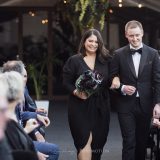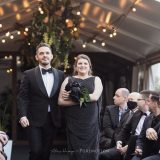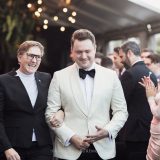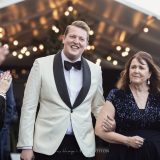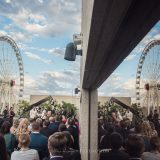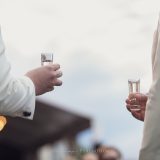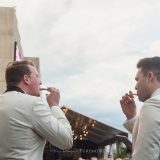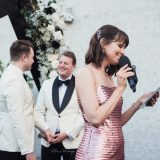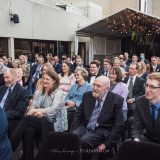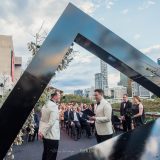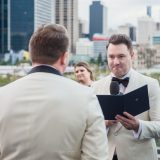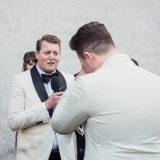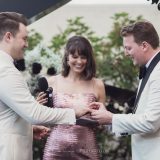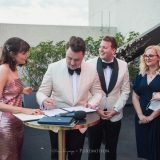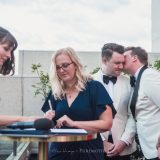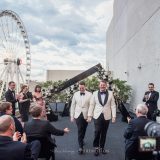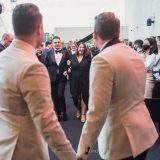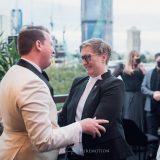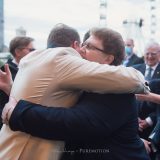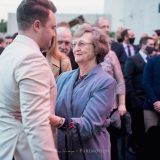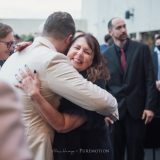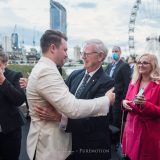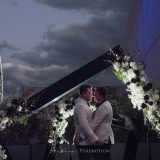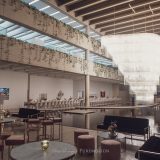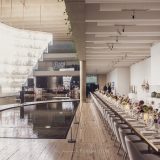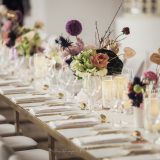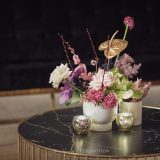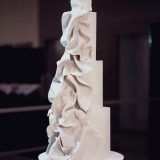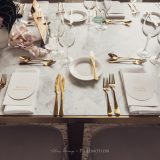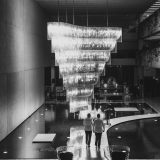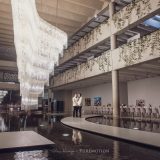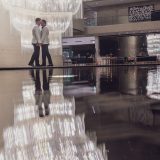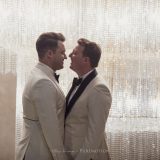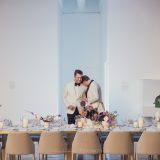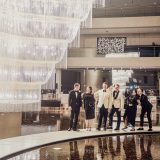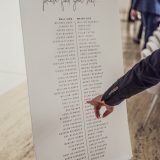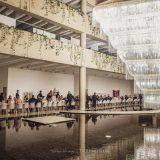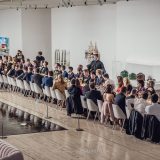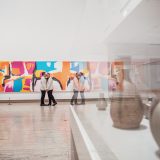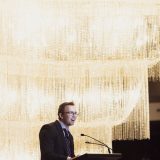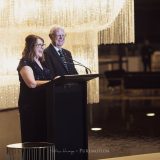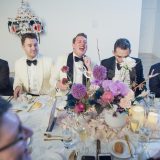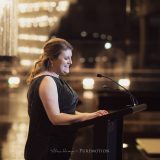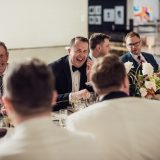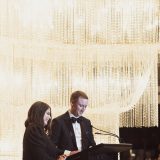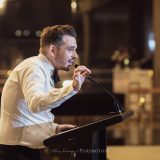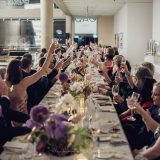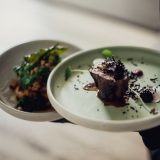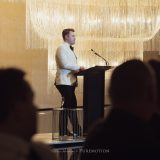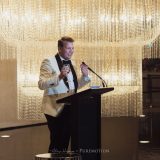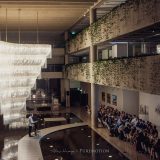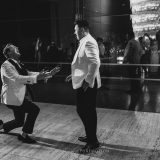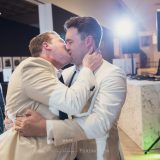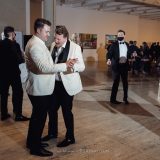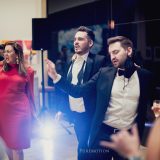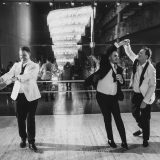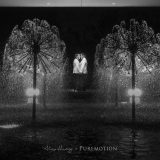 Photography – @puremotionphotofilm
Video – @cassieellenfilms
Florist – @bouquetboutique
Celebrant – @moorecelebrations
Ceremony – @atqpac
Ceremony Backdrop – @honeytub_event_hire
Reception – @qagoma
Entertainment – @gmeventgroup
Furniture- @valiant.events
On a beautiful day in Brisbane, Warrick and William exchanged their vows at the Brisbane Art Gallery in Southbank. The venue was a stunning backdrop for their same-sex wedding, with its contemporary architecture and beautiful gardens.
Warrick & William walked down the aisle with their mother, surrounded by their closest friends and family, the love and happiness in the air were palpable. The ceremony was officiated by Moore Celebrations, who were introduced to them by their bridal party.
The wedding was a beautiful celebration of love and equality, with the couple making their commitment to each other official in front of their loved ones. As the ceremony ended, the guests erupted into cheers, and the couple shared a kiss, sealing their love forever.
The reception was held in the gallery's open area, adorned with beautiful artwork and intricate decor. The couple had chosen a beautiful light colour scheme, which perfectly complemented the venue's aesthetics.
The guests were treated to a delicious feast of local cuisine, accompanied by champagne and fine wine. The speeches were heartwarming, with friends and family sharing their love and support for the couple.
Throughout the night, the guests danced the night away, celebrating the union of two beautiful souls. The party was in full swing until the late hours of the day, with the couple and their guests making memories that would last a lifetime.
Their wedding was not only a celebration of their love, but also a statement of hope and inspiration to all LGBTQ+ couples planning their own weddings. It showed that love is love, and that all couples deserve the right to marry and celebrate their love in their own way.