enjoy the reward for years to come

Invest in your memories
We love what we do, telling individual stories, and every story is beautifully different from every other, each story requires a unique price.  So, for pricing, it's best we chat with you first, understand your story, and how you want it told, then from there we can offer a personalised package, tailor made for you.
But, to give you a ball-park figure, our wedding photography collection starts from $1800 for two hour coverage.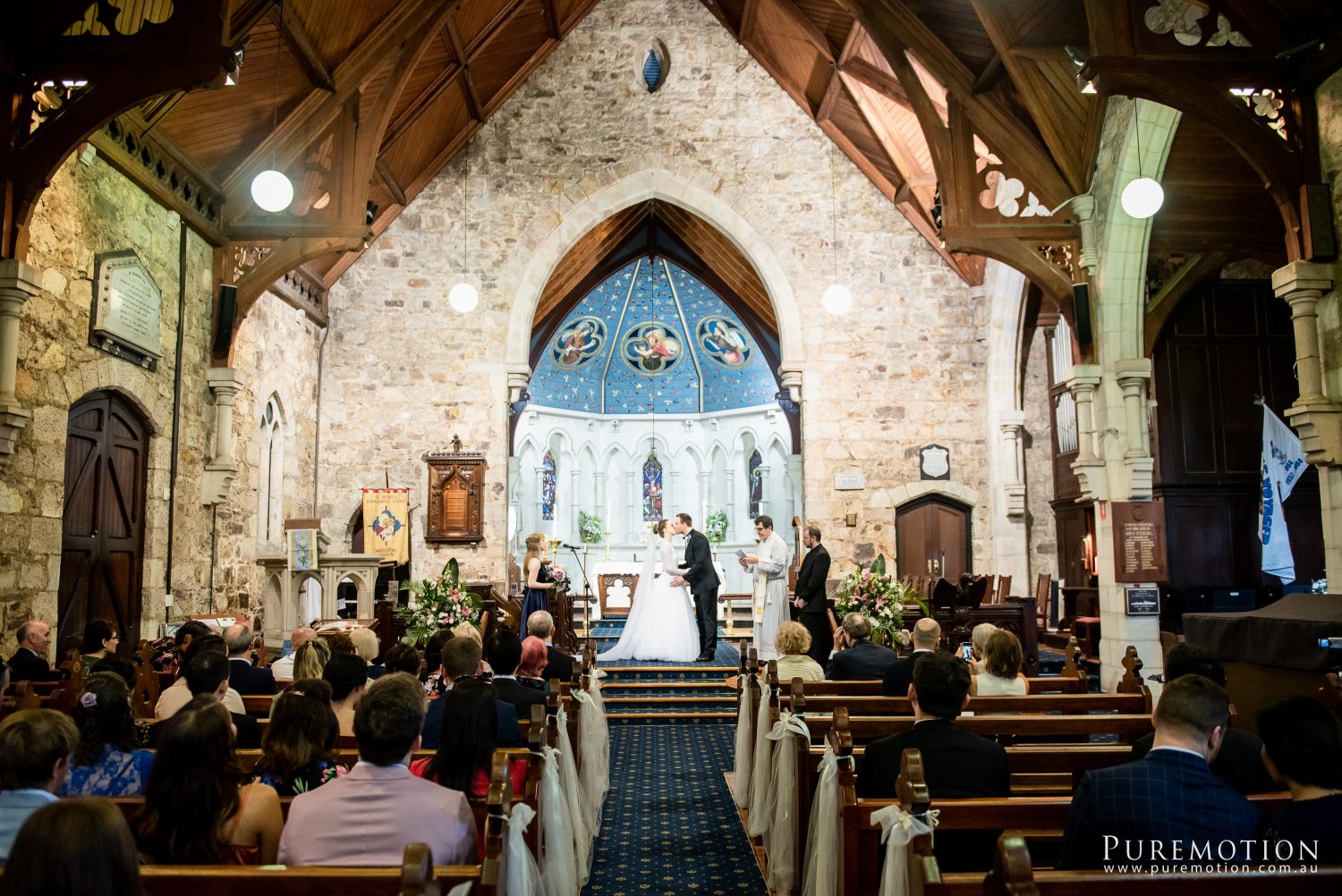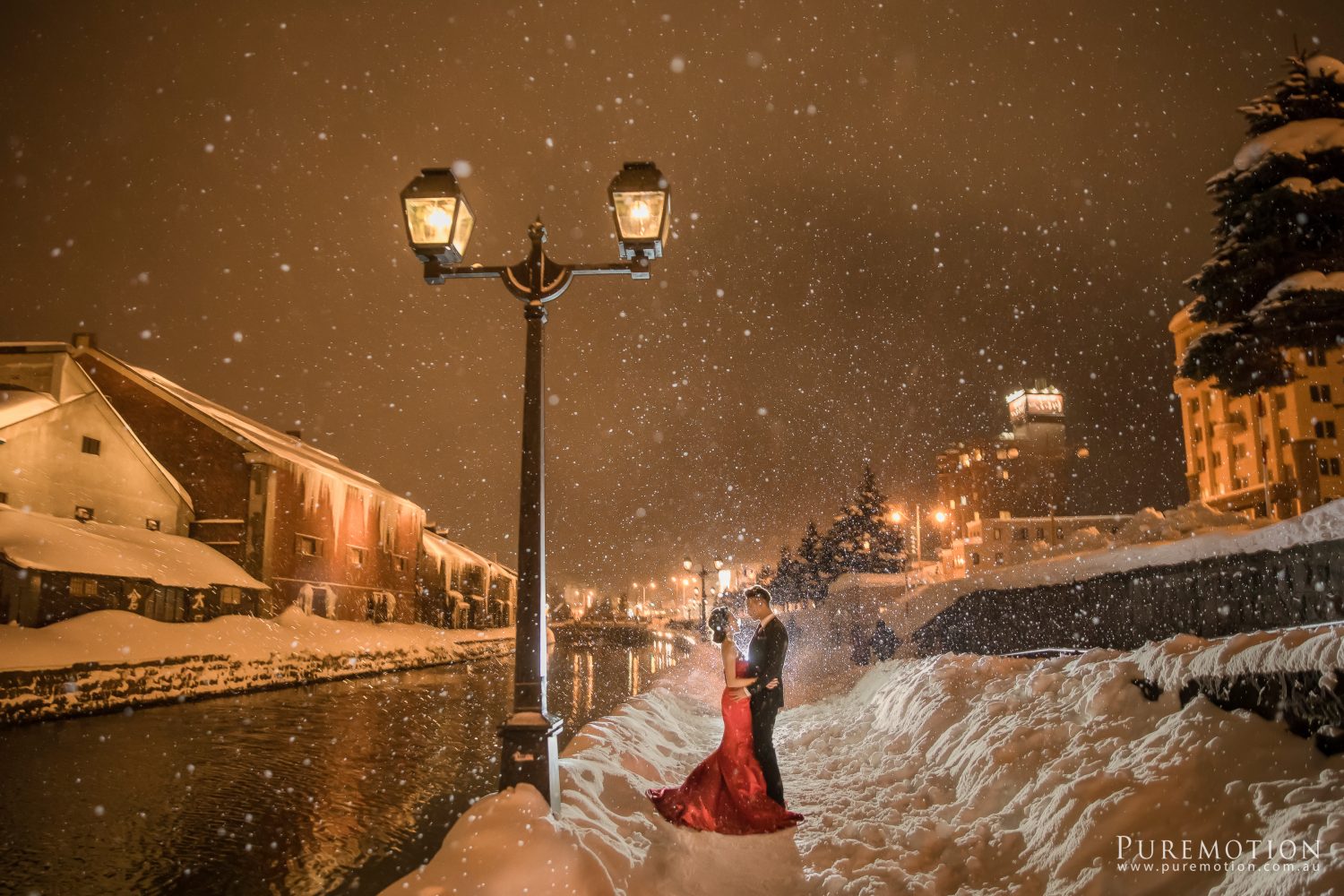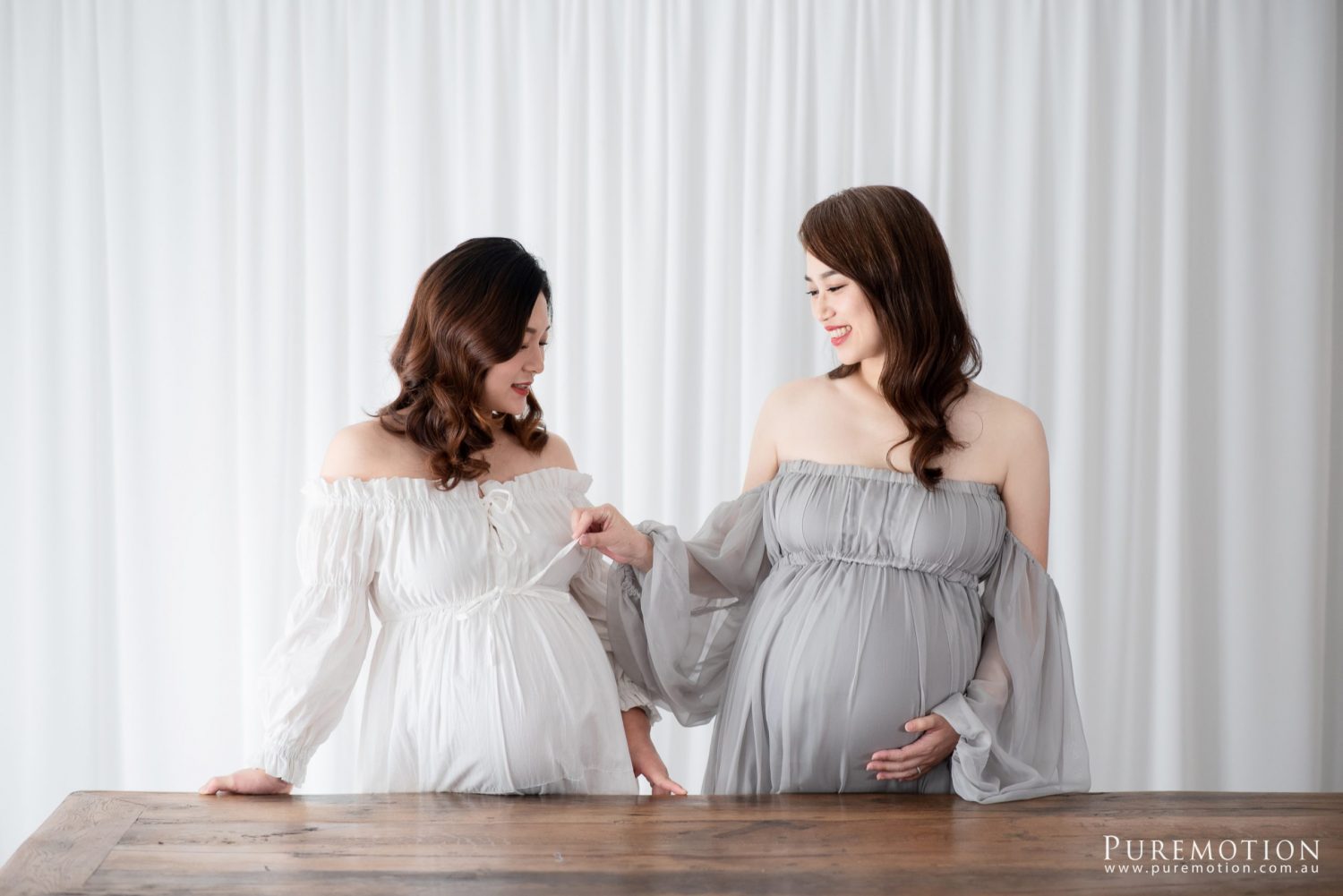 Puremotion Wedding Stories
Using better images to gain attraction to your business
Puremotion Commercial Photography
Because every commercial project is different, please contact us for your commercial project quote