MEET OUR TEAM
Alex Huang
Director of Photography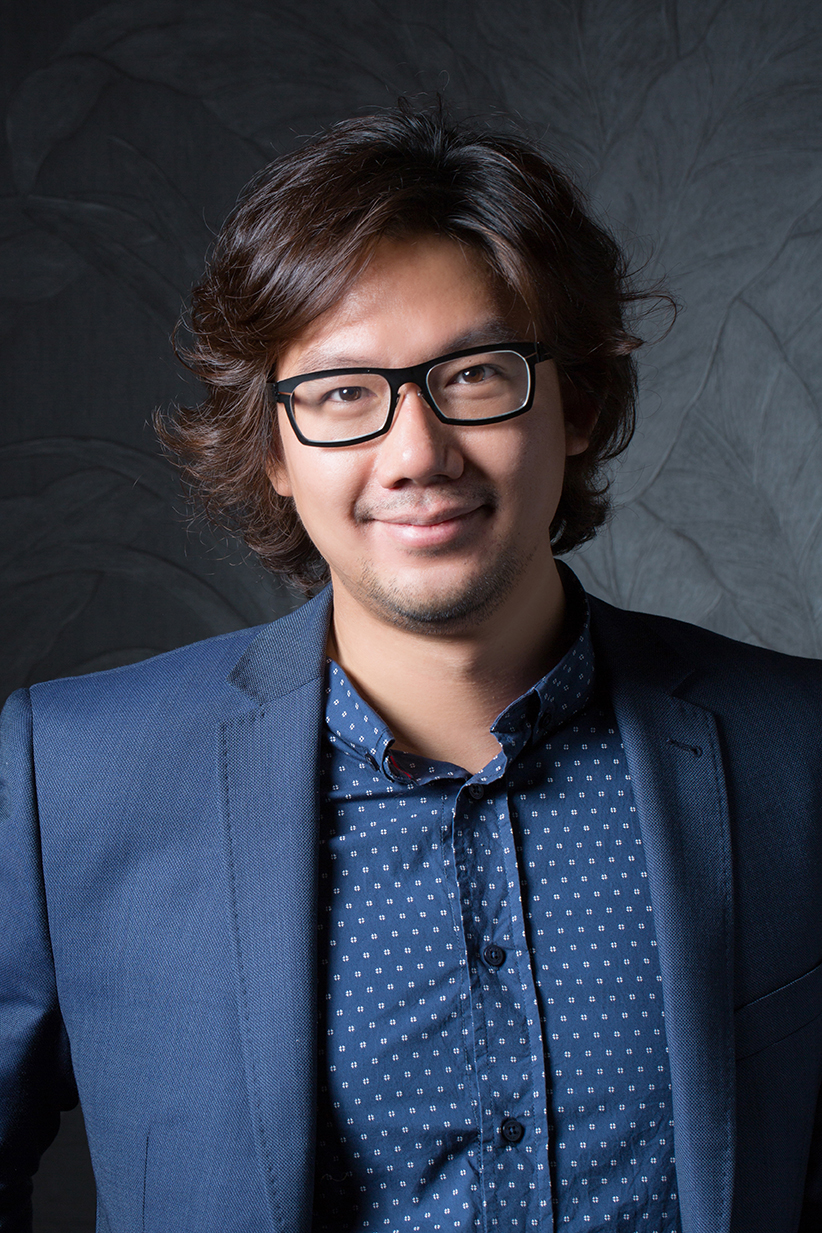 With over a decade of experience, Alex has a unique artistic approach to his craft and his love for candid captures portrayed in his highly emotive imagery & cinematography has earned him a well-respected place within the Australian and International Photography Industry. With this talent he has become one of the most sought after wedding photographers in Brisbane.
Specialising in wedding photography and cinematography, Alex continually strives to capture people's true personalities through his images and helps to tell their story, their way, in the most beautiful and timeless way.
Multi Award winning, yet incredibly humble and grounded, Alex's ability to instil in his clients an instant sense of ease and comfort is what sets him apart from many of his competitors.
Pairing his thirst of international travel with his devotion to photography, Alex has been become a trusted and popular choice for so many local and international couples.
Kathryn Edmonds
Studio Manager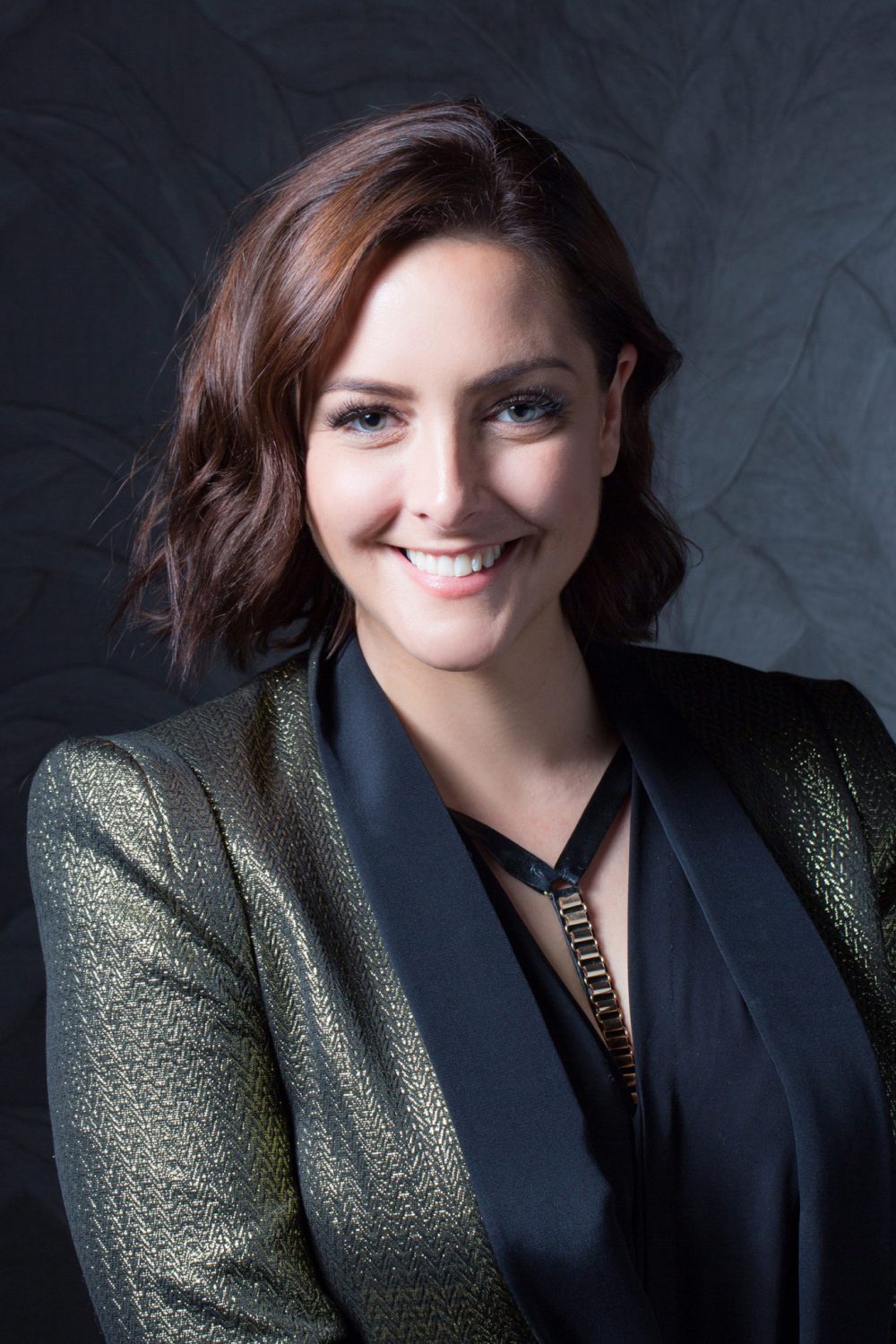 As a trained Art Director, Event Stylist & Visual Merchandiser, Kathryn brings with her over a decade of creative wisdom. She has worked as a freelance Art director & Personal stylist for the past 10 years for a number of exclusive and high-profile clients and has now chosen to pour all her industry expertise into her role as Studio Manager here at Puremotion.
With an expansive & impressive portfolio of work and a deep understanding of all things style, décor and creative project management, Kathryn's inspired vision, passion for innovation & a love for genuine connections with each of her clients, makes the perfect addition when helping oversee the creation of your ultimate wedding story.
Damian Dekker
Cinema Photographer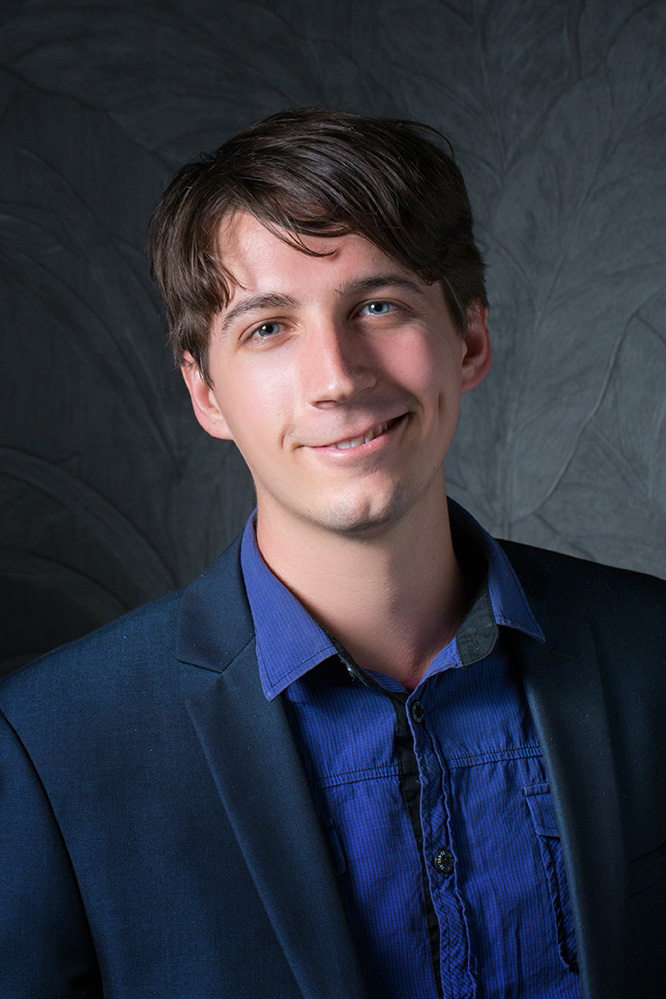 Damian has been in the industry for 8 years and brings a vibrant and fresh energy to every project he works on. Initially enlisted by Alex to assist him as a 'second shooter' on many of his jobs in the early days, Damien has since proven his skill and talent underpinned by a reliable and consistent nature.
With a strong focus on capturing moments and precious exchanges when shooting both photography and videography, Damien's work is refreshing, enriching and full of personality.
Damien's outgoing and friendly personality combined with an evident skills & talent for capturing couples most cherished memories are what makes him such a key member of the Puremotion team.