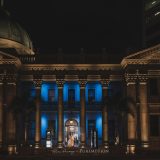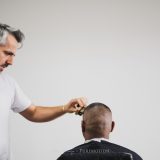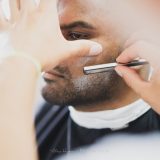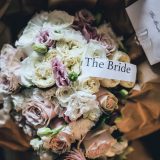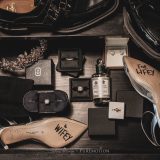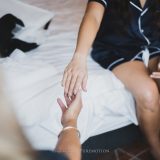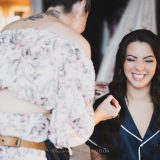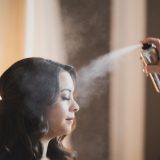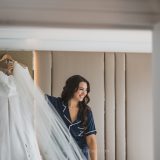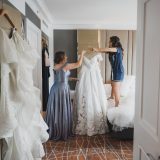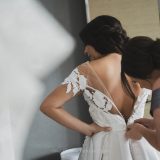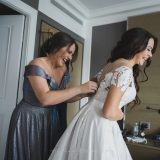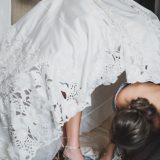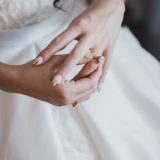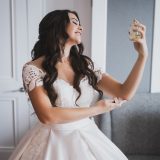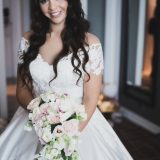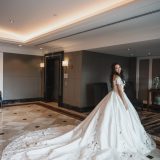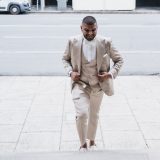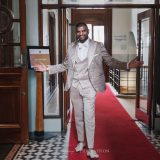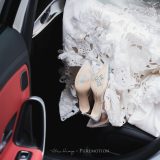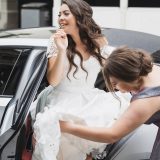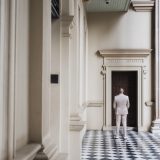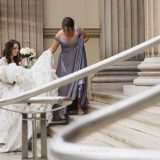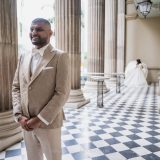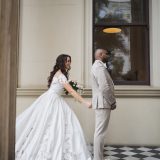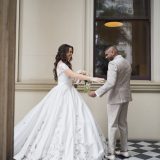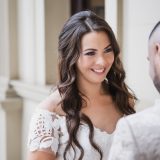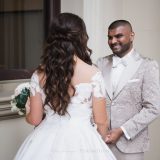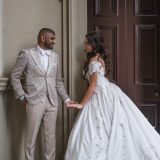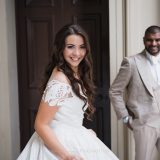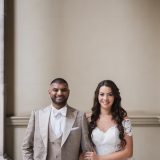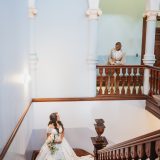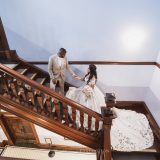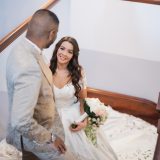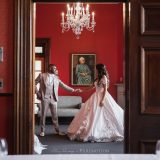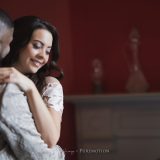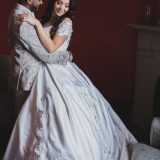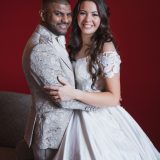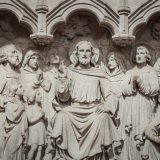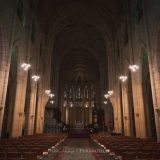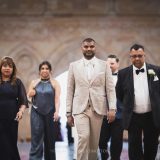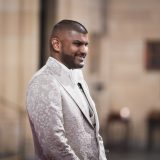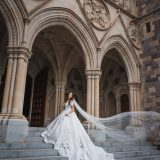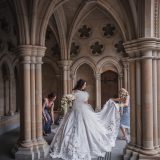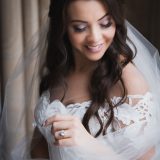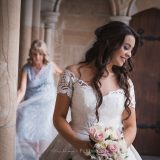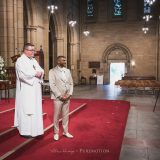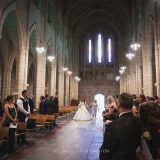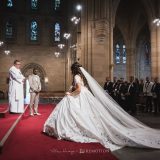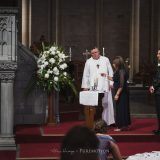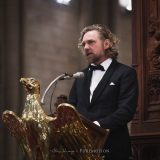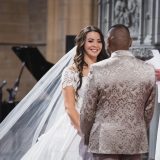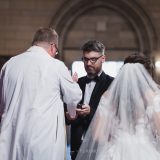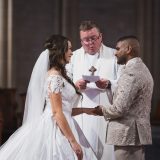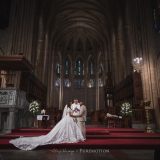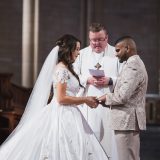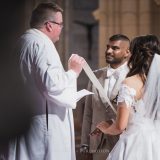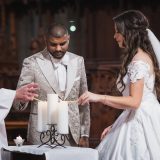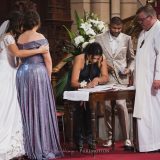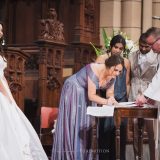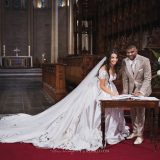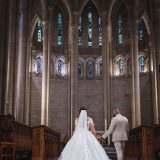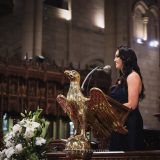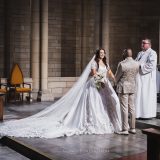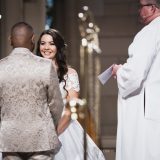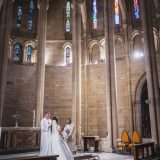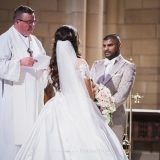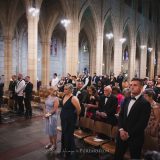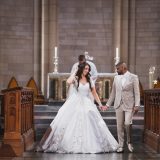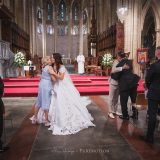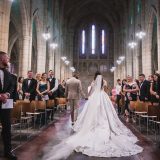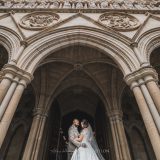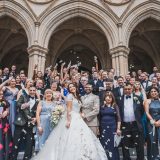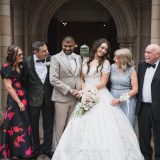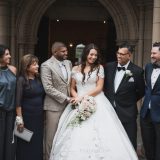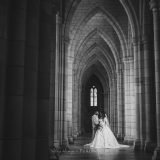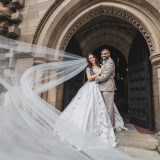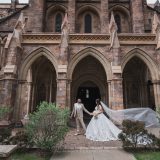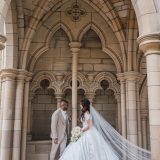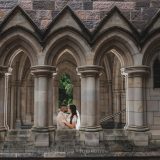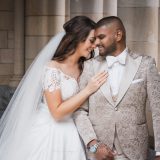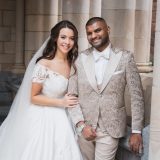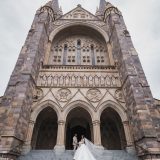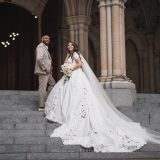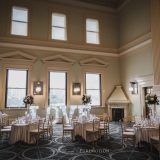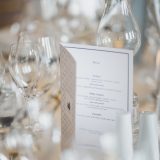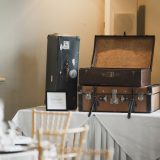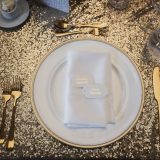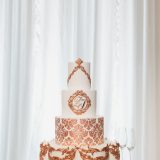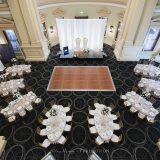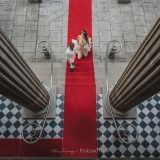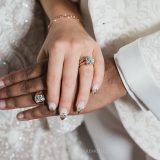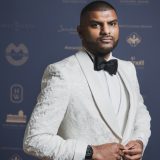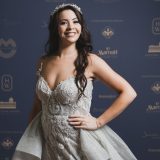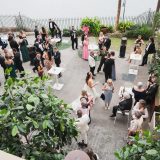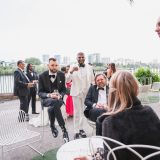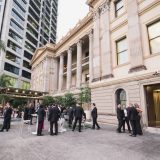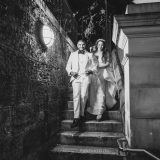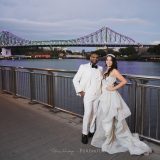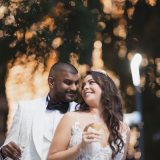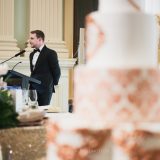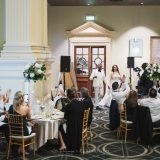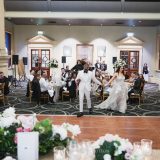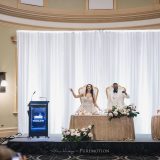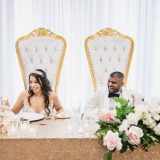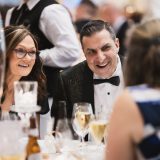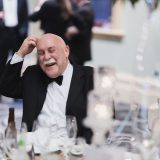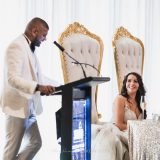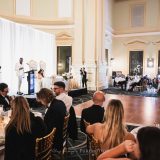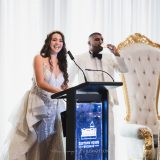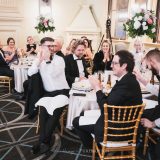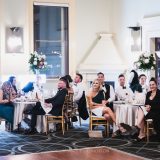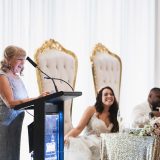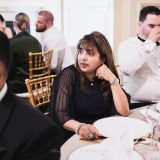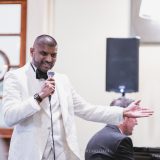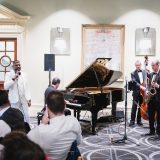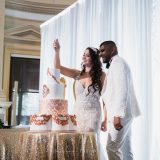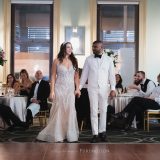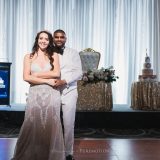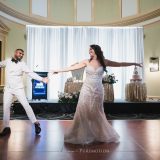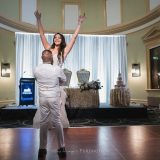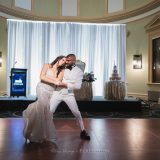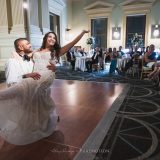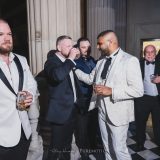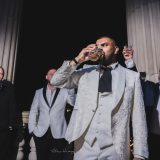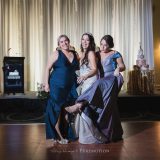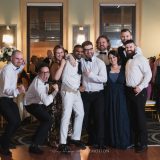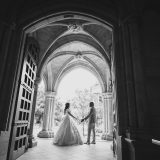 Zenna & Johnathan
Ceremony – @stjohnscathedralbrisbane
Reception – @customshousebne
Ring – @harrywinston
Gown – @oksana_mukha_official
Groom – @sebastiancruzcouture
Accommodation – @brisbanemarriott
Cake – @thesweetsocietyco
Photo & Film – @puremotionphotofilm
Flowers – @bouquetboutique
Styling – @celebratinginstyle
Welcome to an exclusive glimpse into the world of luxury weddings in Brisbane! Imagine exchanging vows in the majestic St. John's Cathedral, followed by an opulent reception at the iconic Customs House. Join us as we explore the remarkable combination of sophistication, stunning architecture, and breathtaking views, making for an extraordinary wedding celebration in the heart of Brisbane.
A Timeless Union at St. John's Cathedral: Embrace the allure of St. John's Cathedral, a grandiose venue that radiates elegance and spirituality. With its magnificent Gothic architecture, stained glass windows, and soaring ceilings, this historical gem is the perfect setting for a luxury wedding ceremony. Allow the ethereal ambiance to enhance your special moment as you say "I do" amidst the beauty and serenity of this sacred space.
An Extravagant Reception at Customs House: After your unforgettable ceremony, embark on a captivating journey to Customs House, one of Brisbane's most sought-after reception venues. Nestled by the Brisbane River, this heritage-listed gem boasts panoramic views, glamorous interiors, and impeccable service. Step into a world of sophistication as you and your guests revel in the refined ambiance of this iconic location.
Unparalleled Services and Attention to Detail: From the moment you begin planning your luxury wedding in Brisbane, expect nothing short of perfection. Renowned event planners and seasoned professionals will be by your side to curate an enchanting experience tailored to your desires. From exquisite floral arrangements to sumptuous catering and flawless decor, every aspect of your wedding will reflect opulence and class.
Captivating Photo Opportunities: St. John's Cathedral and Customs House offer an array of enchanting backdrops for your wedding photography. Capture timeless moments against the stunning architecture, the lush greenery of nearby parks, or the breathtaking cityscape. These captivating locations will ensure your wedding album is a work of art, filled with cherished memories that will last a lifetime.
Immerse yourself in the world of luxury with a wedding in Brisbane that transcends all expectations. St. John's Cathedral and Customs House will provide the perfect backdrop for your elegant ceremony and lavish reception, creating a truly magical experience. Let the opulence and charm of these iconic venues set the stage for a day that will forever be etched in your heart and the hearts of your loved ones. Get ready to embark on a journey of unforgettable moments and create memories that will be cherished for a lifetime.