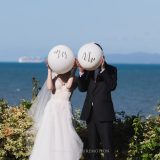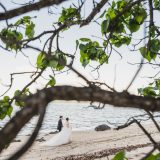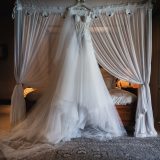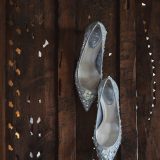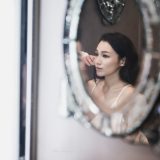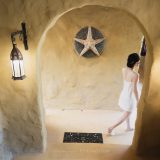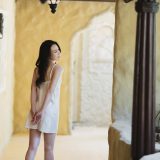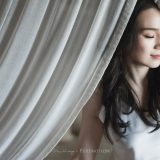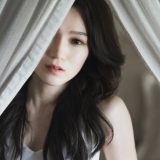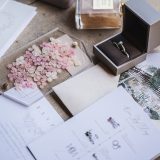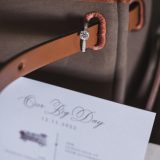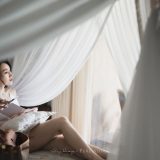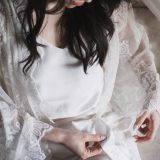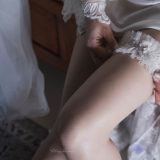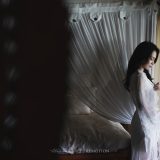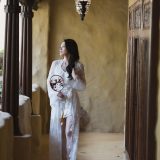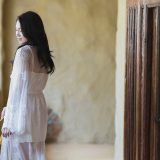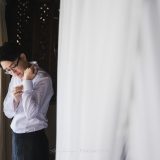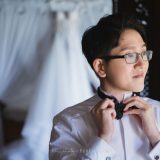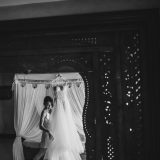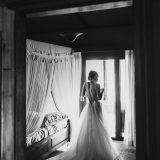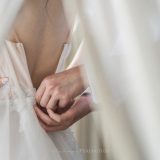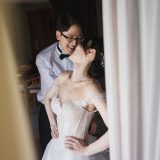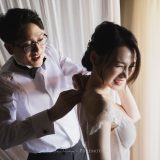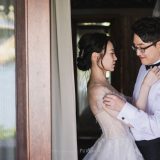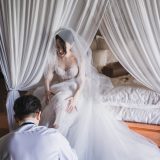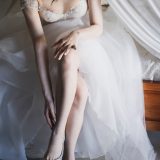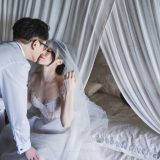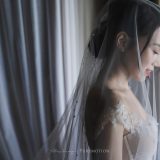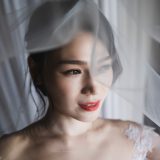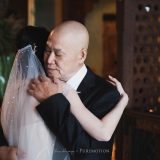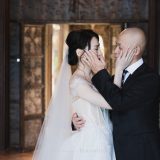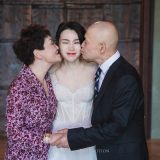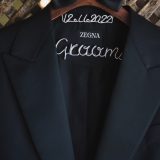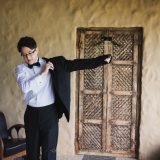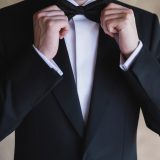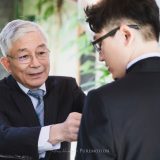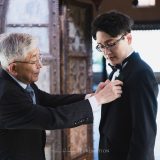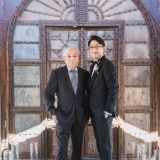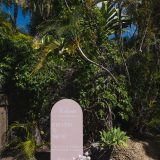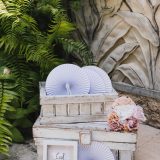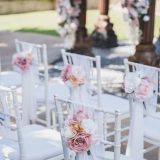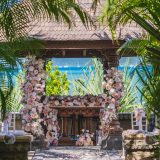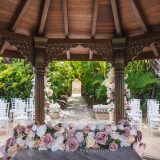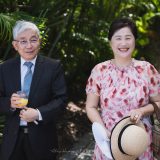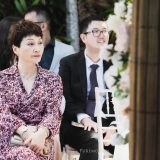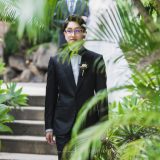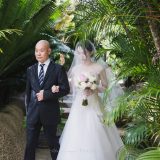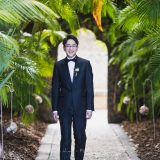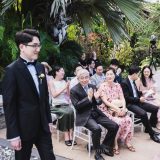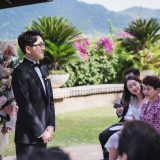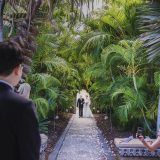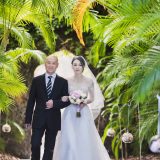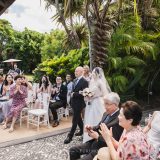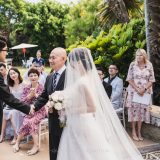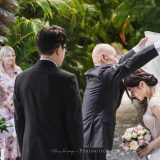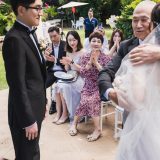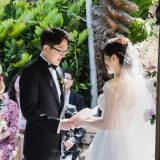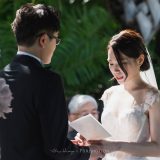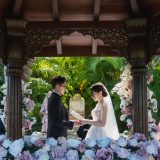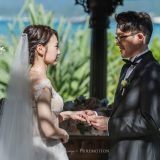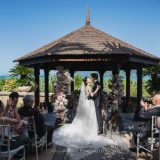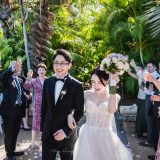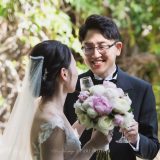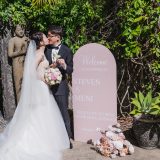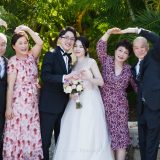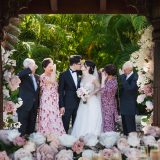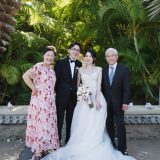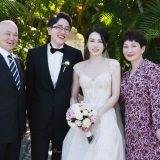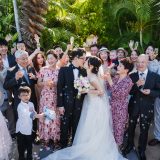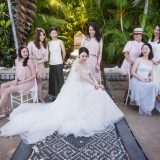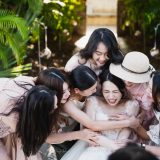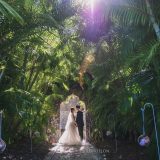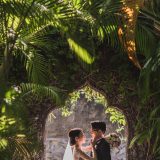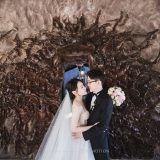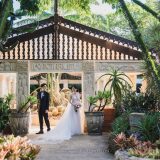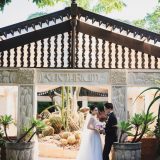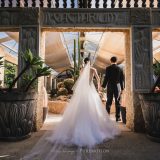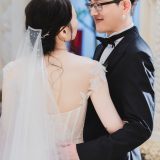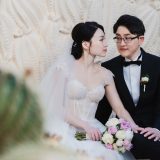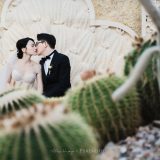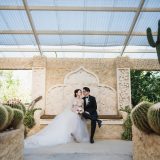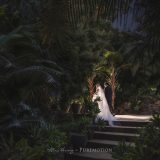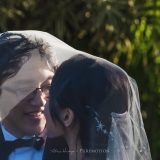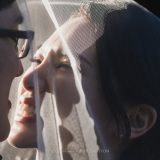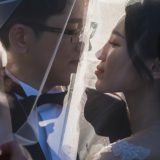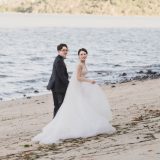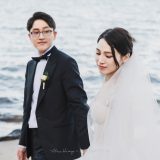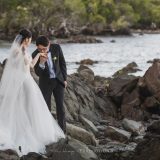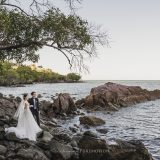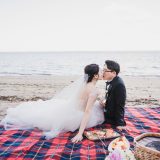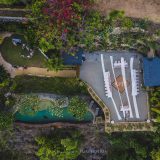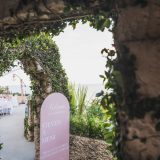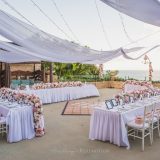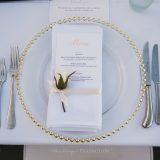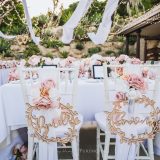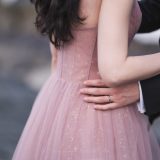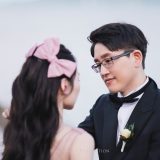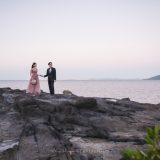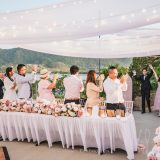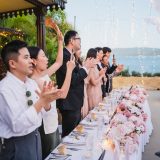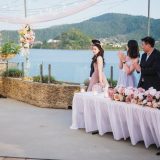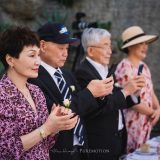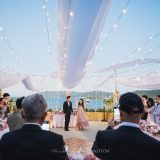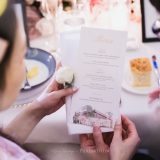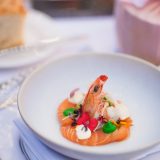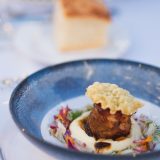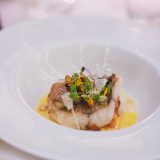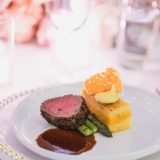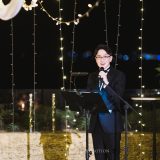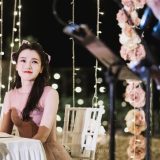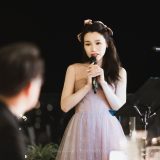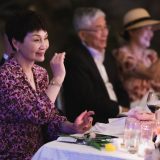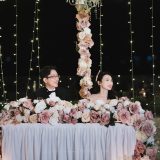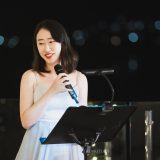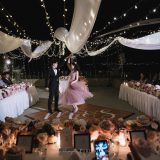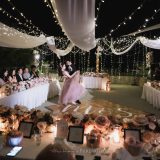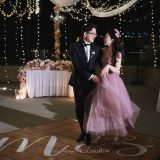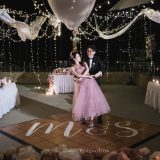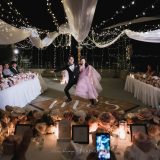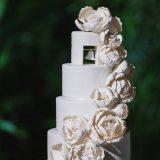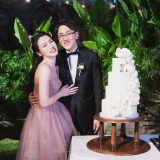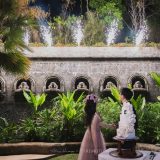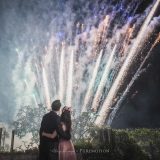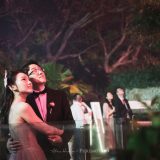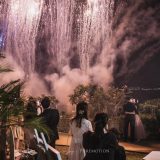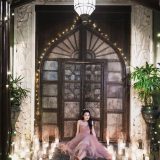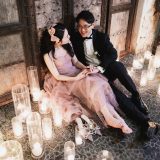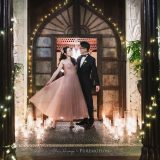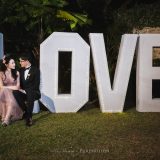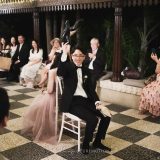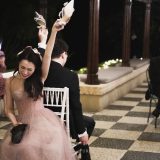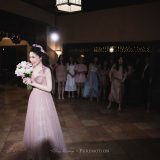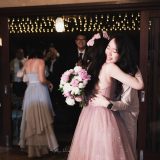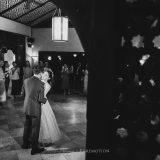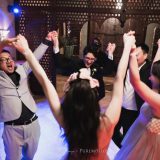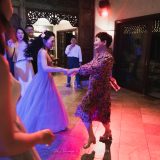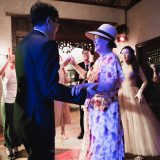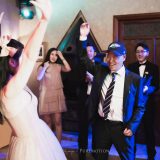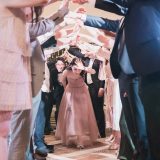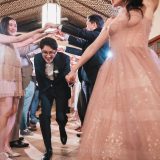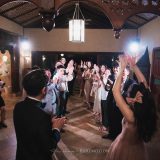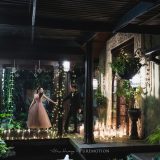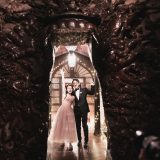 Meni and Steven had always dreamed of a tropical paradise for their wedding, and Airlie Beach was the perfect destination for their special day. The crystal-clear waters, stunning coral reefs, and lush rainforests made it an ideal location to tie the knot. And there was no better venue for their wedding than Villa Botanica, a luxurious wedding venue set amidst 5 acres of tropical gardens overlooking the Coral Sea provided an abundance of natural beauty for their photos and videos.
From the moment Meni and Steven saw Villa Botanica, they knew it was the perfect choice for their dream wedding. The Garden Chapel, an open-air chapel nestled amongst the lush gardens, was the ideal spot for their intimate ceremony. The stunning views of the ocean and Whitsunday Islands provided a breathtaking backdrop for their special day, making it a perfect setting for photography and video.
The staff at Villa Botanica made sure that everything was perfect for Meni and Steven's wedding day. The award-winning catering and event planning services made their day stress-free and enjoyable, allowing them to fully enjoy their special day.
Airlie Beach offered a range of activities for Meni and Steven's guests to enjoy before and after the wedding. They took a sunset cruise, explored the Great Barrier Reef, and went on a scenic flight over the islands. They also enjoyed strolling through the picturesque town of Airlie Beach, enjoying the local restaurants, bars, and boutiques.
Although Covid delayed Meni and Steven's wedding for 3 long years, it was everything they had hoped for and more. The stunning location, luxurious settings, and world-class services made their day unforgettable. They were grateful to Villa Botanica for helping them create their dream wedding.