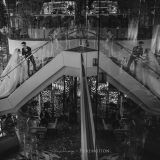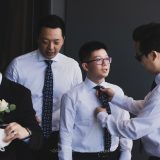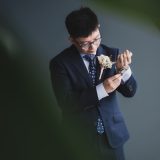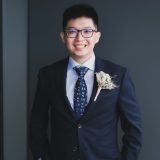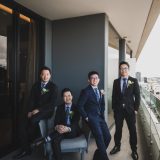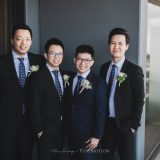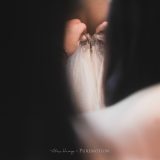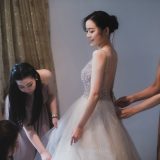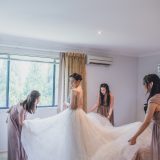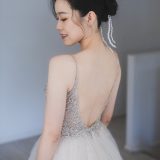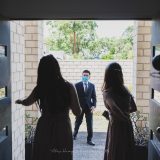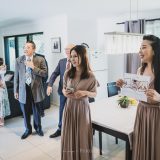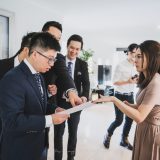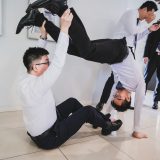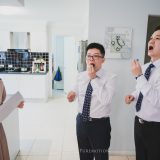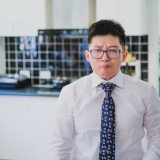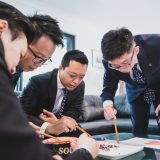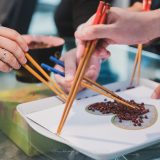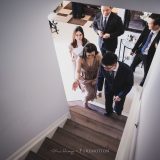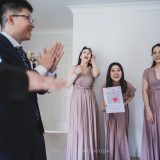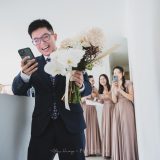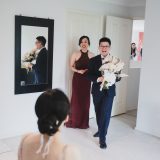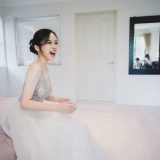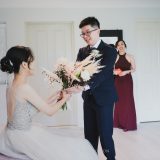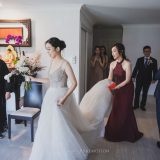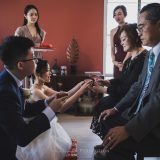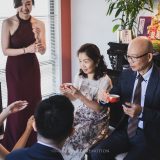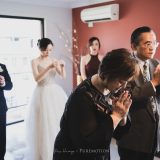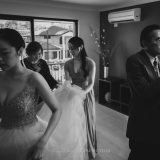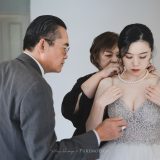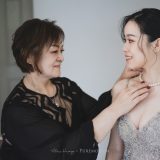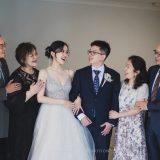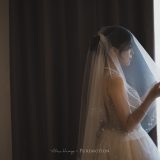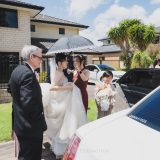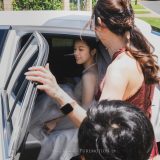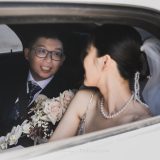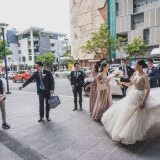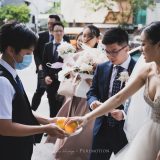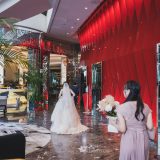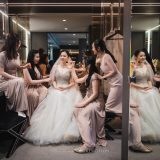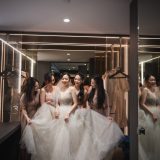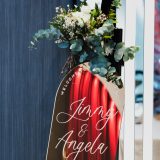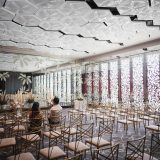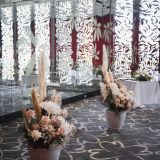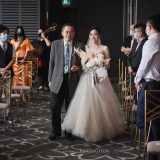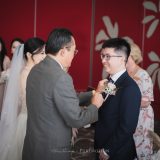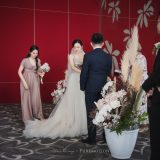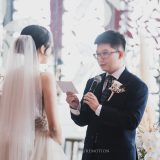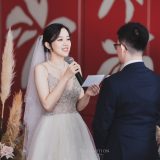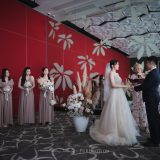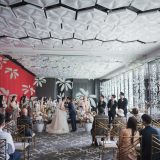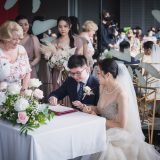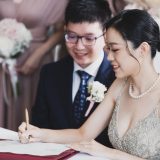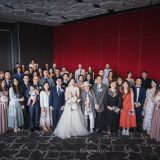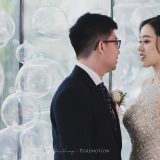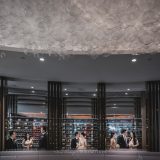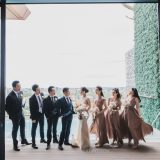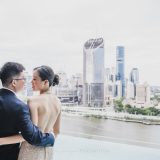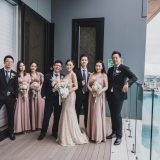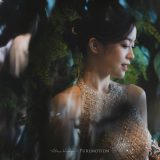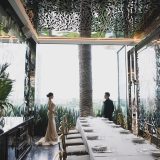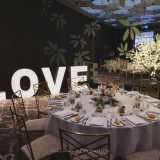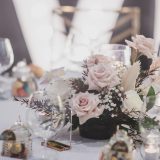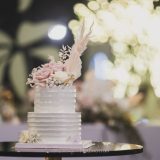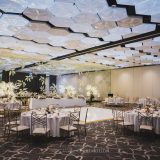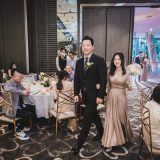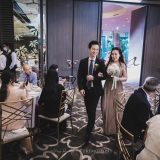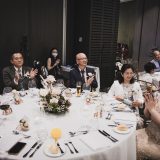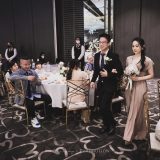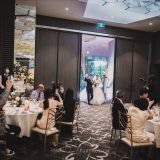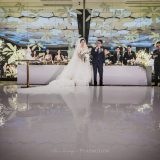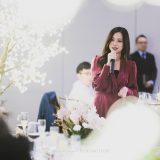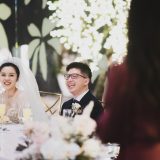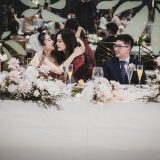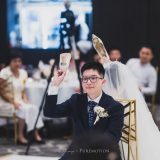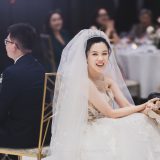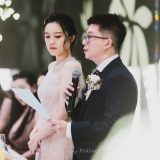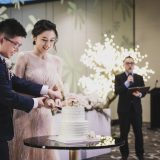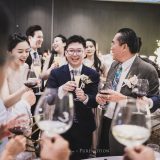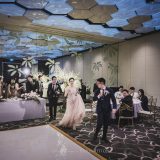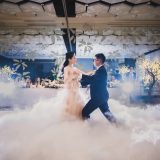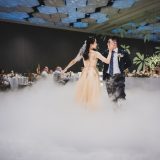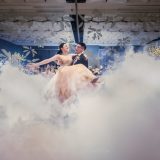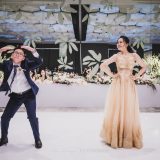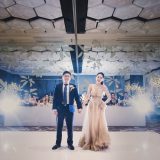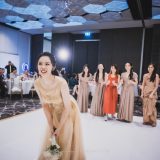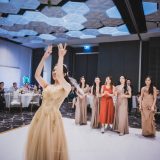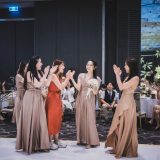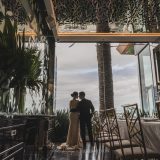 Brisbane is a wonderful city to have a wedding, and Angela and Jimmy chose the luxurious Emporium Hotel as their wedding venue. It was a perfect choice for the couple, who wanted to celebrate their love in style.
After the morning traditional ceremony, the bride and groom went over to the Emporium Hotel. Angela wore a stunning white dress, while Jimmy looked dapper in a classic suit. The wedding ceremony took place in the Emporium Hotel's elegant ballroom, which was adorned with beautiful flowers made by Angela and her mum. The couple exchanged heartfelt vows in front of their loved ones, and there wasn't a dry eye in the house.
The reception was held in the hotel's grand ballroom, which was decorated with romantic lighting and elegant table settings. The couple prepared an amazing dinner for their guests, and everyone had a wonderful time celebrating their love.
The Emporium Hotel's rooftop terrace provided the perfect backdrop for their wedding photos. They also took advantage of some of Brisbane's iconic landmarks, including the Story Bridge and the Botanic Gardens.
The Emporium Hotel is a popular wedding venue in Brisbane, and for good reason. Its luxurious atmosphere and impeccable service make it a wonderful place to celebrate a special occasion. The hotel also offers a range of wedding packages to suit every couple's needs and budget.