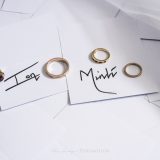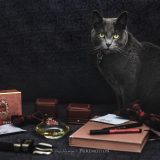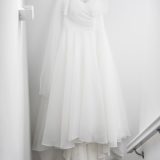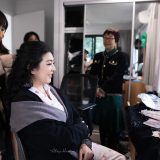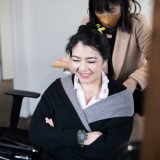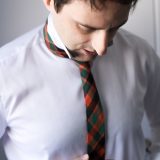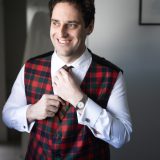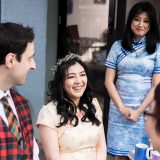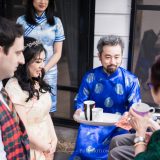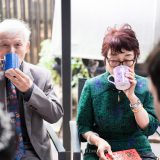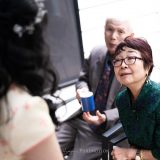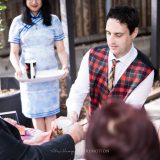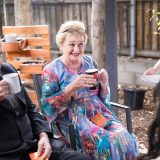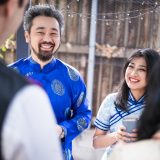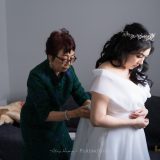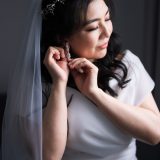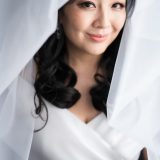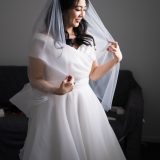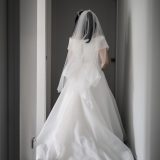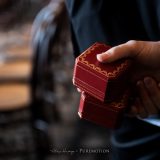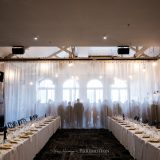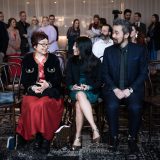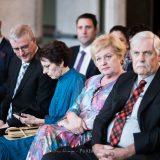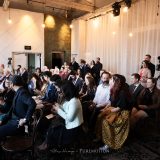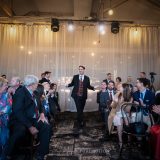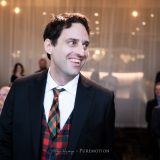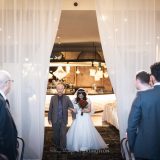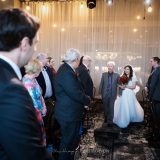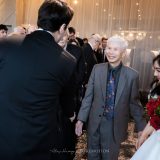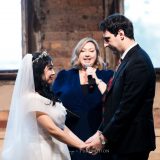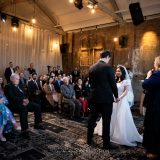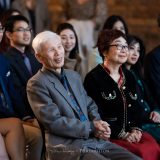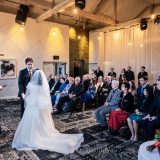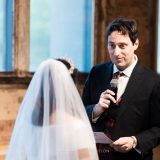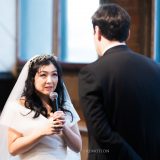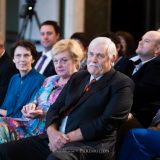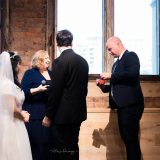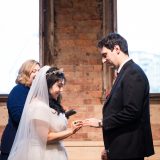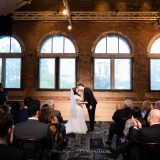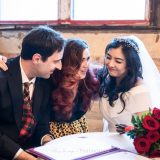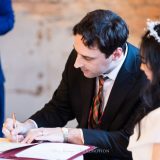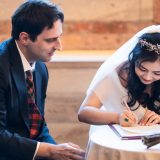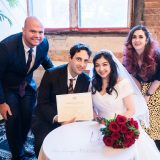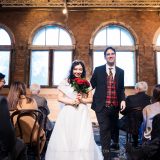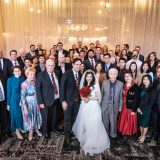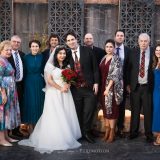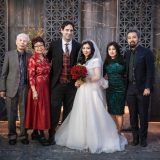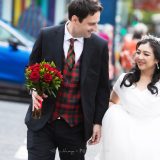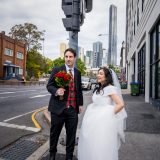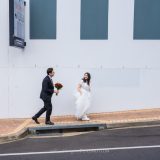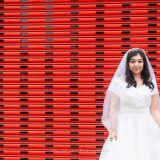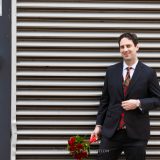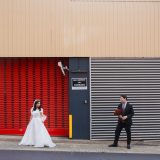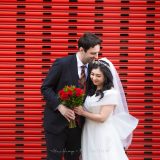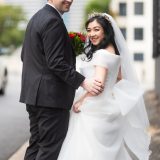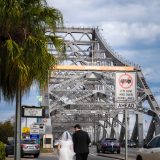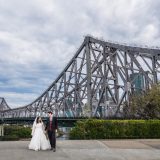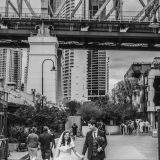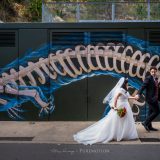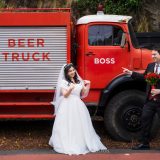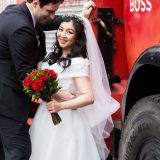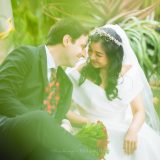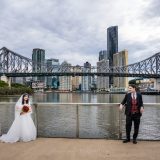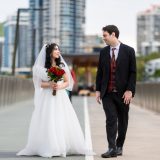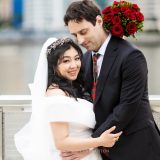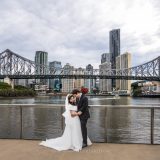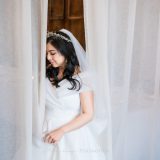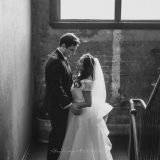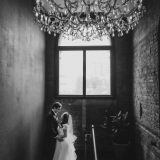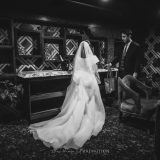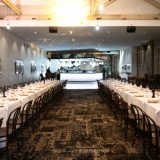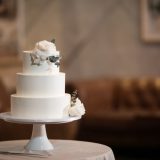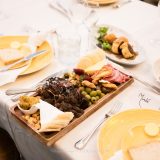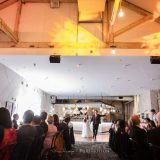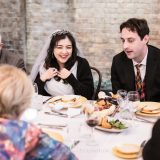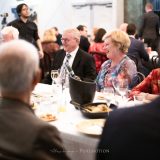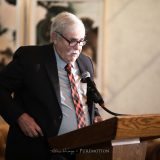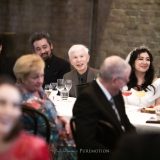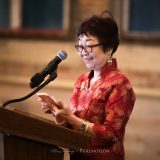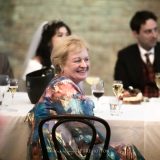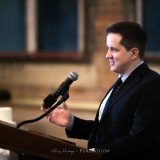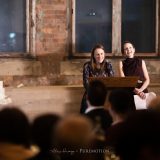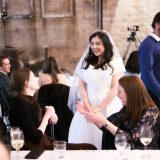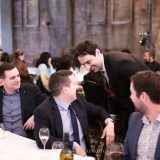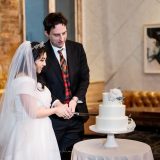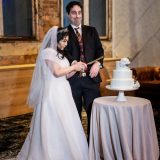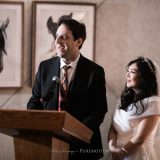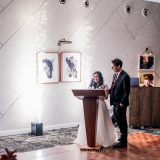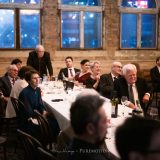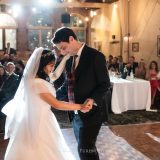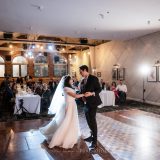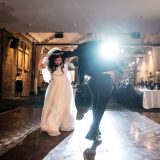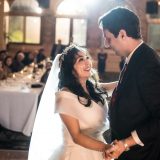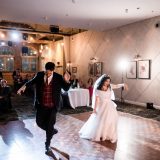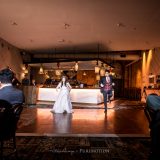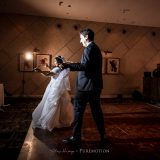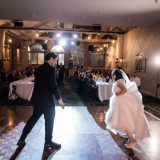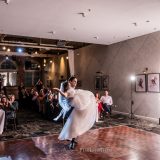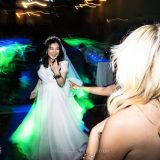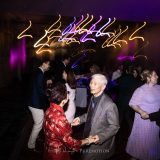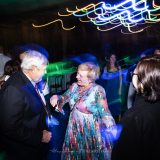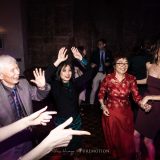 On the 1st of July 2023, Minli and Ion embarked on their journey of love as they exchanged vows at The Warehouse in Fortitude Valley, Brisbane. It was a day filled with laughter, tears of joy, and the promise of a lifetime together.
Minli, in her elegant gown, radiated an ethereal beauty. Her eyes sparkled with happiness, mirroring the love she held for Ion. As she walked down the aisle with her father, a collective gasp of admiration rippled through the crowd. Ion, in his crisp suit, couldn't take his eyes off his soon-to-be wife.
Their vows, spoken from the heart, resonated with the promises of a lifetime together. Tears welled up in the eyes of those in attendance, touched by the sincerity of their love.
As the ceremony concluded, the newlyweds shared their first kiss as a married couple, sealing their love with passion and devotion.
The Warehouse transformed into a vibrant celebration of love. Tables were adorned with candles, creating a romantic atmosphere. Guests enjoyed a sumptuous feast while raising their glasses to the newlyweds. Heartfelt speeches and toasts echoed through the air, celebrating Minli and Ion's journey together.
The dance floor came alive as Minli and Ion shared their first dance. Their moves were synchronised, a reflection of their deep connection. They twirled and swayed, lost in the music and the love they shared.
Throughout the evening, laughter and music filled the air, creating memories that would last a lifetime. These photos captured candid moments of joy, while the dance floor remained packed as guests celebrated the union of two souls in love.
Their wedding day, celebrated at The Warehouse in Fortitude Valley, Brisbane, would forever be etched in their hearts as a day when two souls became one, promising to share their love story with the world.