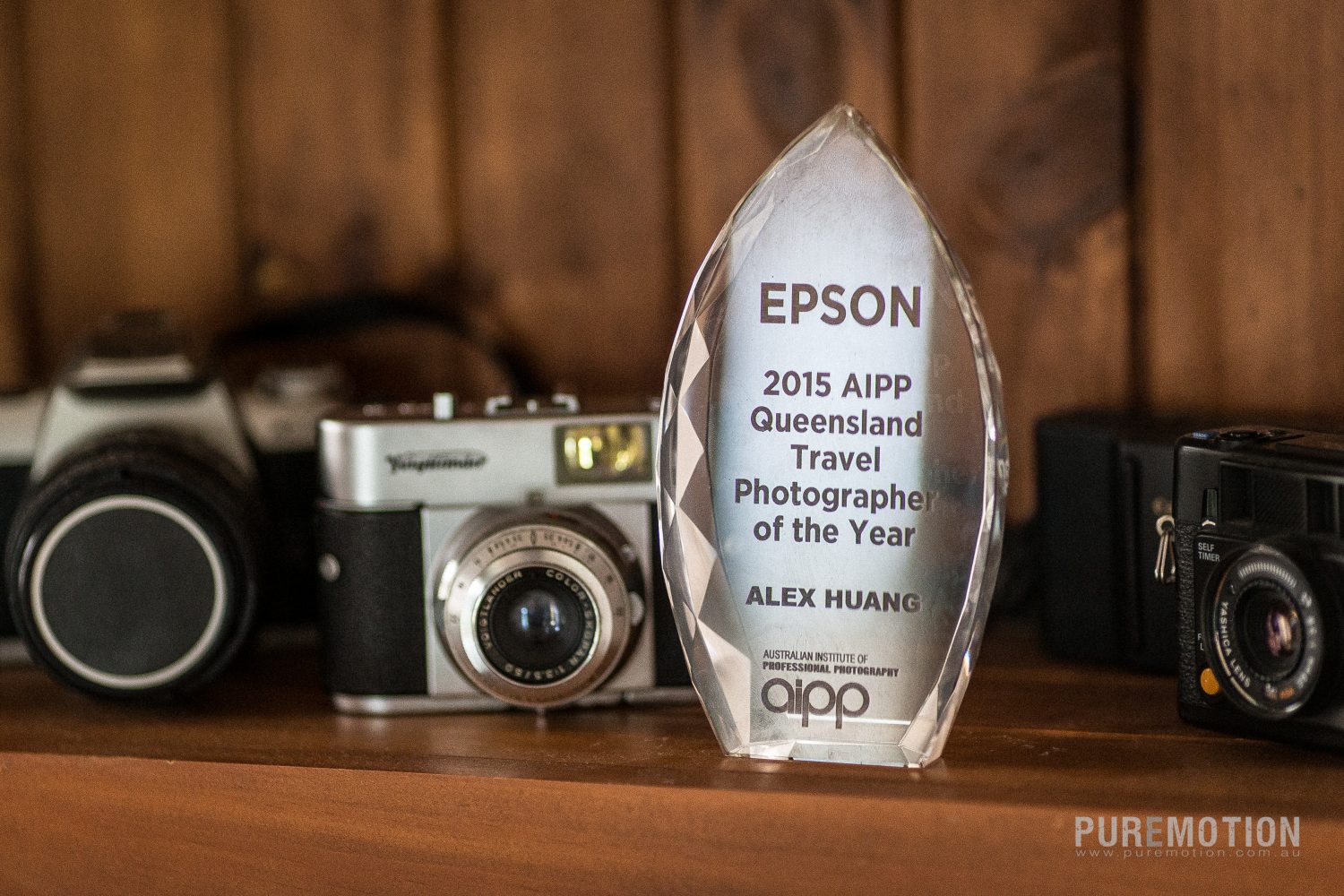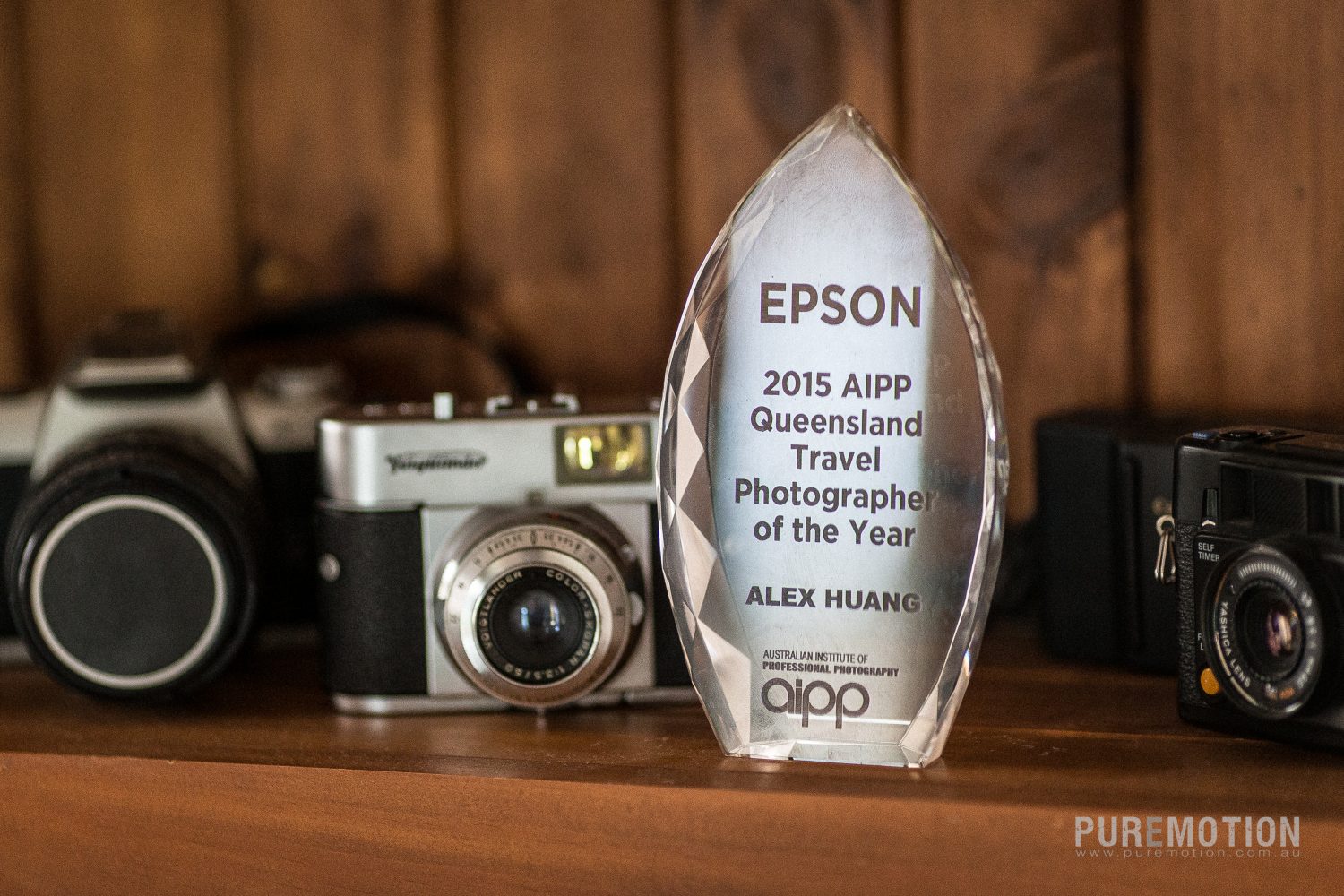 YES! Alex Huang went on destination photoshoot and took home some amazing frames from the trip.
It was Alex's first attempt on summiting prints to travel photography category and he got awarded as the photographer of the year!
Please click here to see more photos from the trip in India
Here's the prints that got awarded. two of them were actually shot when sitting in a moving car.