Cam and Victor are based in Sydney but Victor's family are in Brisbane therefore they organised a second wedding reception in Brisbane for all the friends and families who couldn't made it down to their Sydney wedding.
The day went smoothly with lots of joy & laughters and we were blessed with beautiful weather. Cam and Victor started the day with the Traditional Vietnamese Tea Ceremony.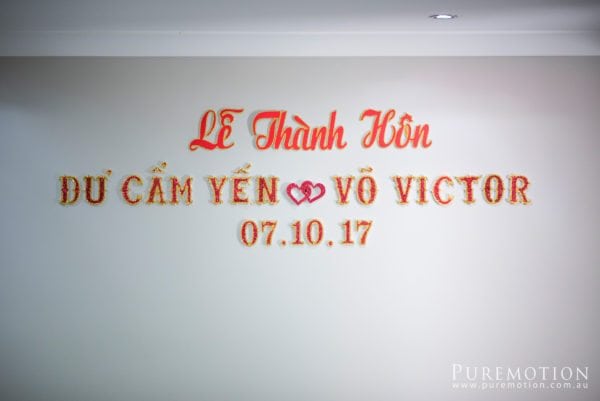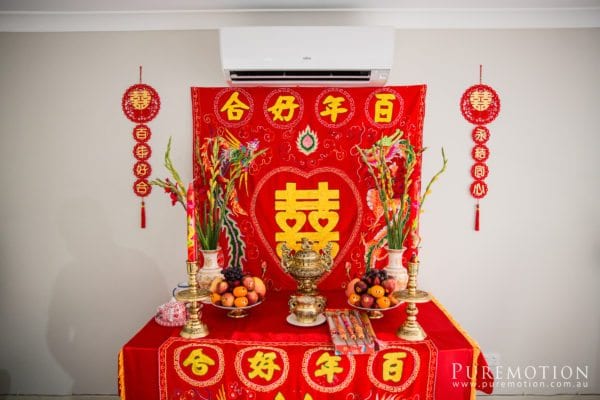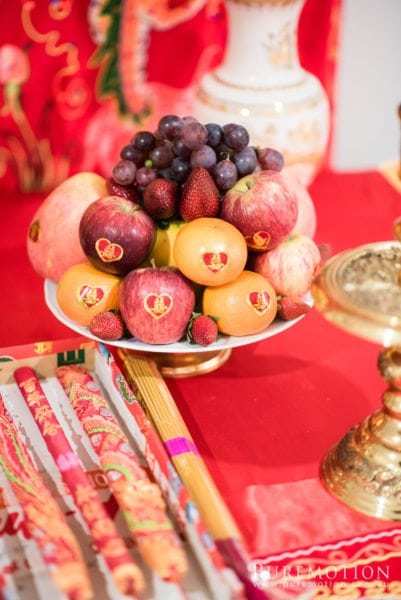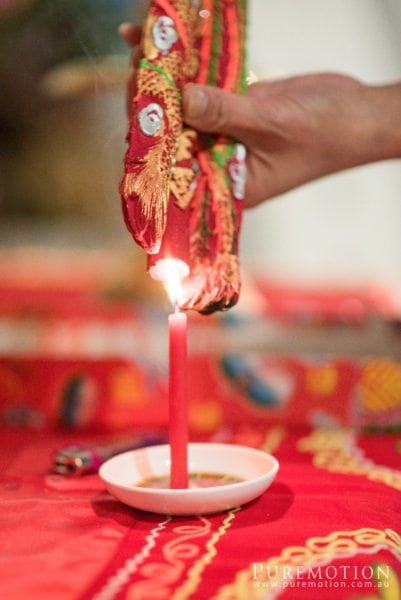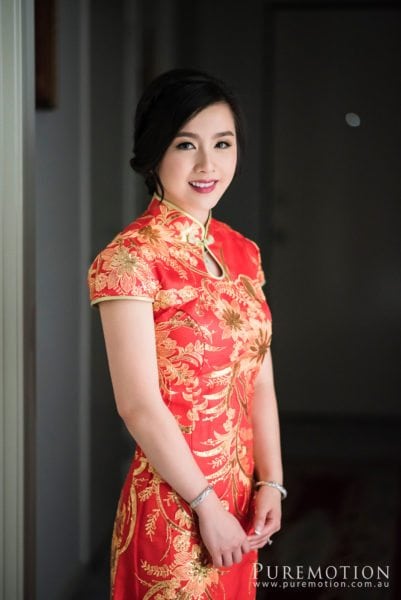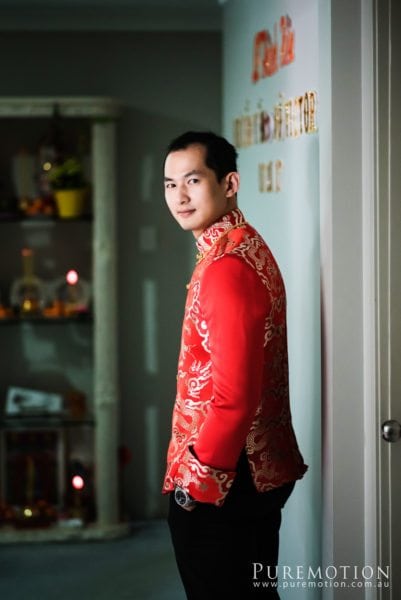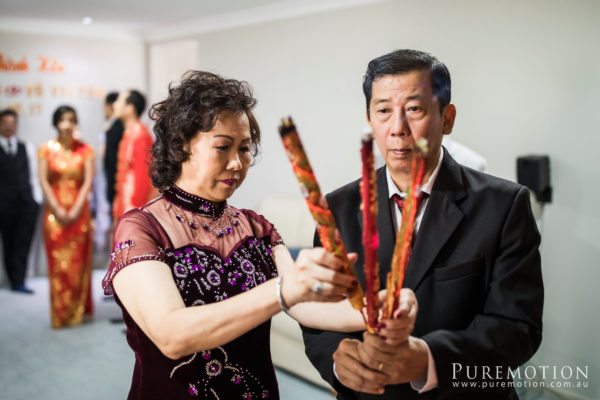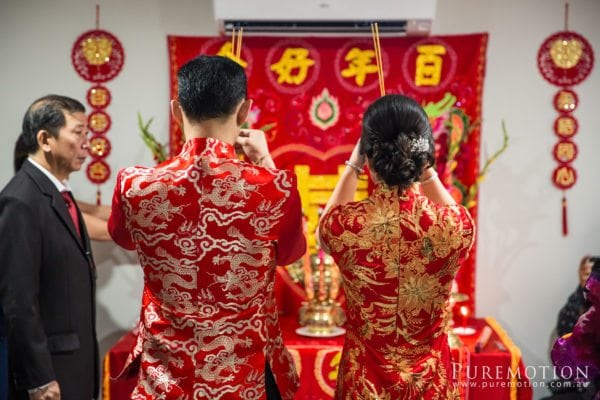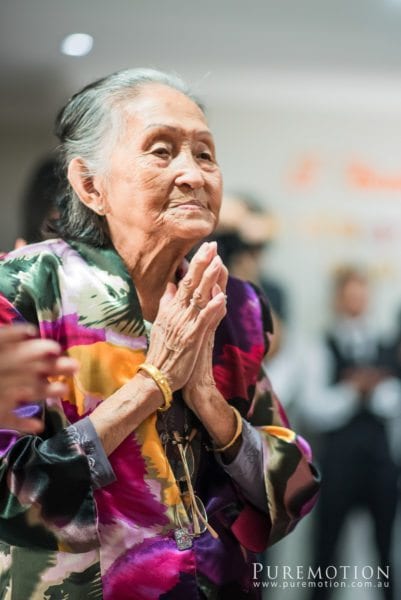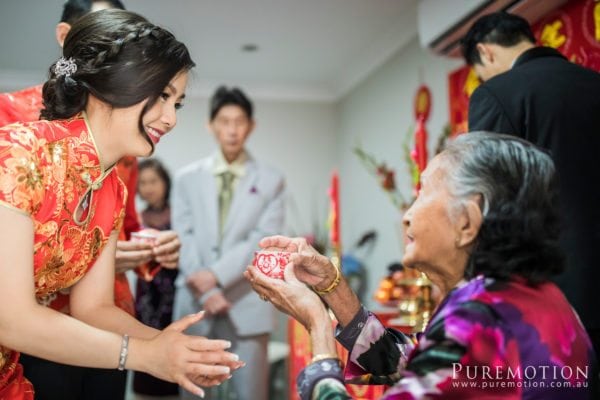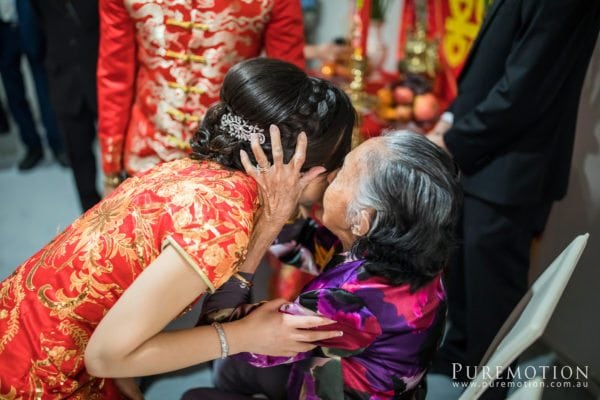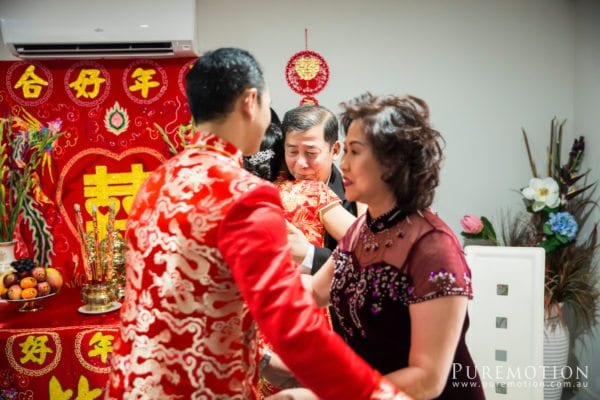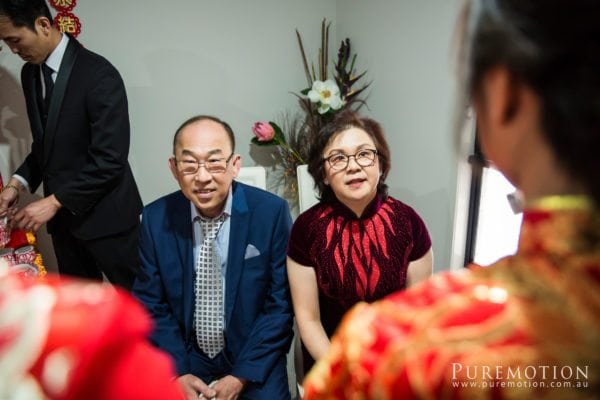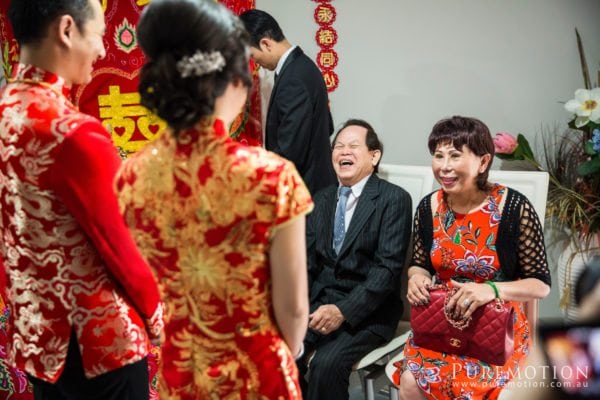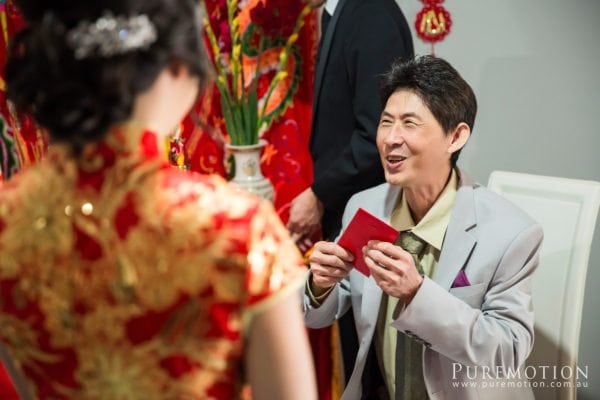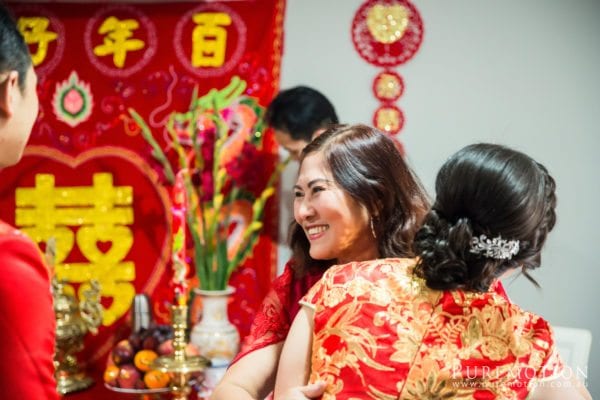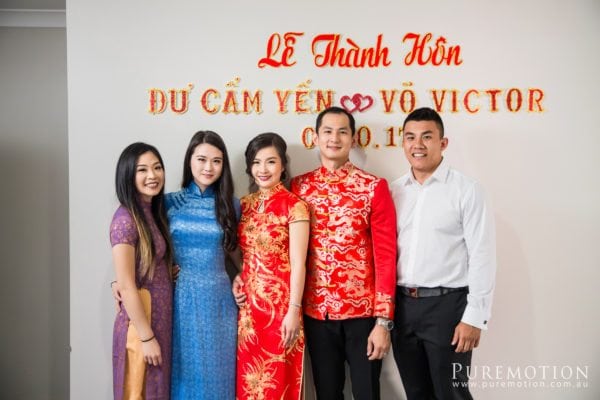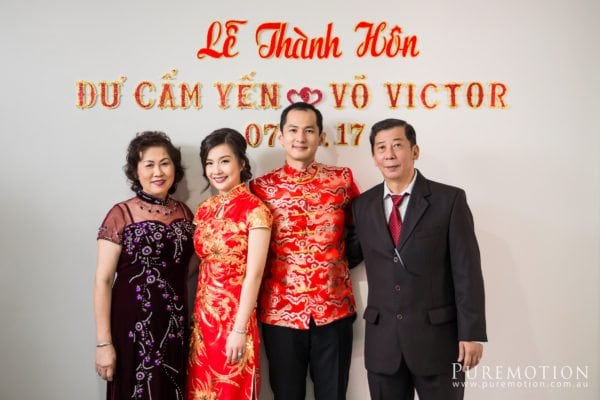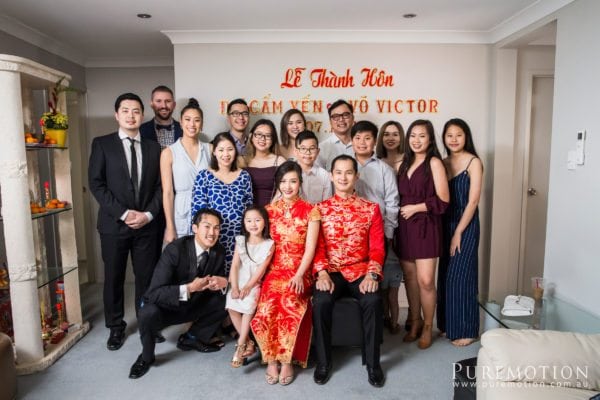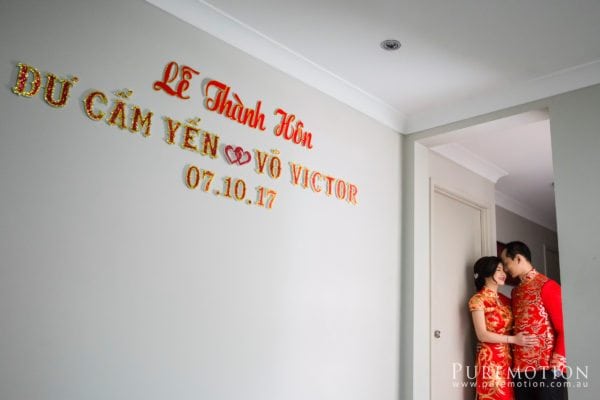 After the tea ceremony, Victor's family prepared traditional lunch for the guests at the house. Then we went strait to location shoot because they have already had their civil ceremony in Sydney the week before. Their choice of location includes London Club in Teneriffe and Roma Street Parkland.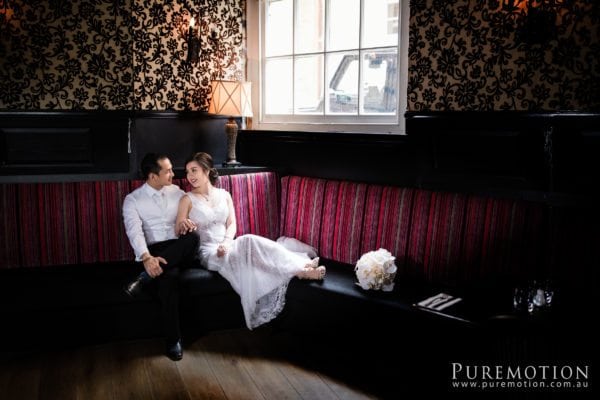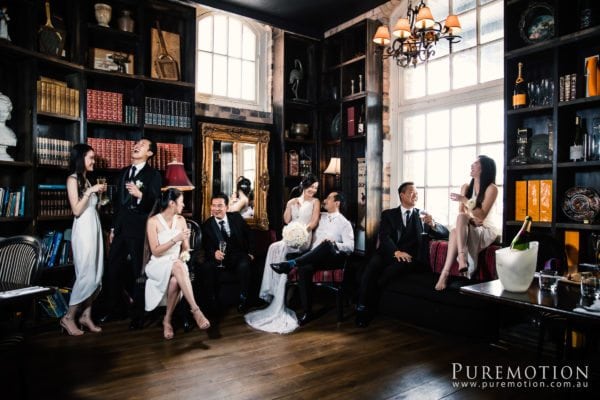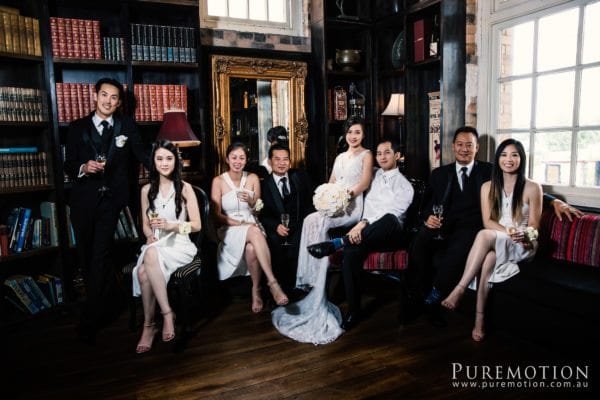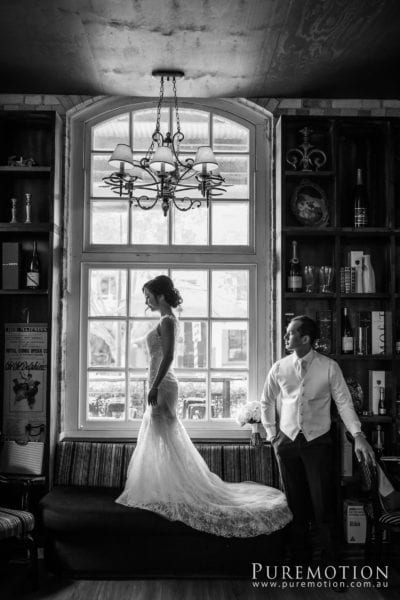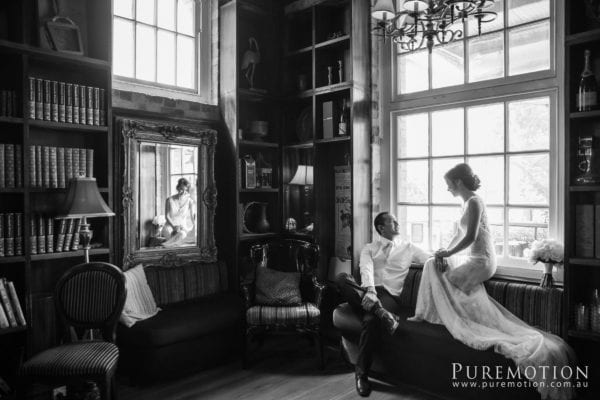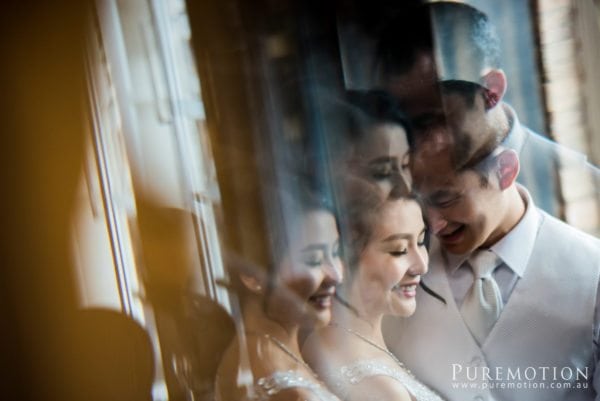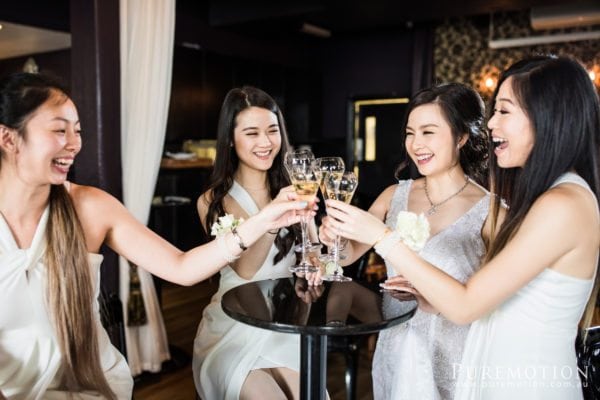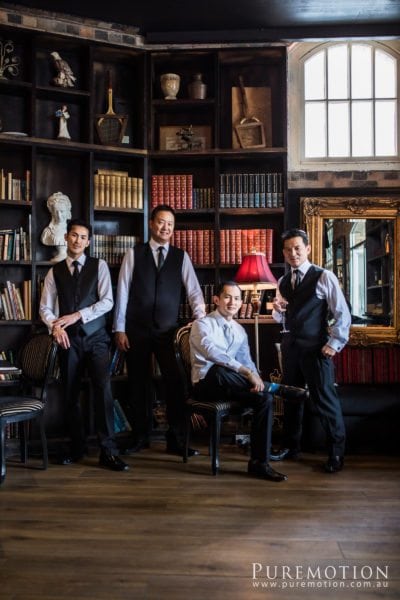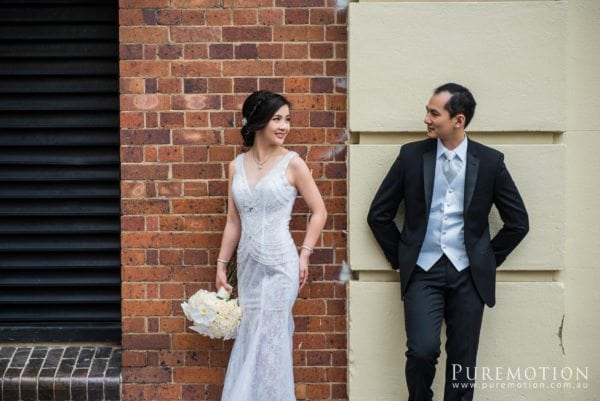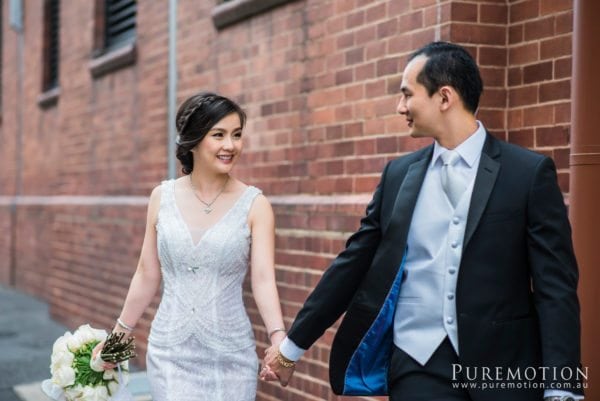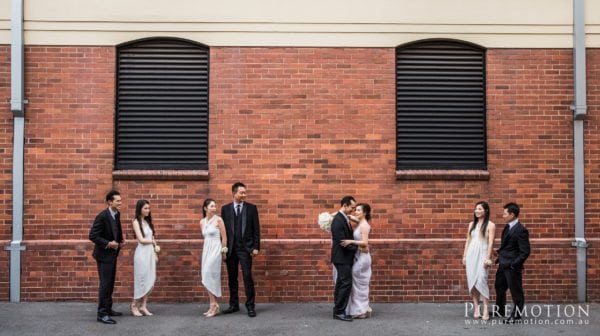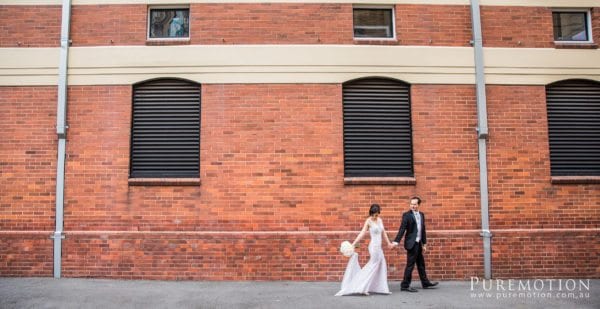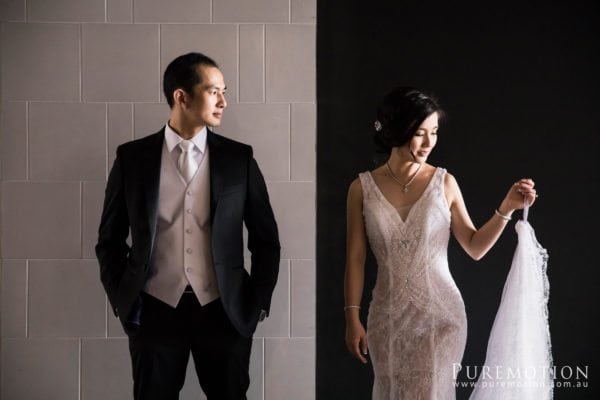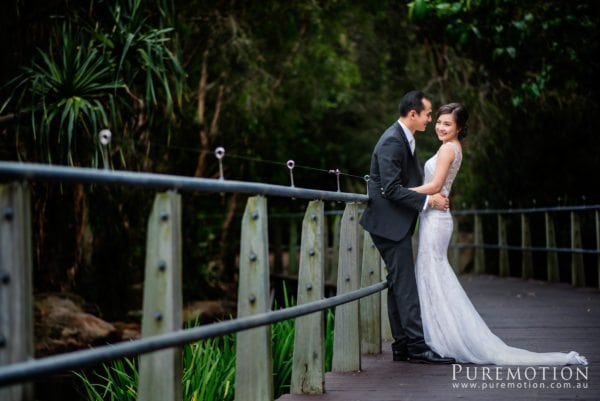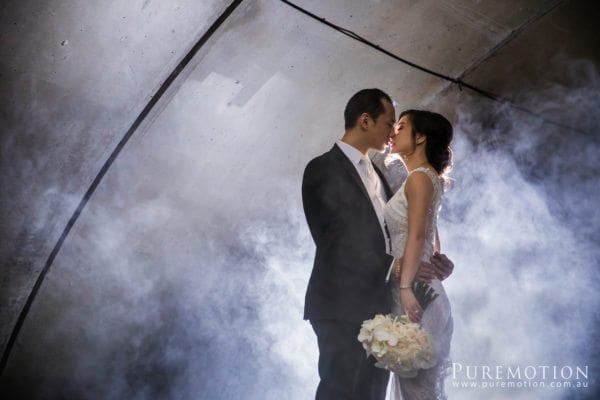 Reception was at the brand new Golden Lane restaurant in Sunnybank, they decorate the room in gold and white which matches the whole setting of the restaurant beautifully. To surprise the guests at the reception, Victor arranged fireworks for their entry and first dance. I have to say they must have put a lot of time into practice, the dance was spectacular! Golden Lane served a 12 course menu with some Chinese favourites. The guests all had too much food to eat by the end of the night!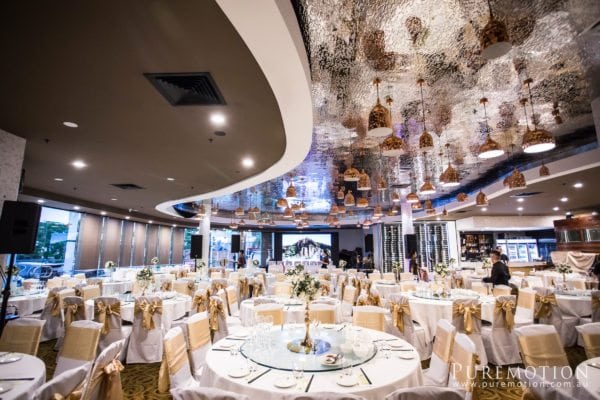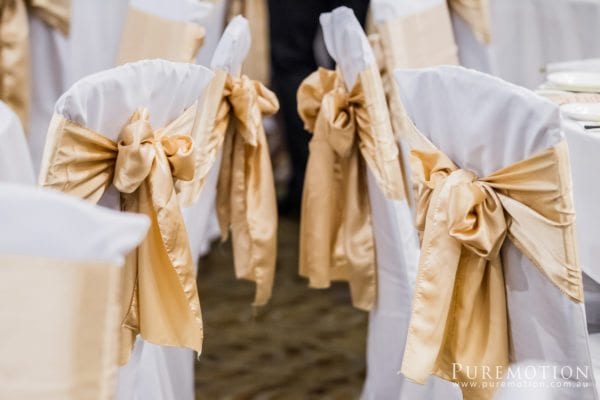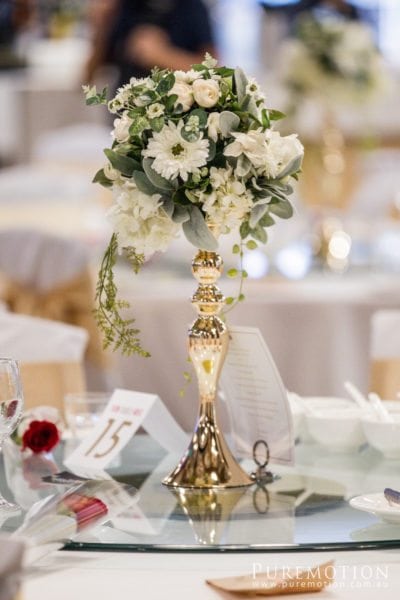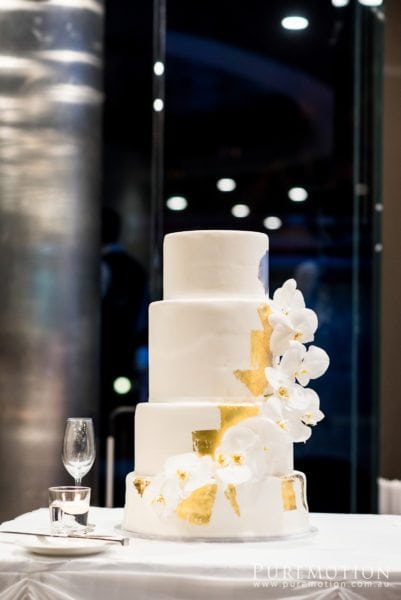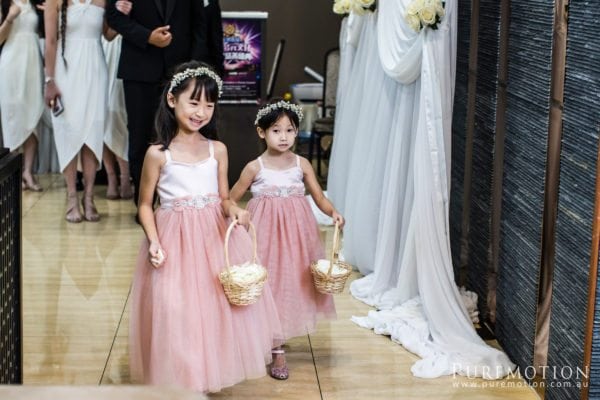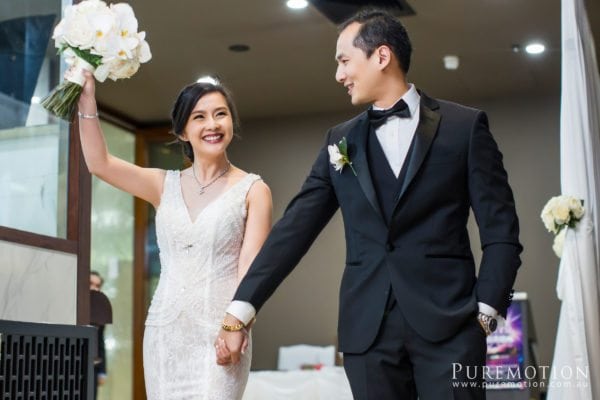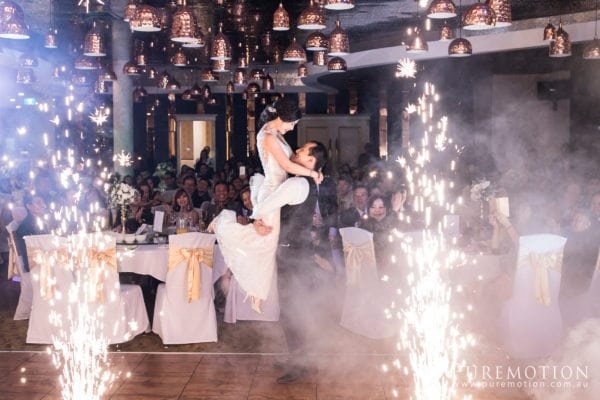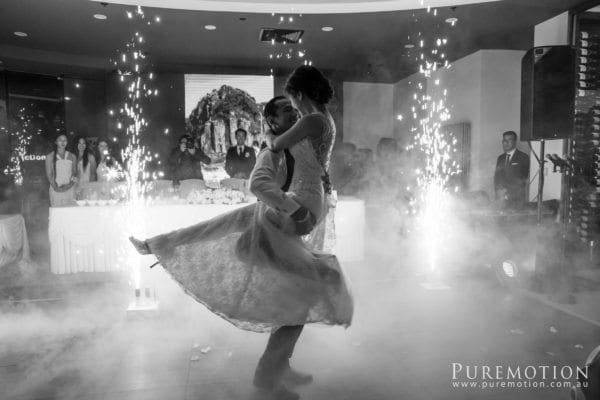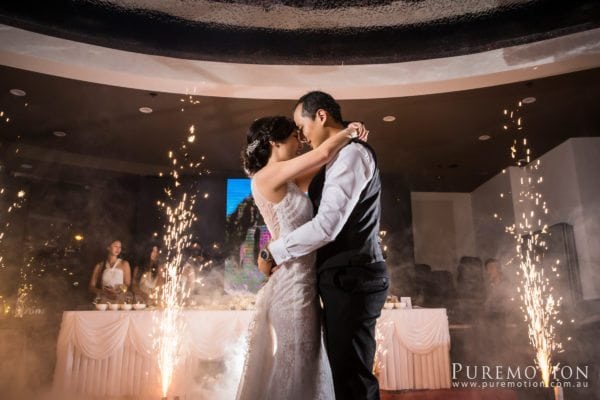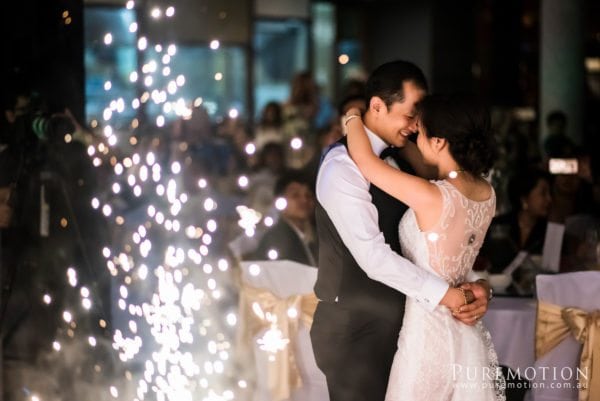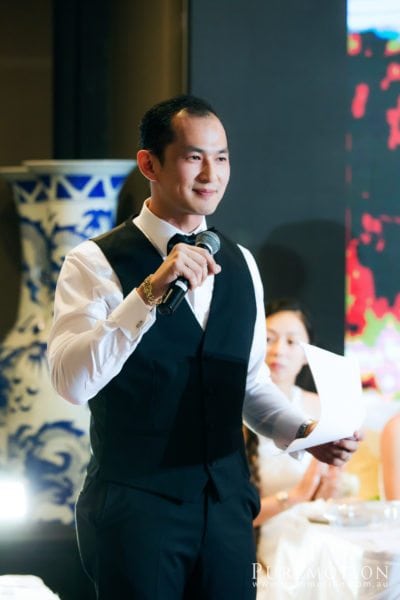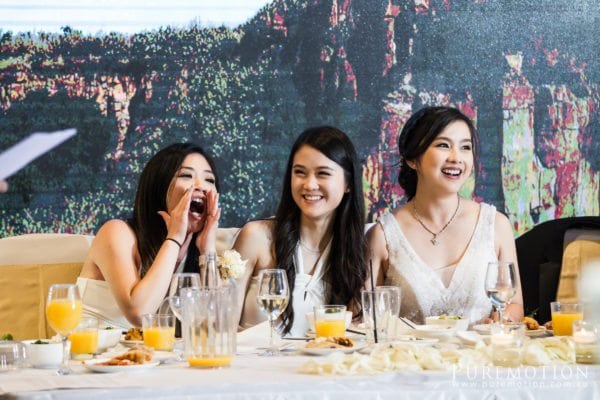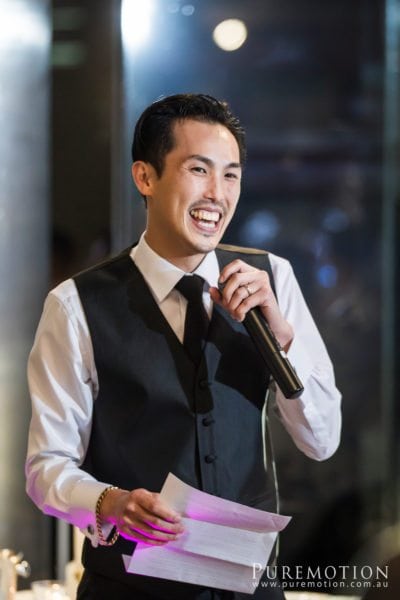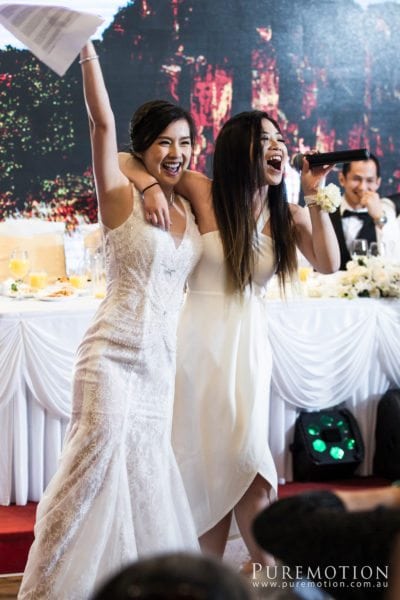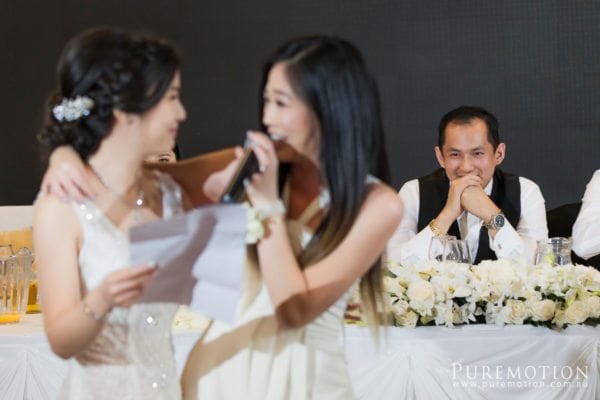 Victor told us this photo were one of his favourite because it means a great deal to them to have photos that can really tell the story. They loved how we were able to capture little moments they didn't noticed on the day and that was a huge thing for us! We believe these photos will be so valuable as time goes on. We have clients from 10 years ago came back to us saying their wedding album is their best investment in life, not only they get to enjoy the photo, their children love flipping through their albums too!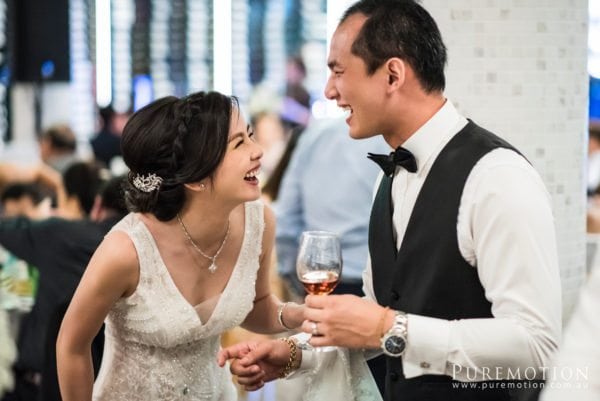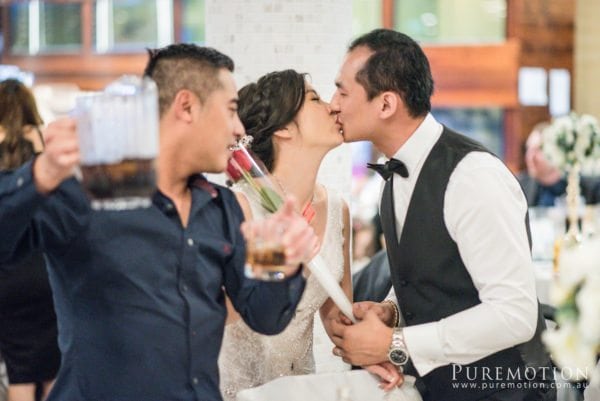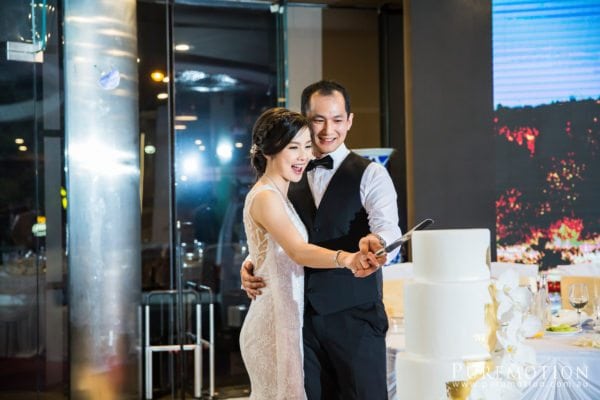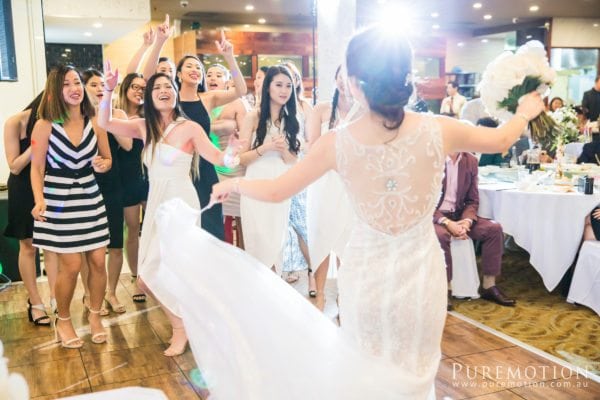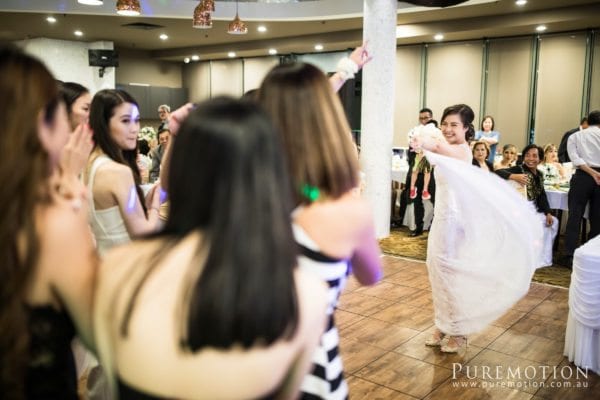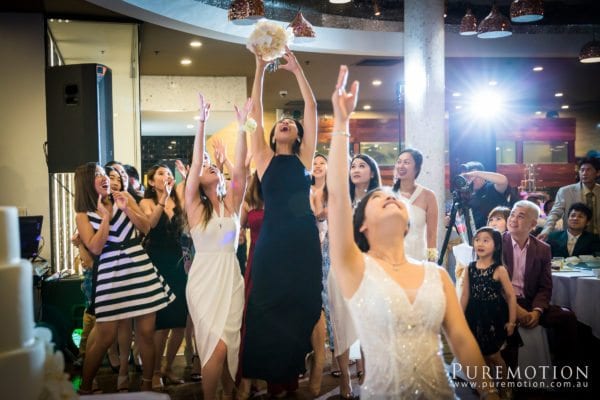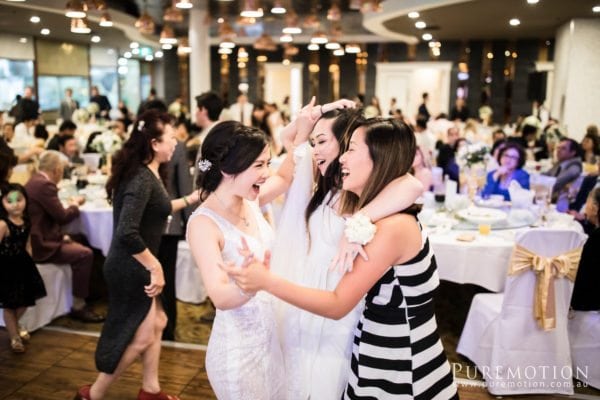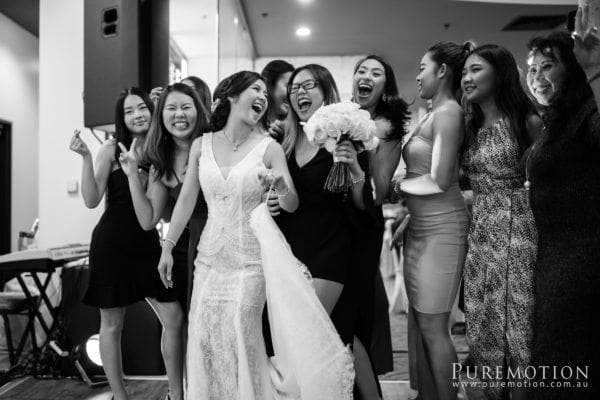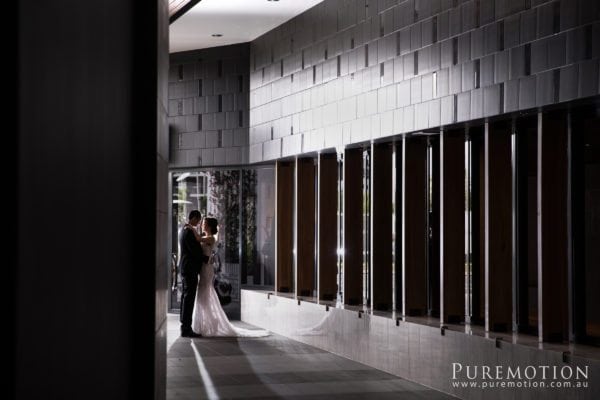 We are truly blessed with beautiful couples like Cam & Victor who appreciate the sentimental value of art in photography and film. The feedback from them were always very positive and we couldn't be more grateful. If you would like to know more about our service, please contact us via our contact form and we'll be in touch with you shortly 🙂