Cast your mind back a few weeks ago to April the 1st – more commonly known for its connection with being April Fool's day but for our incredible couple Kate and Gary it was a chance for them to host a wedding that themselves & their guests will NEVER forget.
There was so much about this day to love, and we knew from very early on, that it was going to be a magical event, for not just the fun loving, outgoing bride and her dapper, reserved groom, but for their guests who were in for a treat and one hell of a party.
Gary's arrival into the country only one day before their wedding was enough to make most brides work up a sweat of anxiety, but not Kate, calm and collected the whole way through, she was certainly a 'dream bride' and this shone through with her beaming smile and relaxed demeanour from the very first time we spoke with her.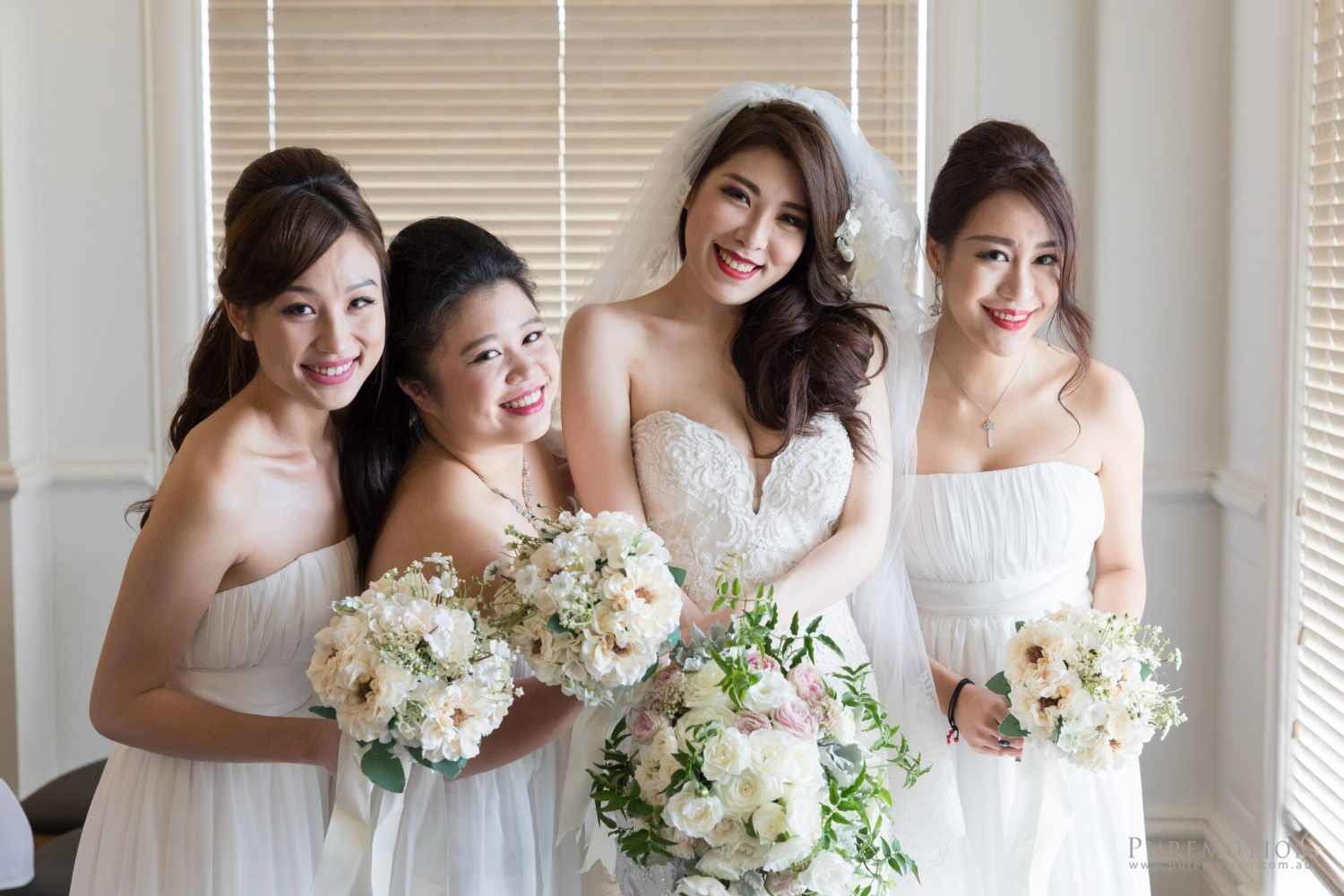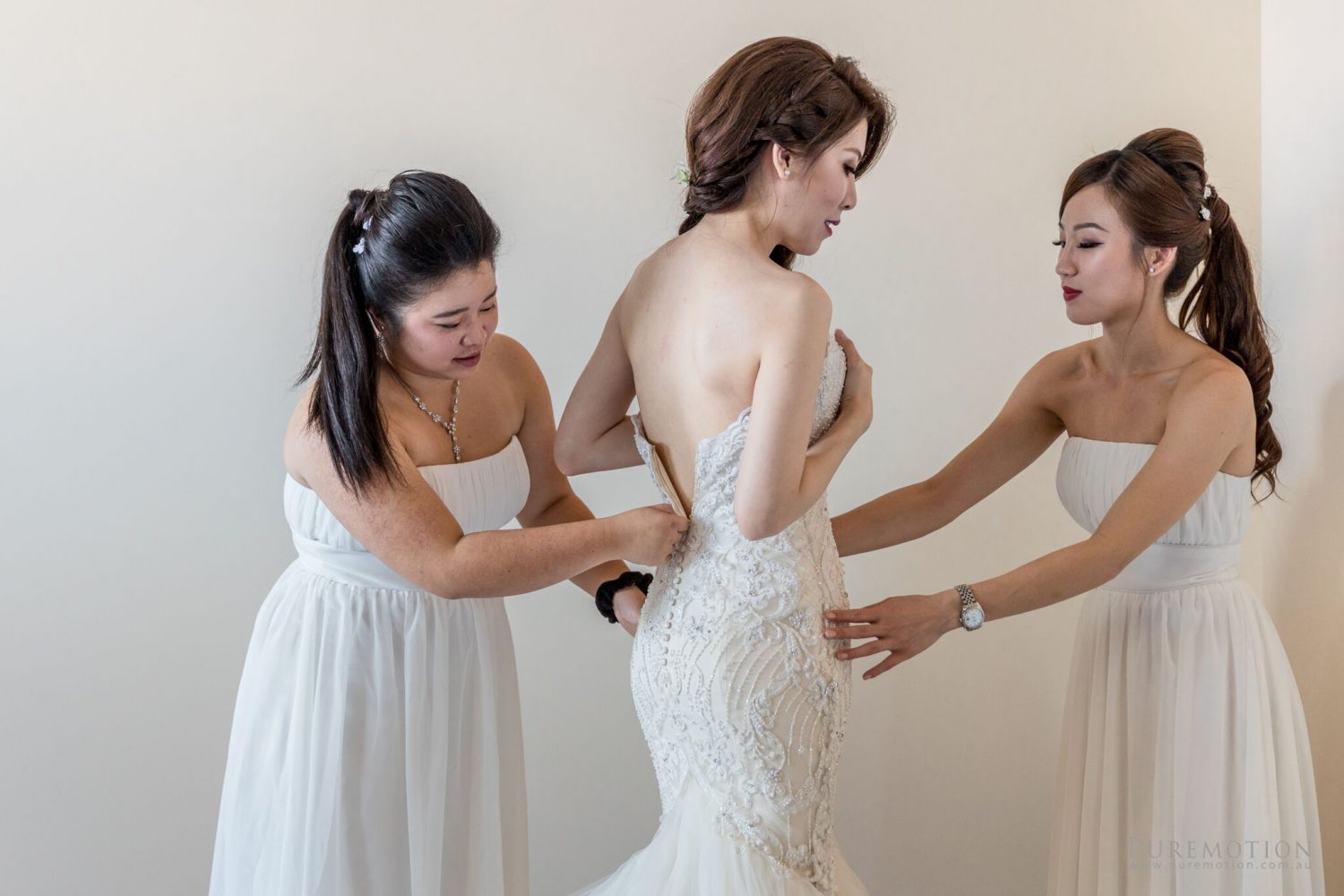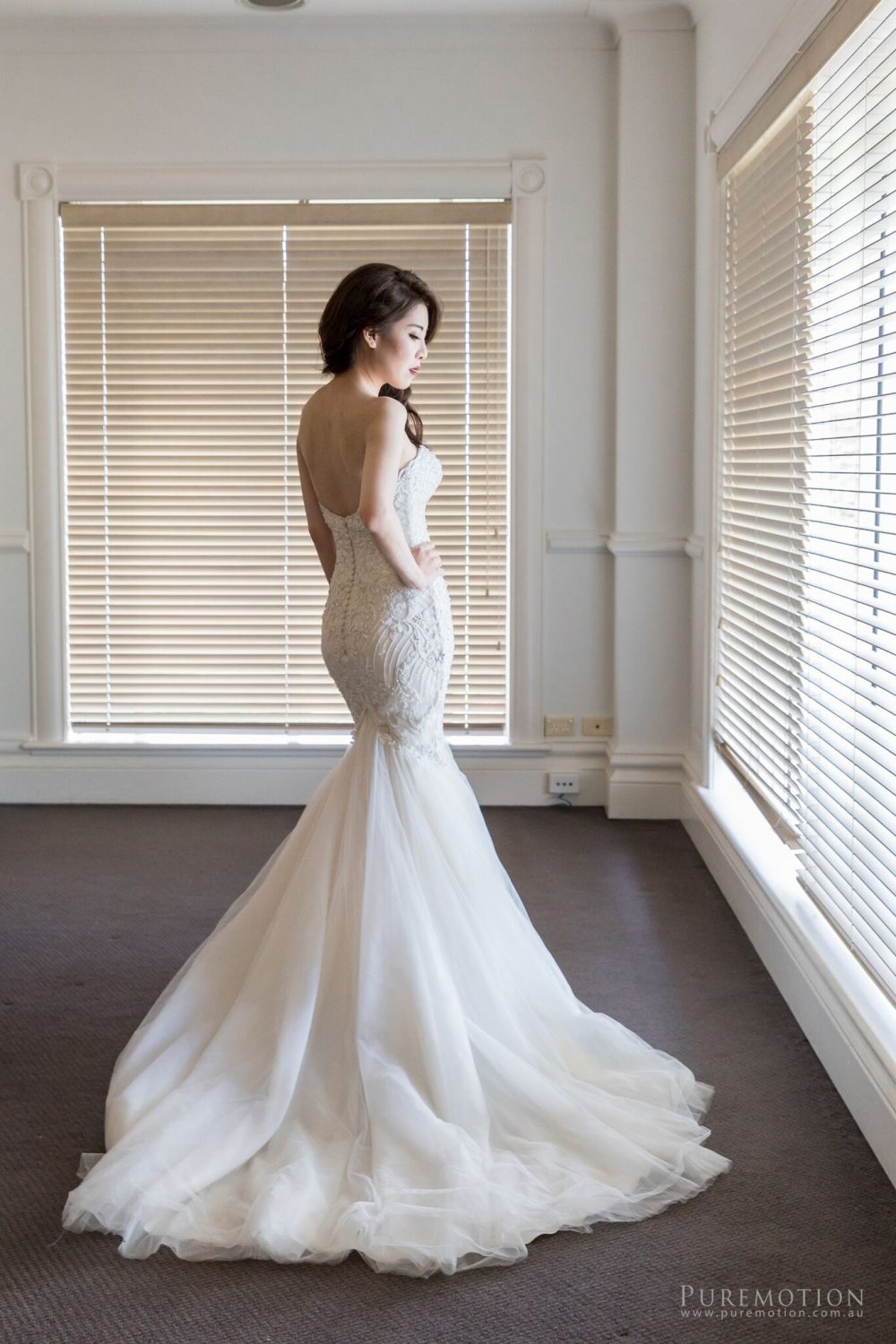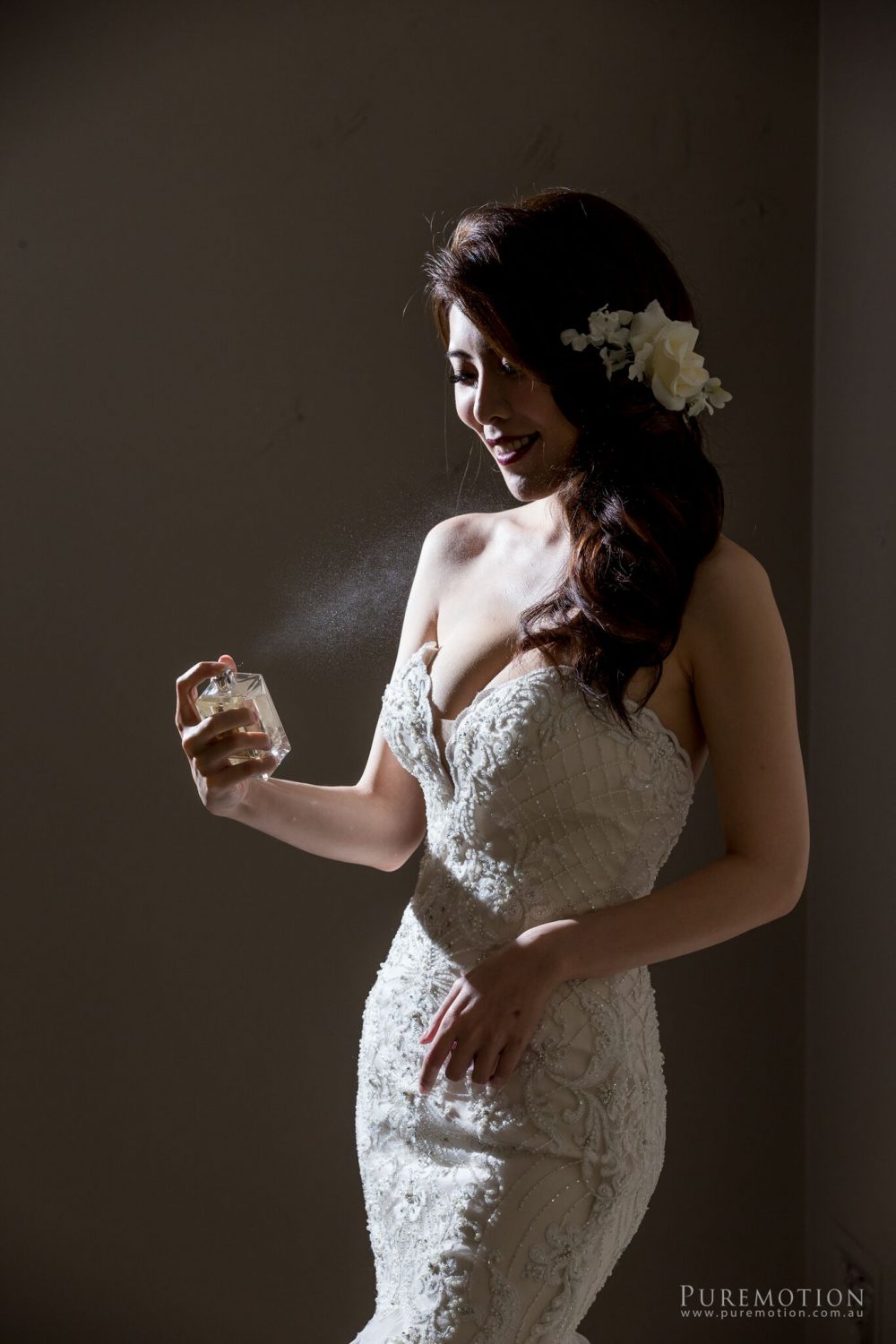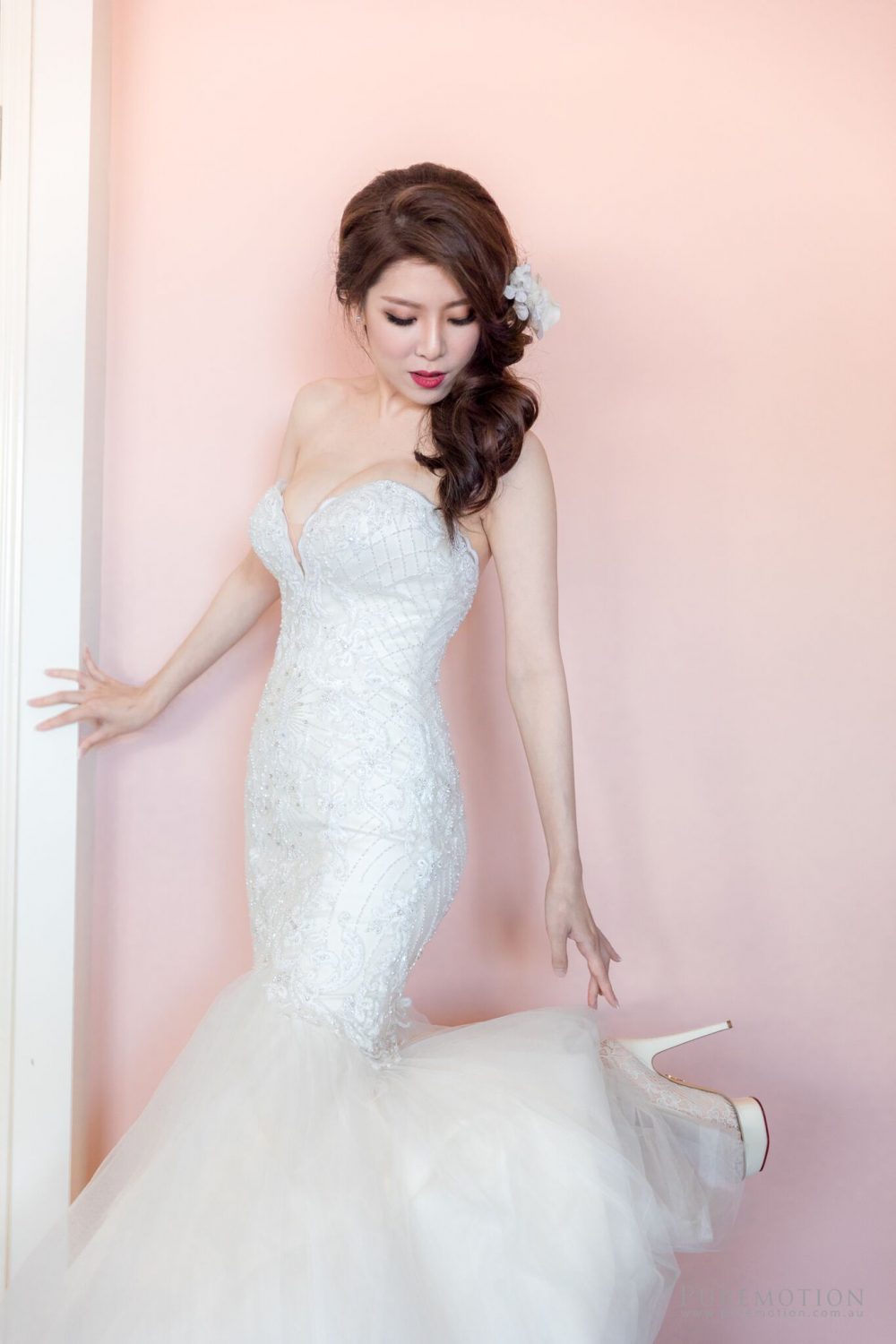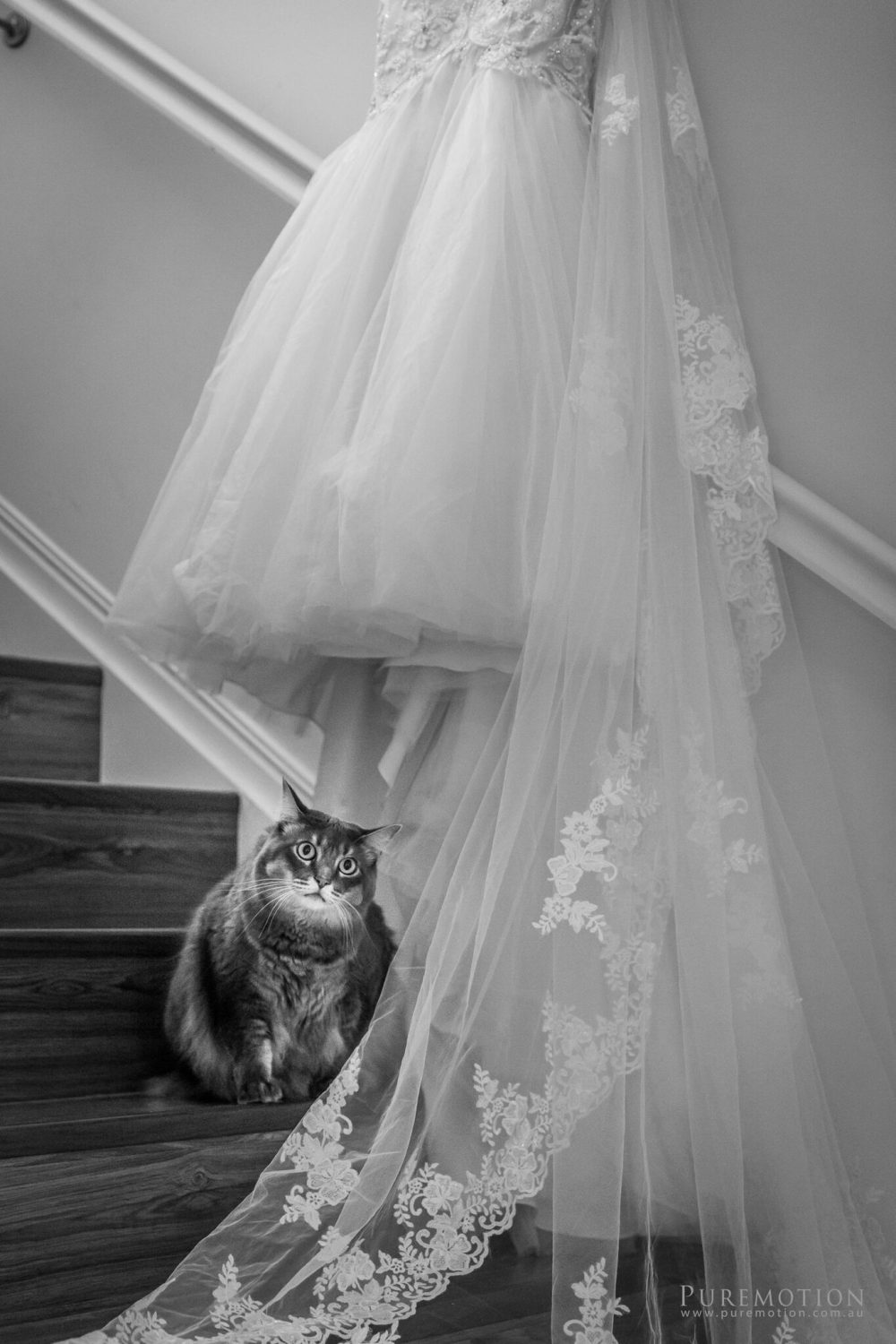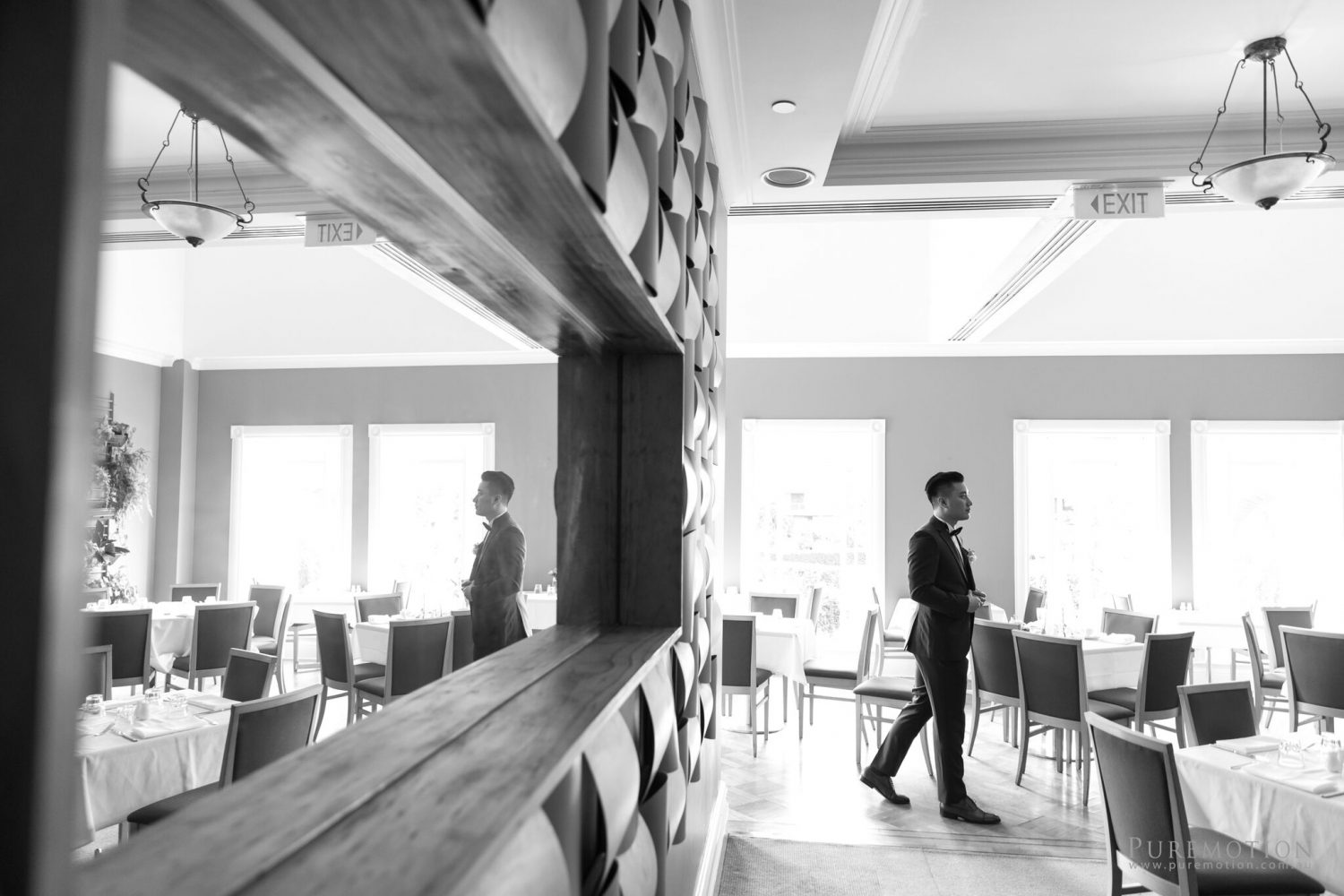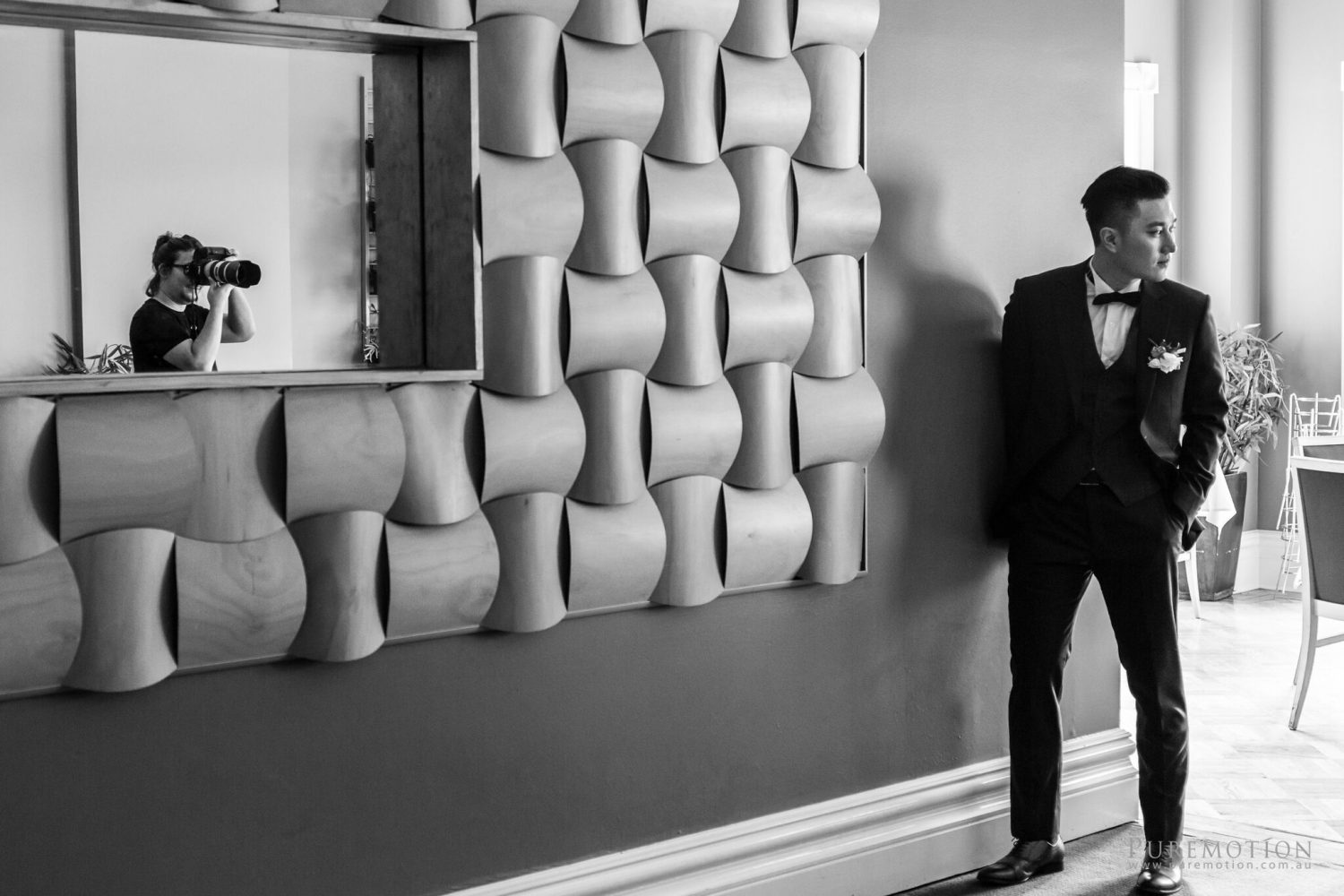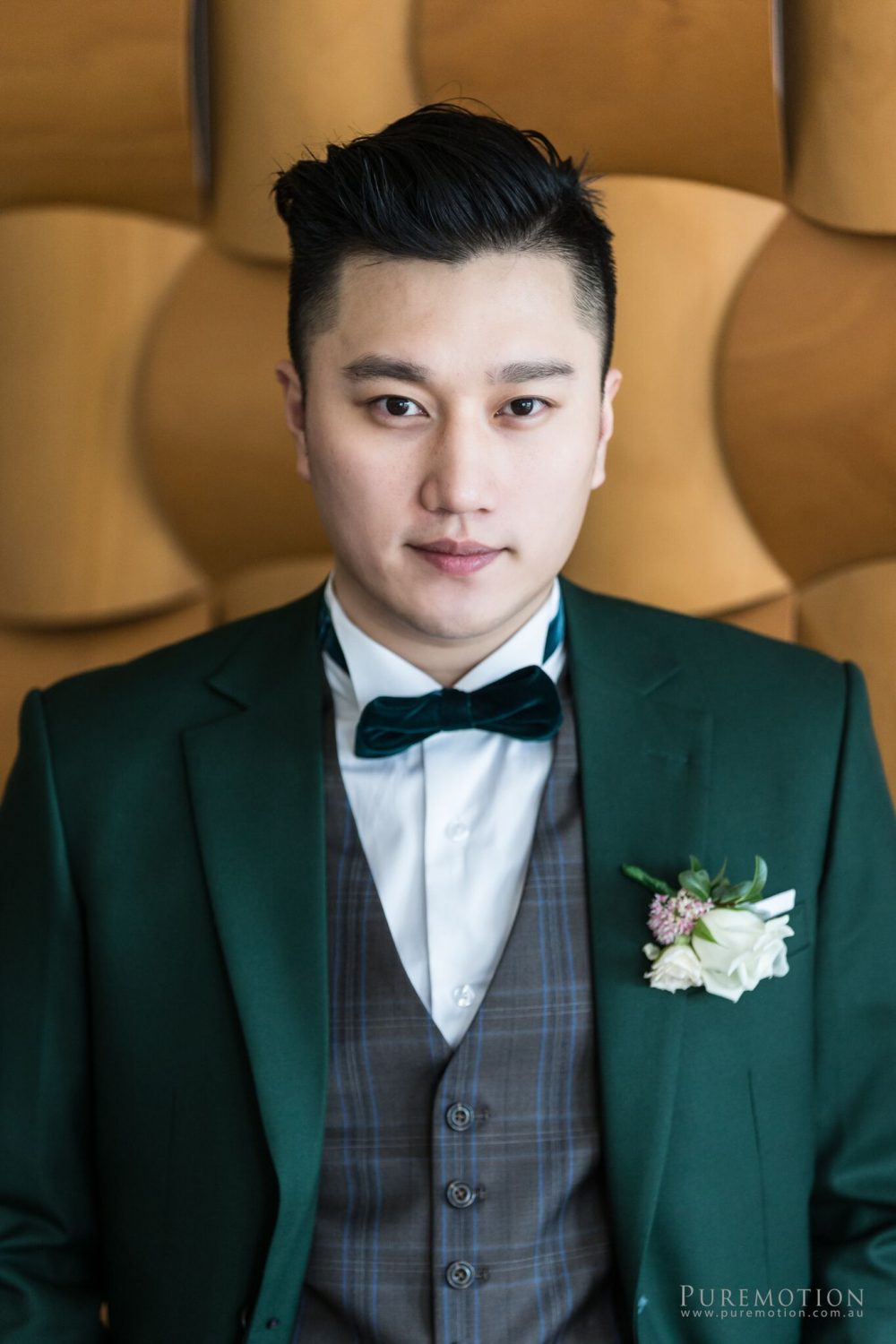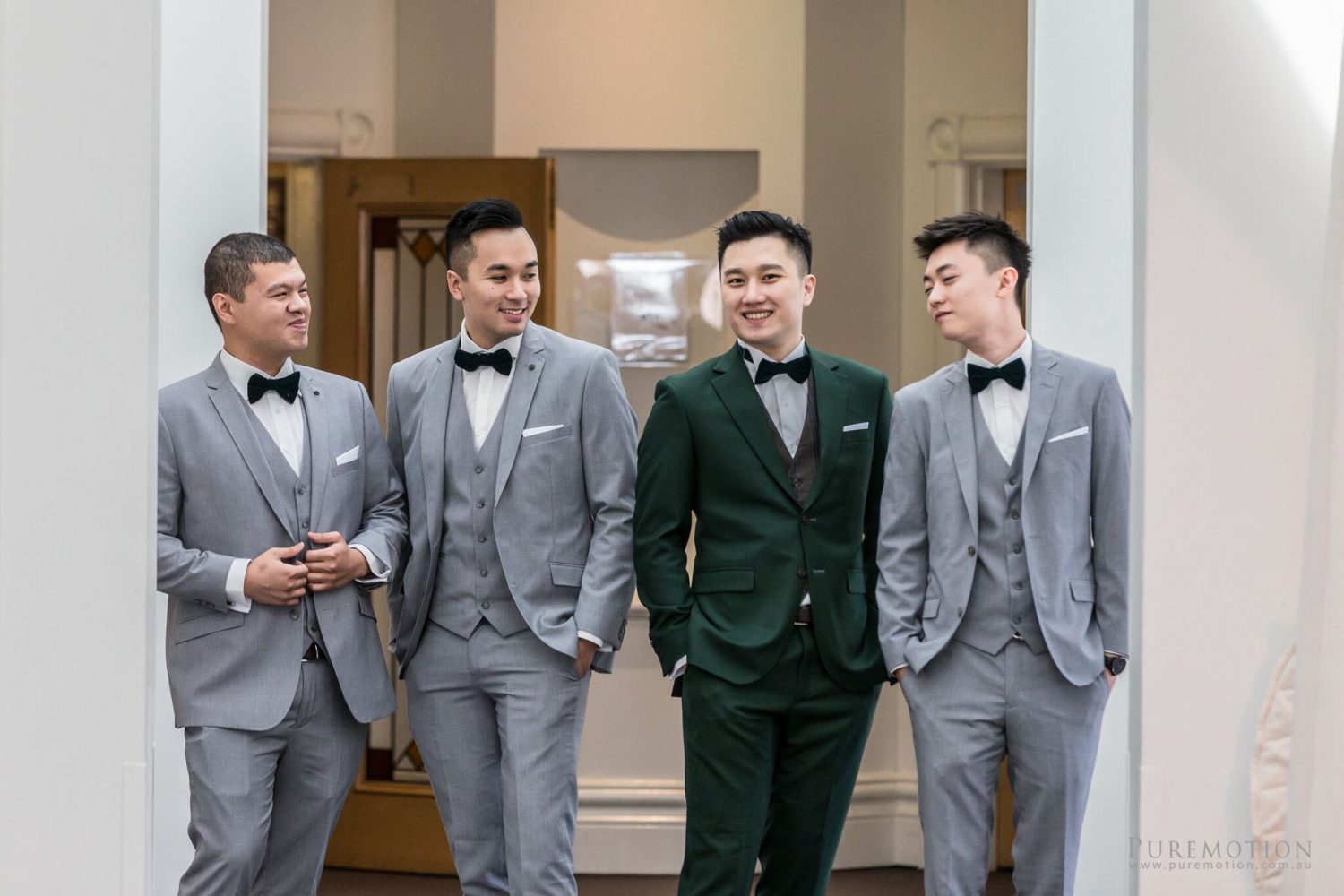 Kate and Gary chose to have their entire wedding (ceremony and reception) at the stunning venue located at Hope Island, Links Resort (www.linkshopeisland.com.au)
This was by far a venue that spoke their language in every sense of the word. From the backdrop of the tranquil lake waters surrounding by the rolling hills the sunset poured over this love-struck pair and Alex was there to capture every tender kiss, playful giggle and soft embrace shared by them and their gorgeous little boy 'Chandler' who was well and truly a key and very special part of the entire day.
Kate and Gary's bridal party consisted 3 bridesmaids and 3 groomsmen – all of which were close friends to the couple and were beyond excited to be celebrating this special occasion with their cherished friends.
Gary's stylish suit, in a shade of deep emerald green, was a unique and sophisticated take on the traditional groom's attire and complimented the surroundings and the theme beautifully, whilst his groomsmen looked super sharp and as proud as punch in their light grey, slimline suits topped off with a black bow tie to match the groom.
Kate's gown was simply breathtaking. With a deep 'v' sweetheart neckline in an intricate lace and crystal fabric that fitted her silhouette perfectly and reflected her as the ultimate bridal goddess that she was, Alex was thrilled to be able to capture these two in their ultimate glory.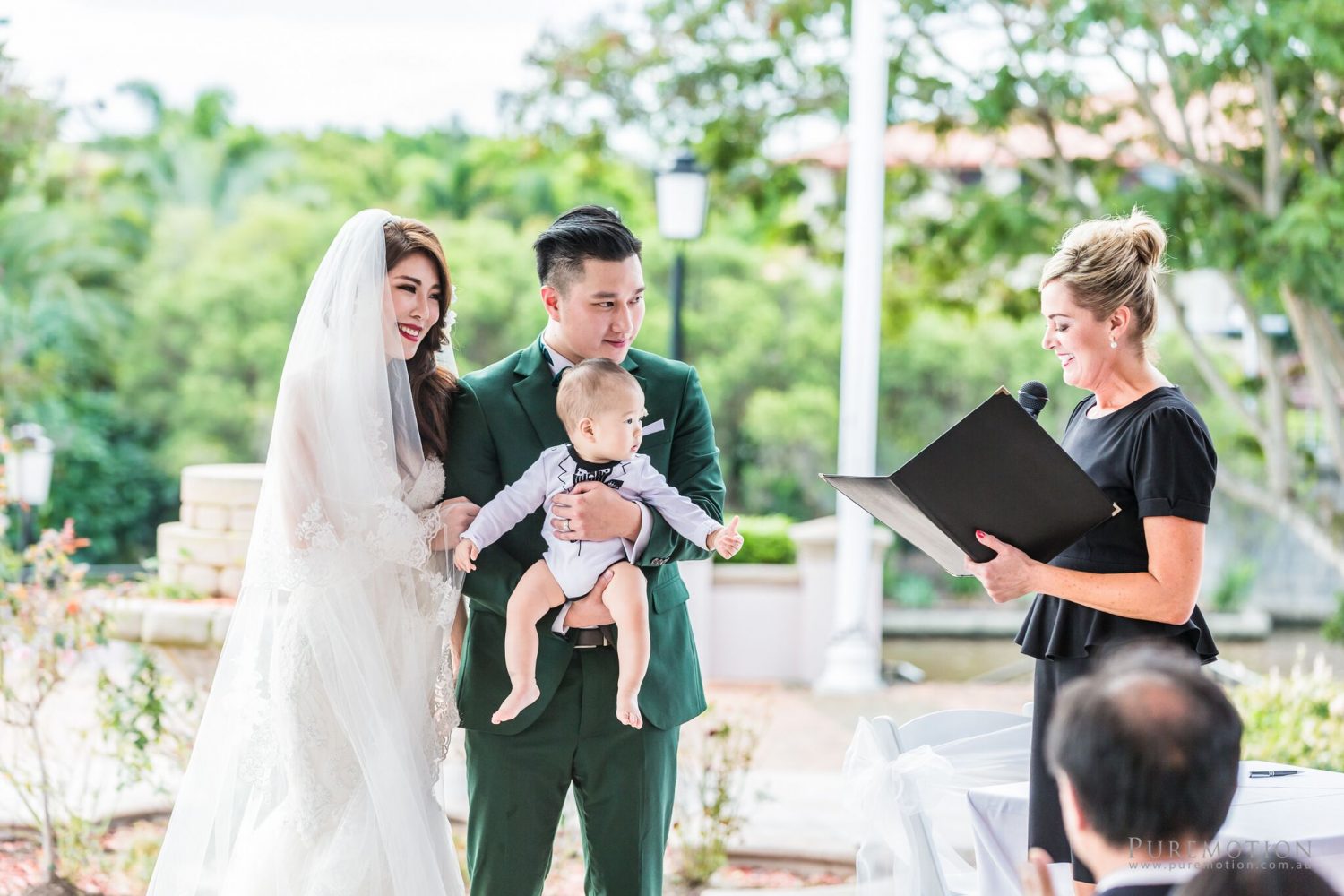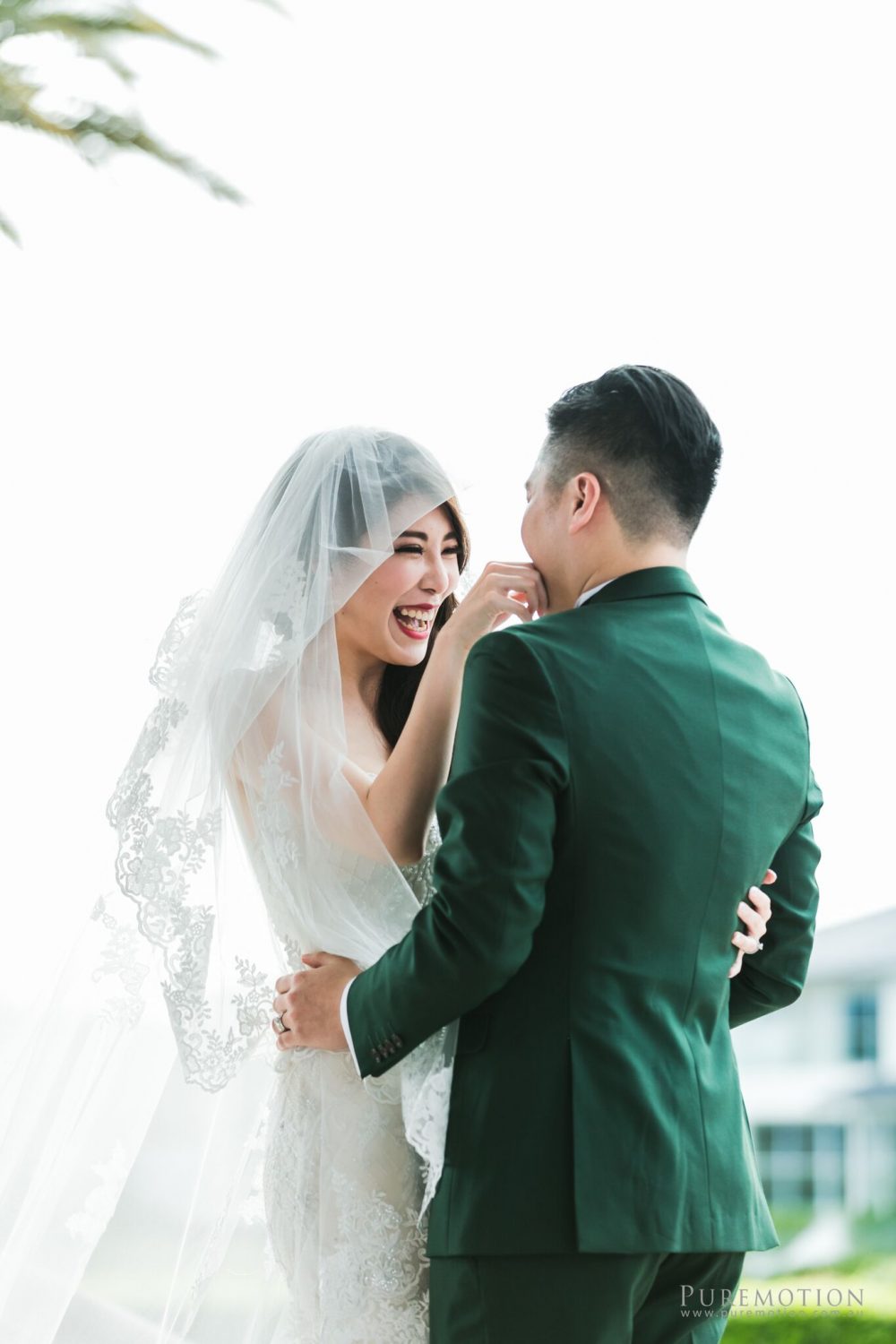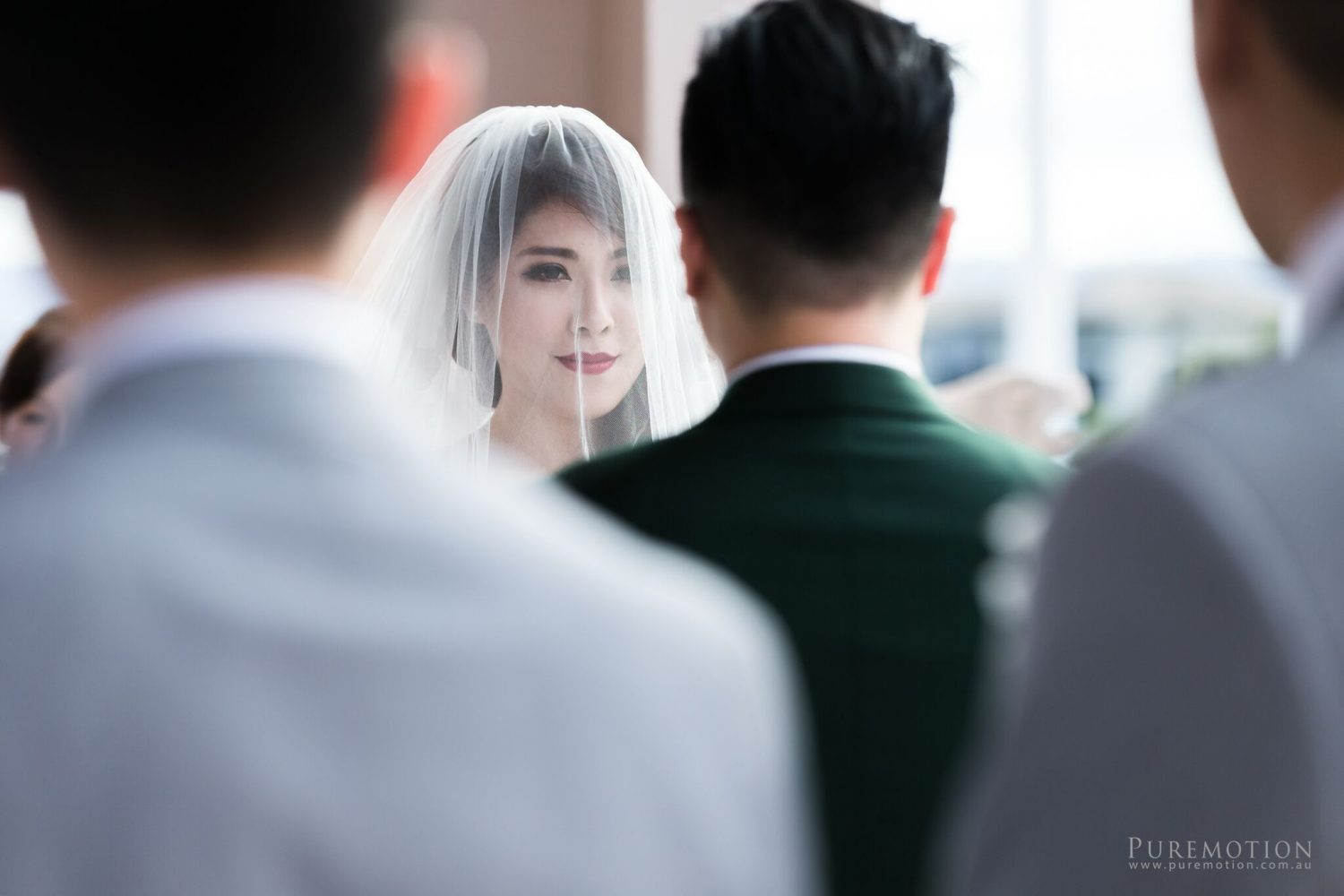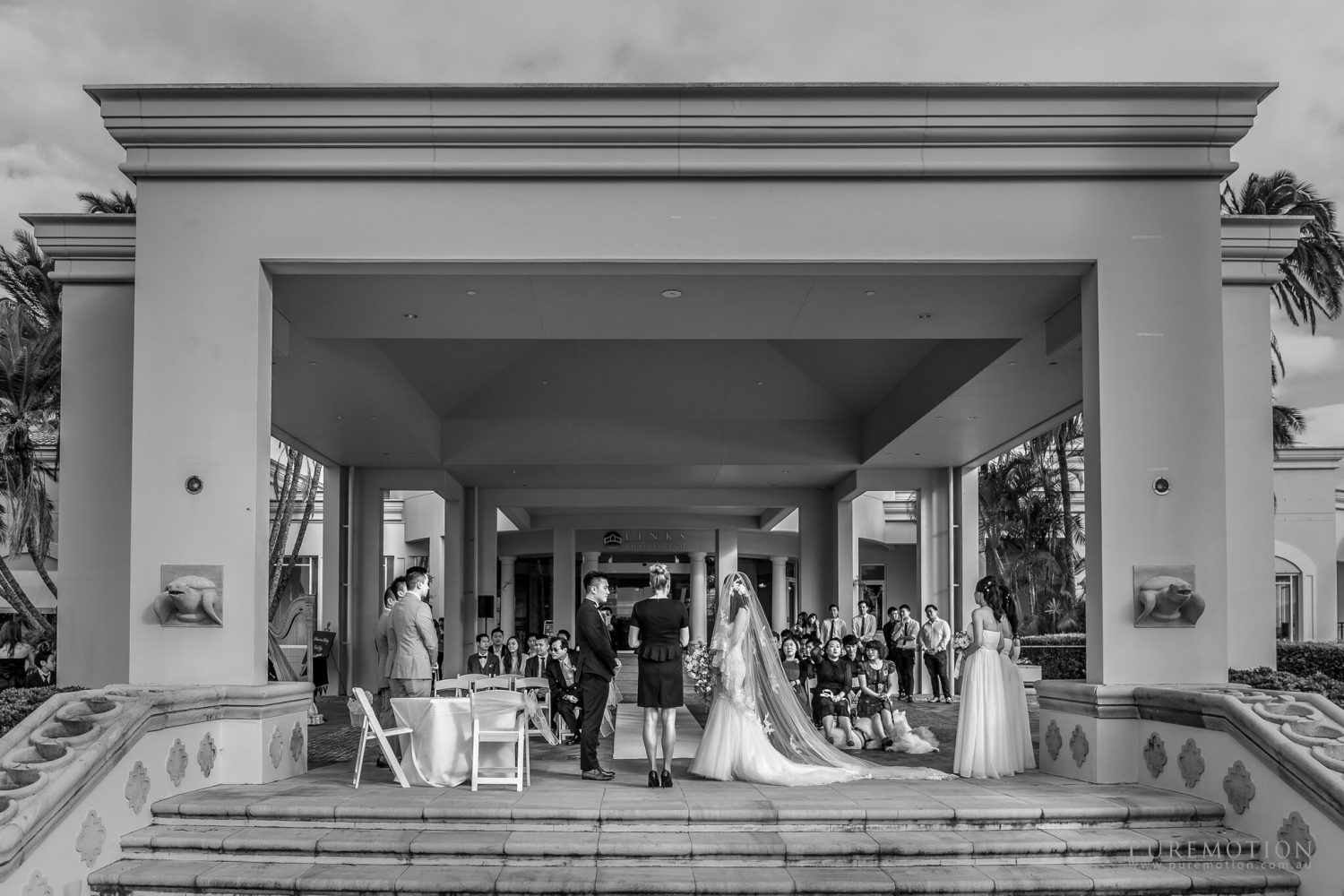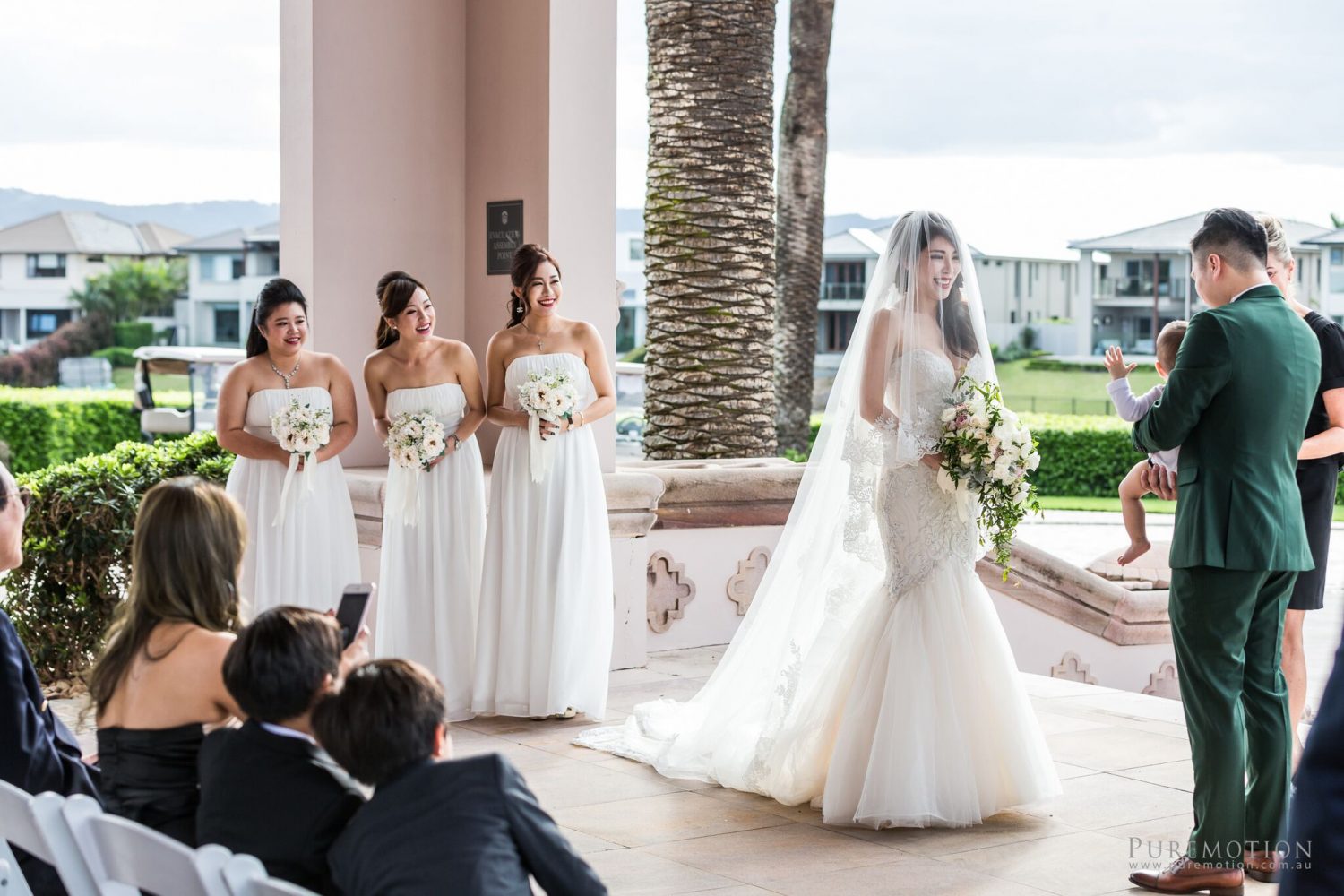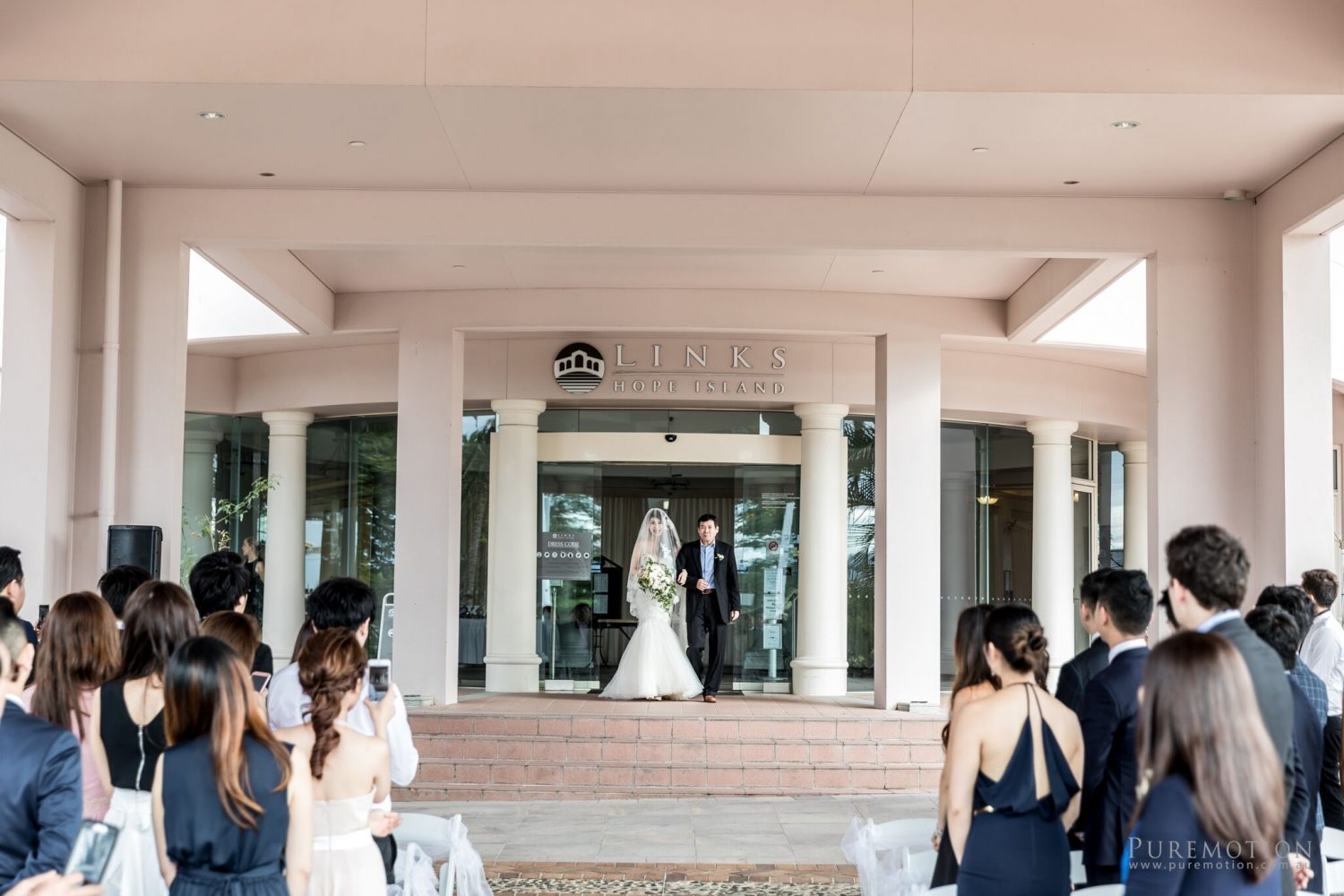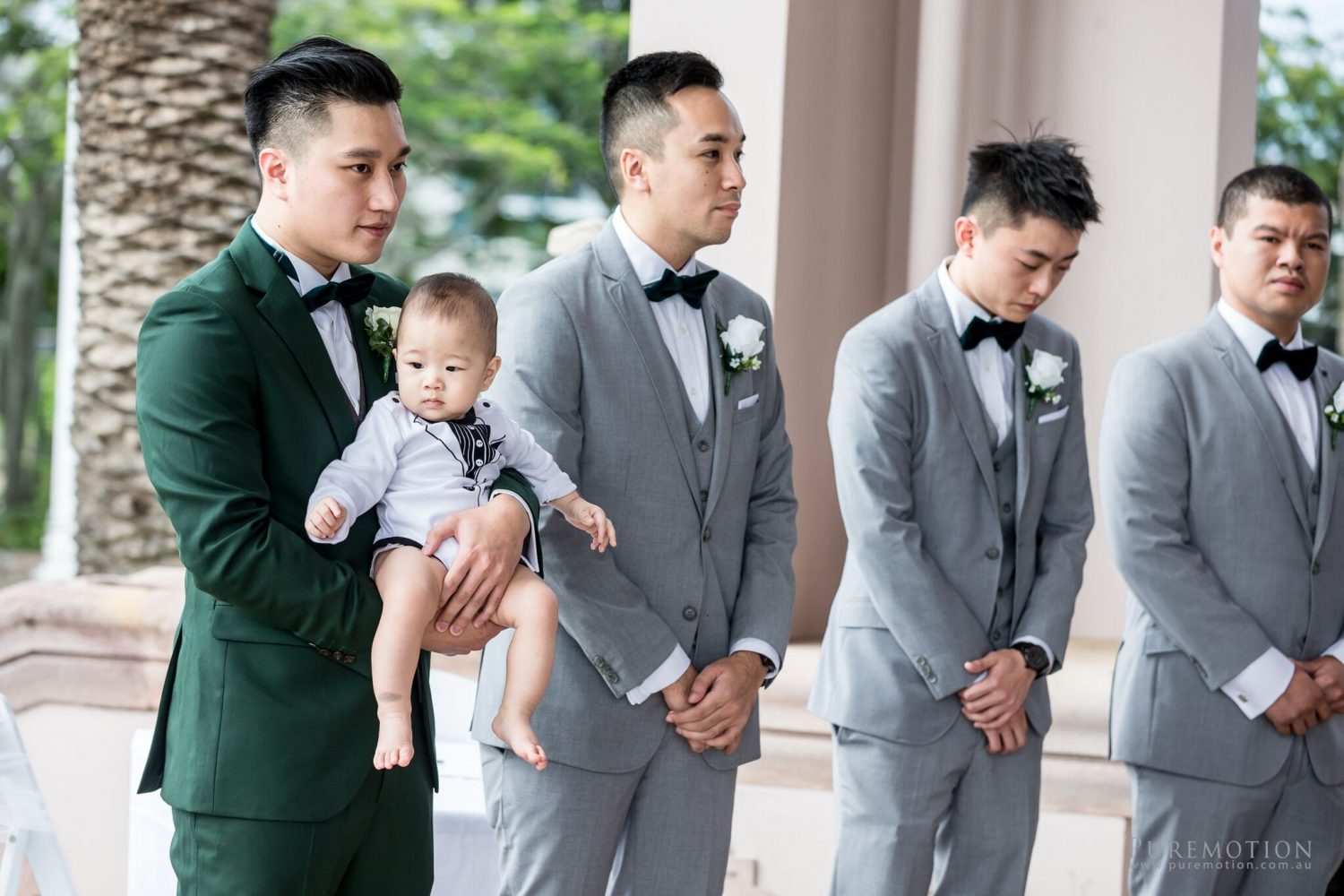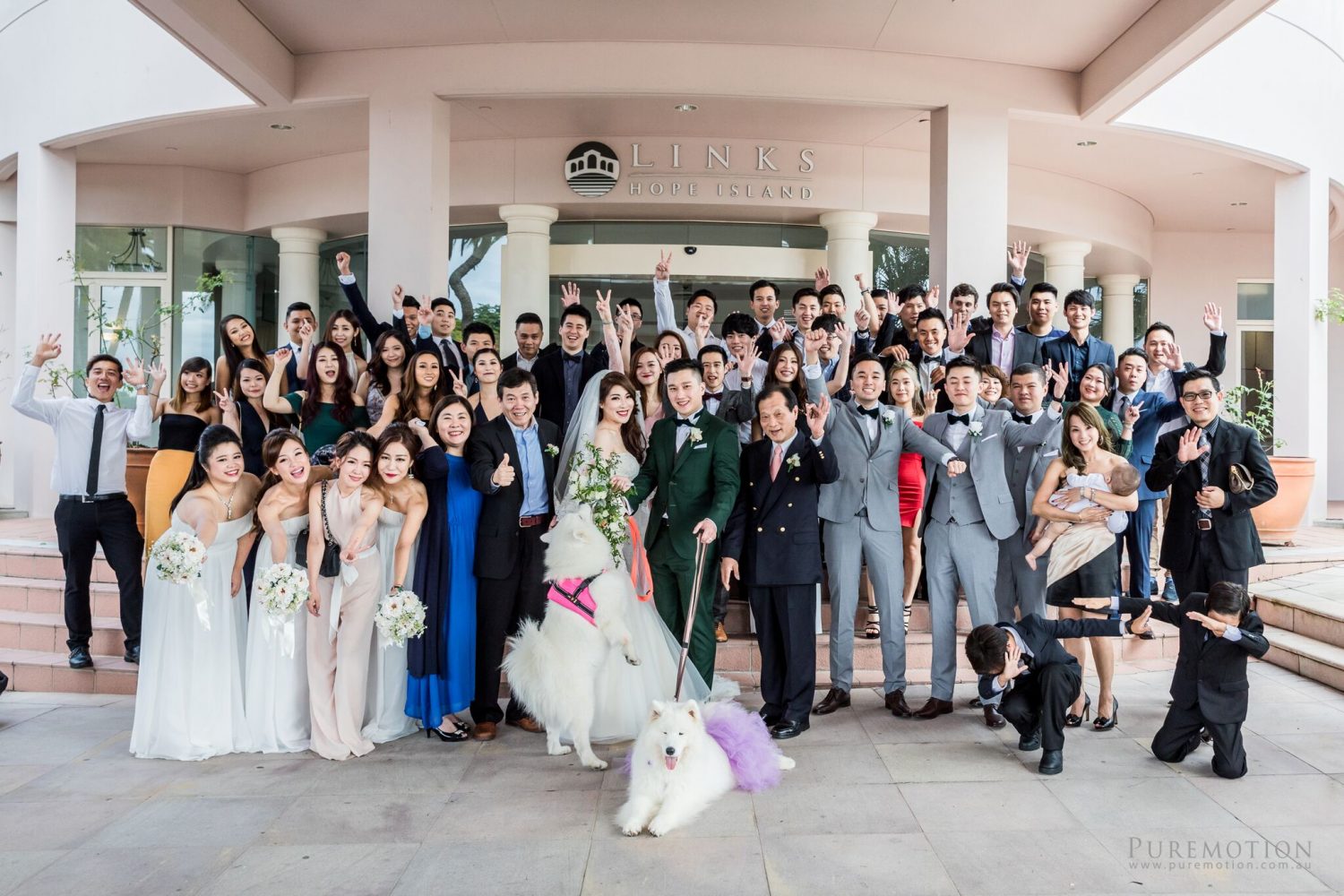 As the soft subtle tones of the afternoon twilight sun started to peek through the hills on the horizon, Alex was able to really photograph the true beauty of this couple and their unmistakable connection.
Guests were treated to a menu that impressed and to an atmosphere that was electric with love and laughter filling the room.
Dancing and celebrations went on late into the evening and Kate and Gary were there, in amongst it all – enjoying the company of their loved ones and guests who had travelled from far and wide to be there with them to help celebrate their wedding day.