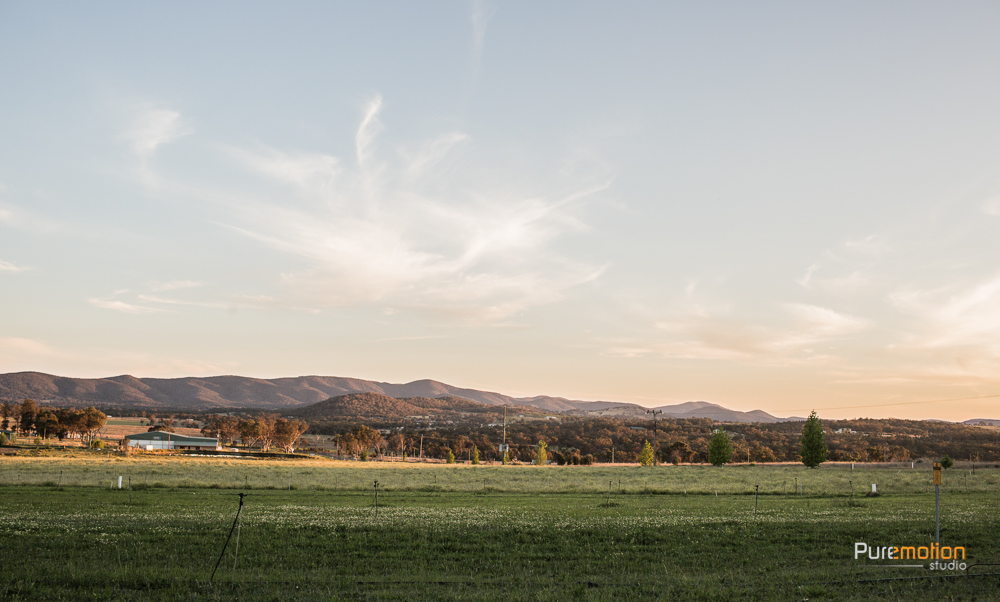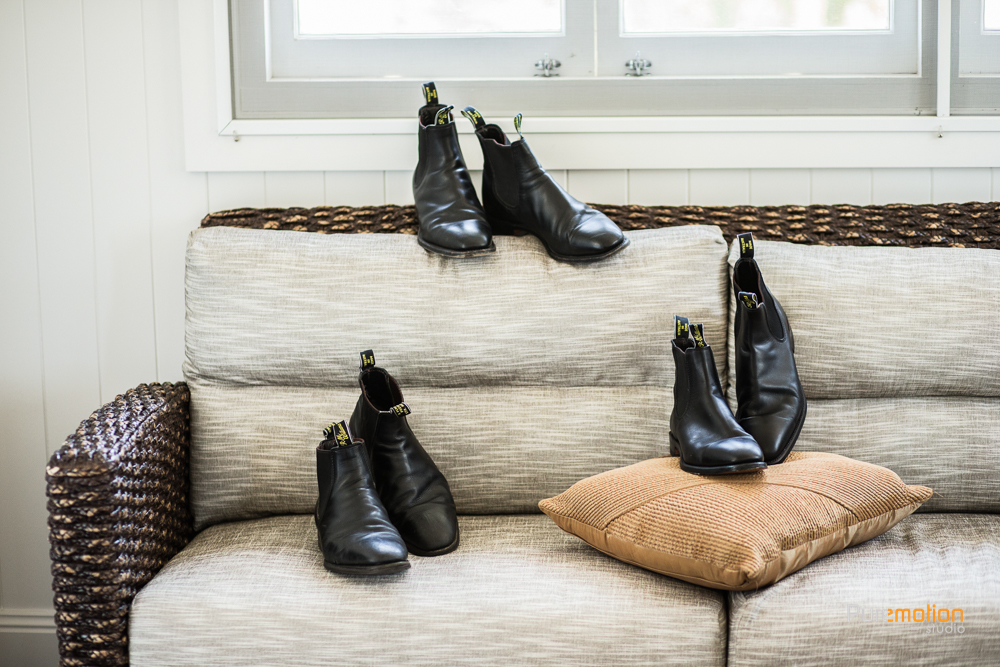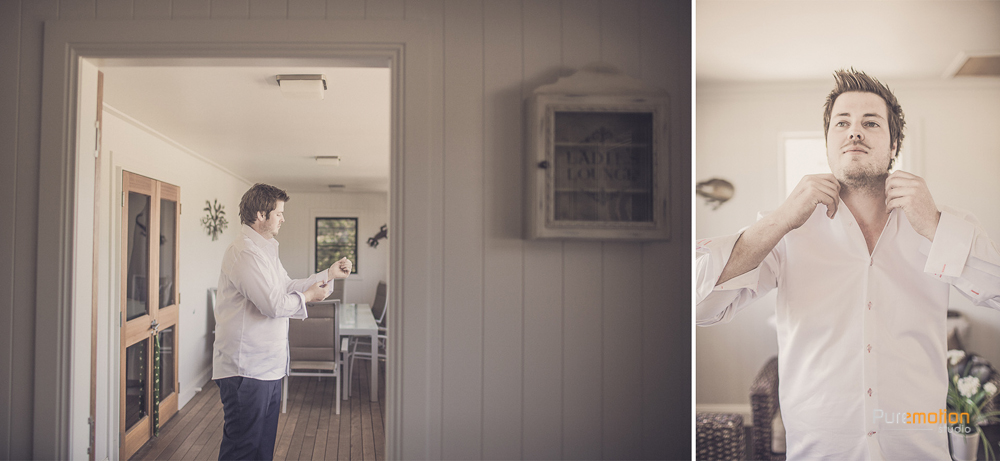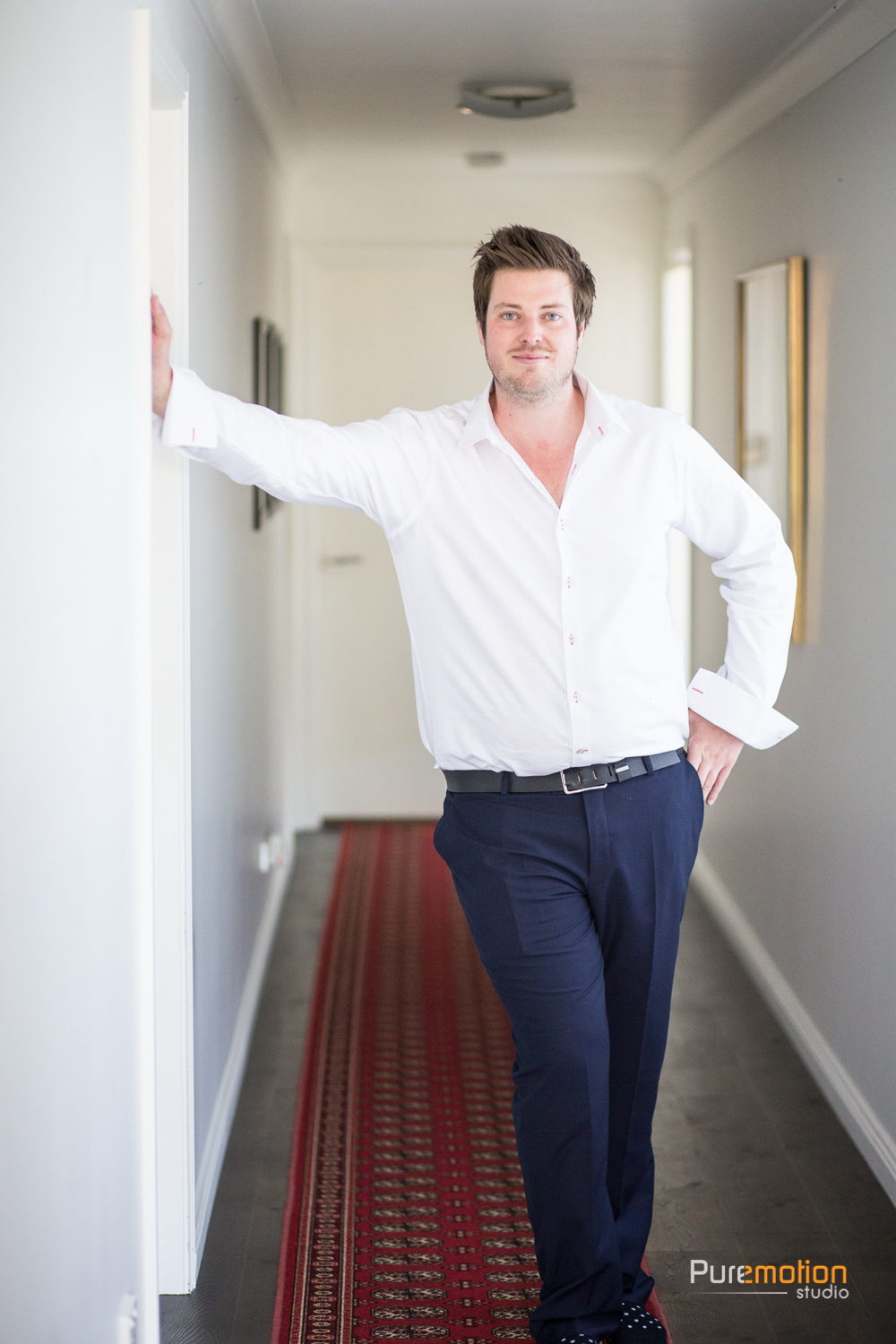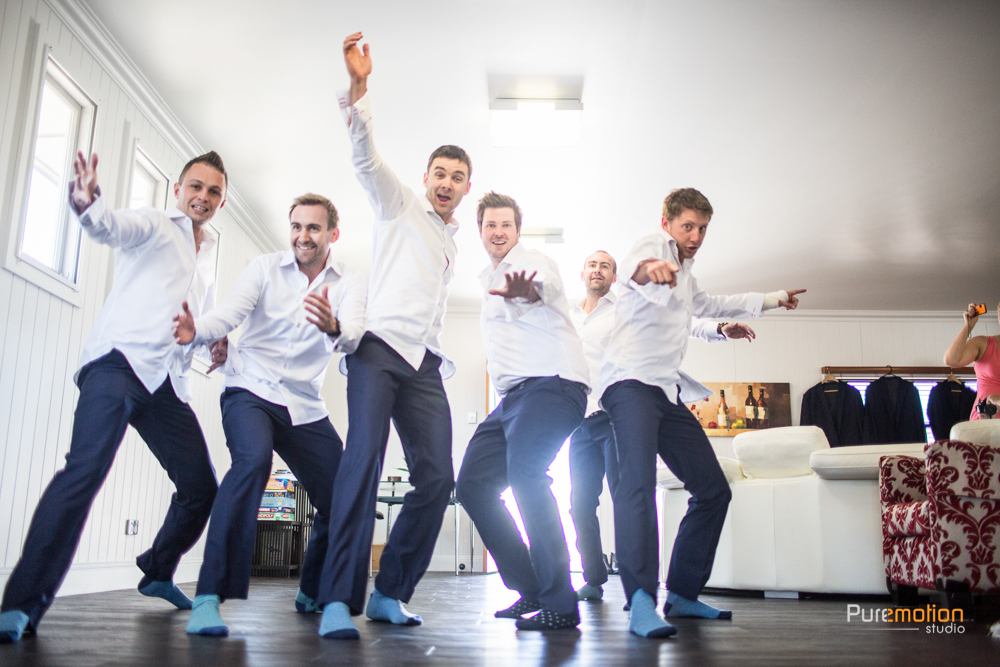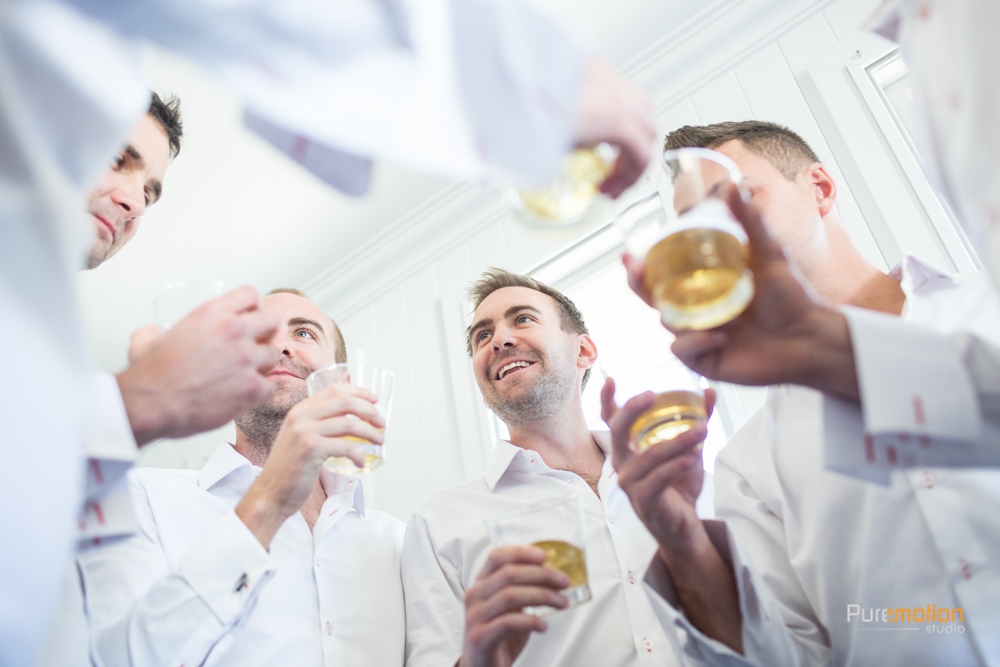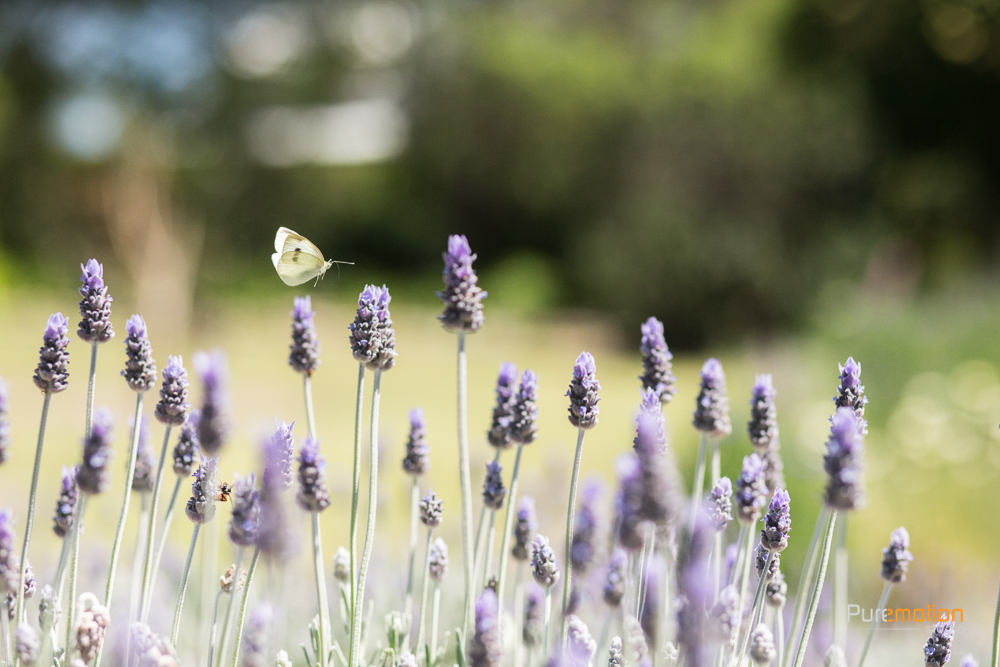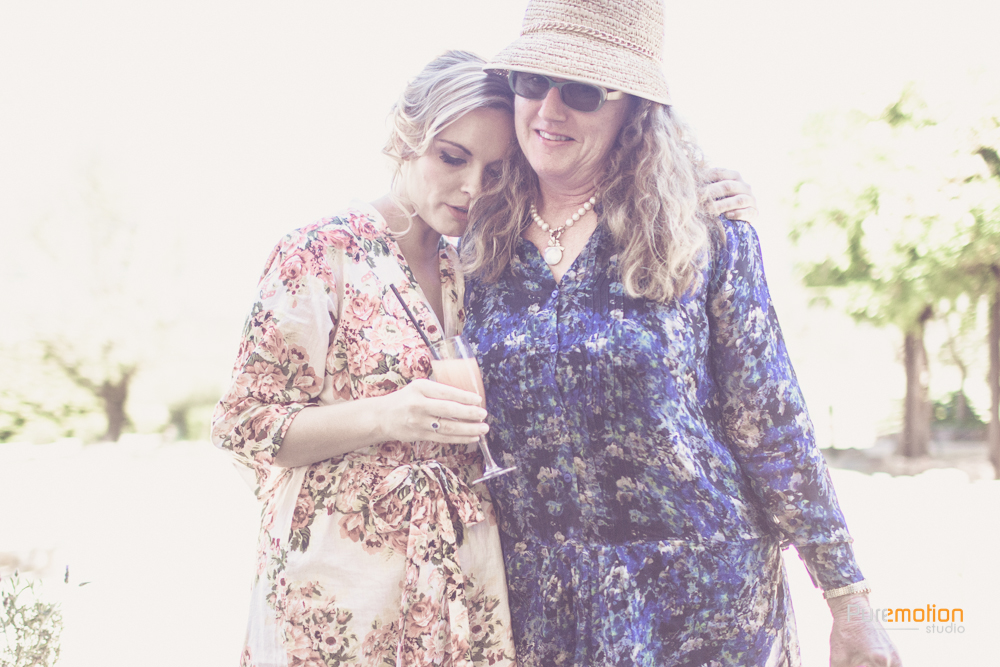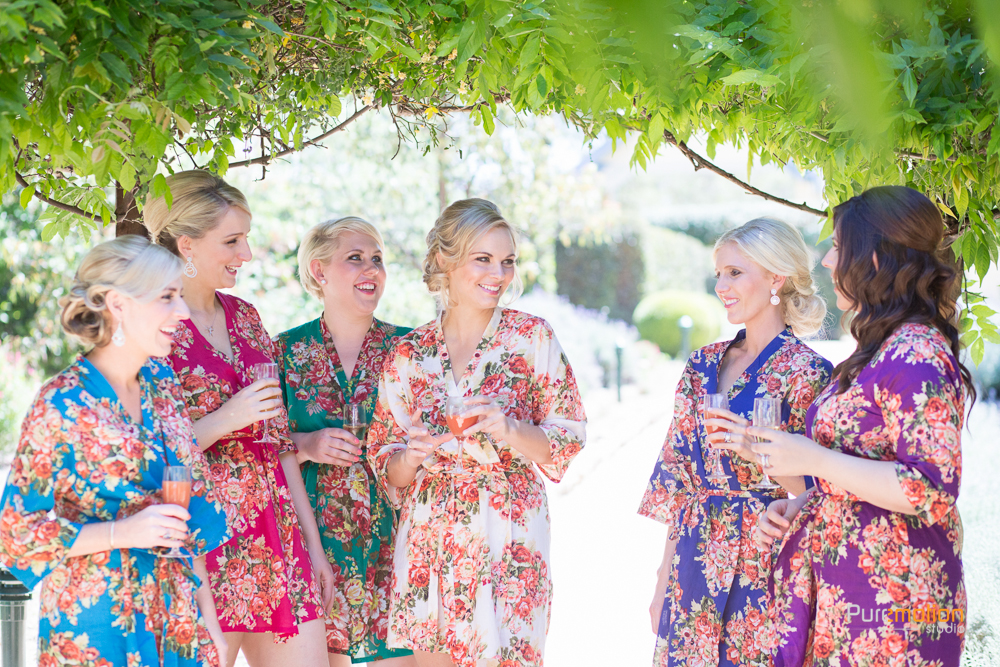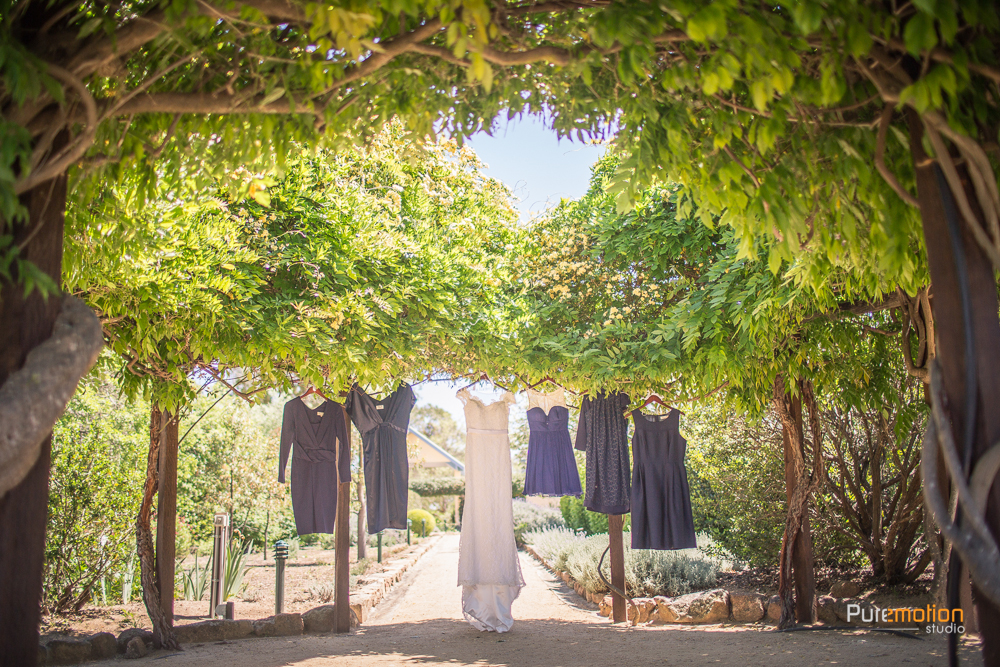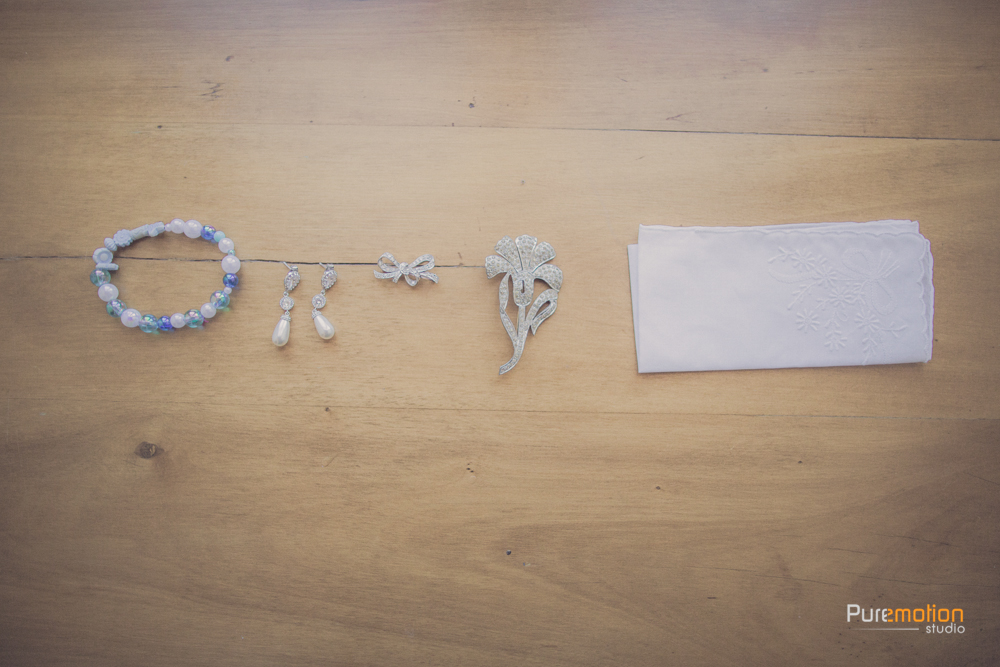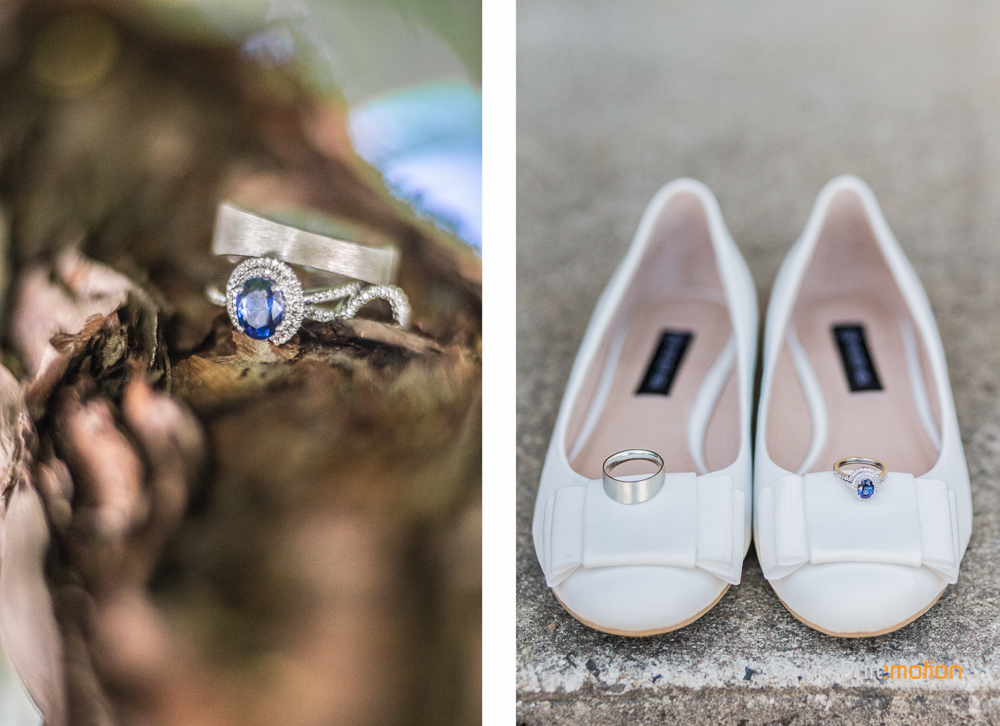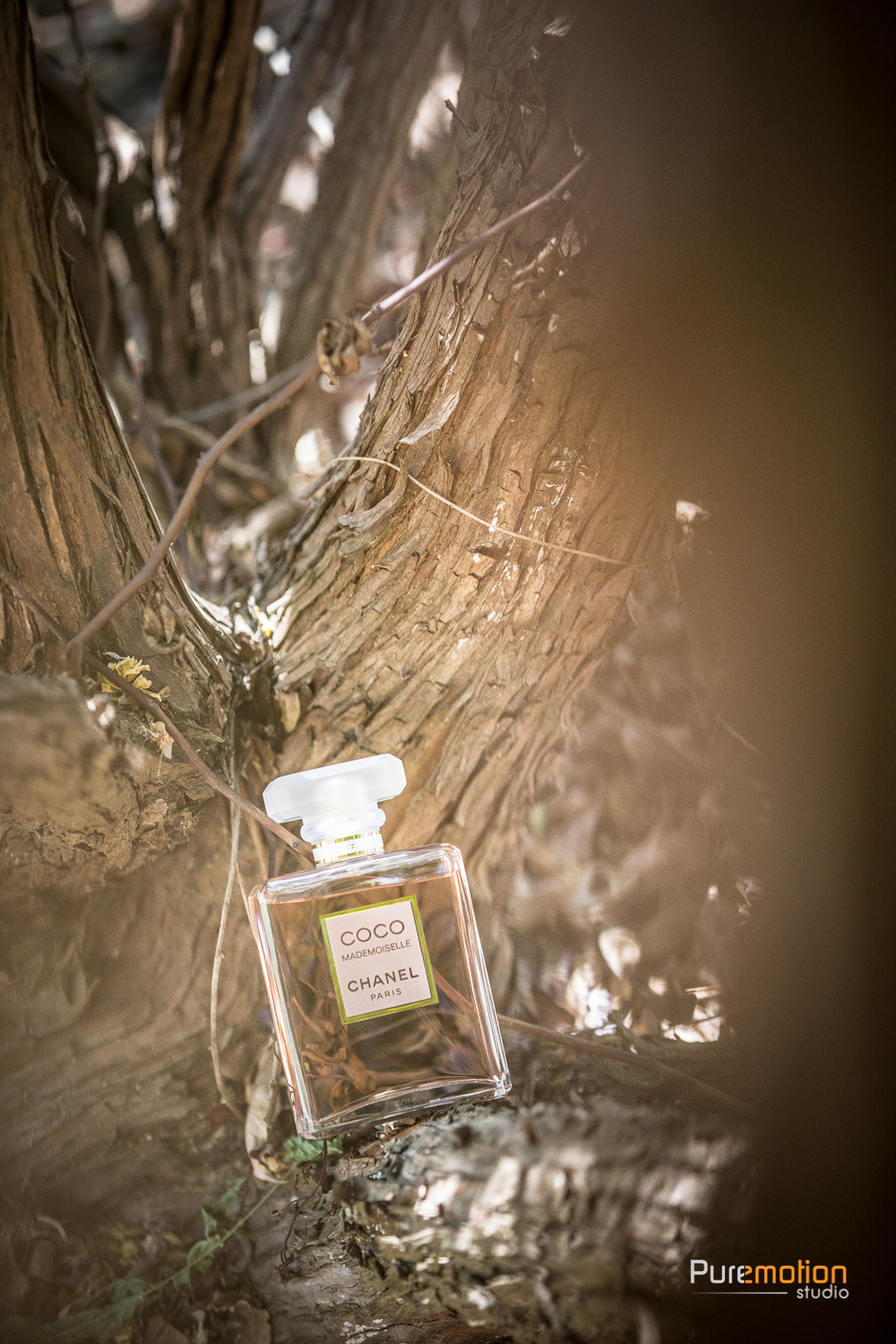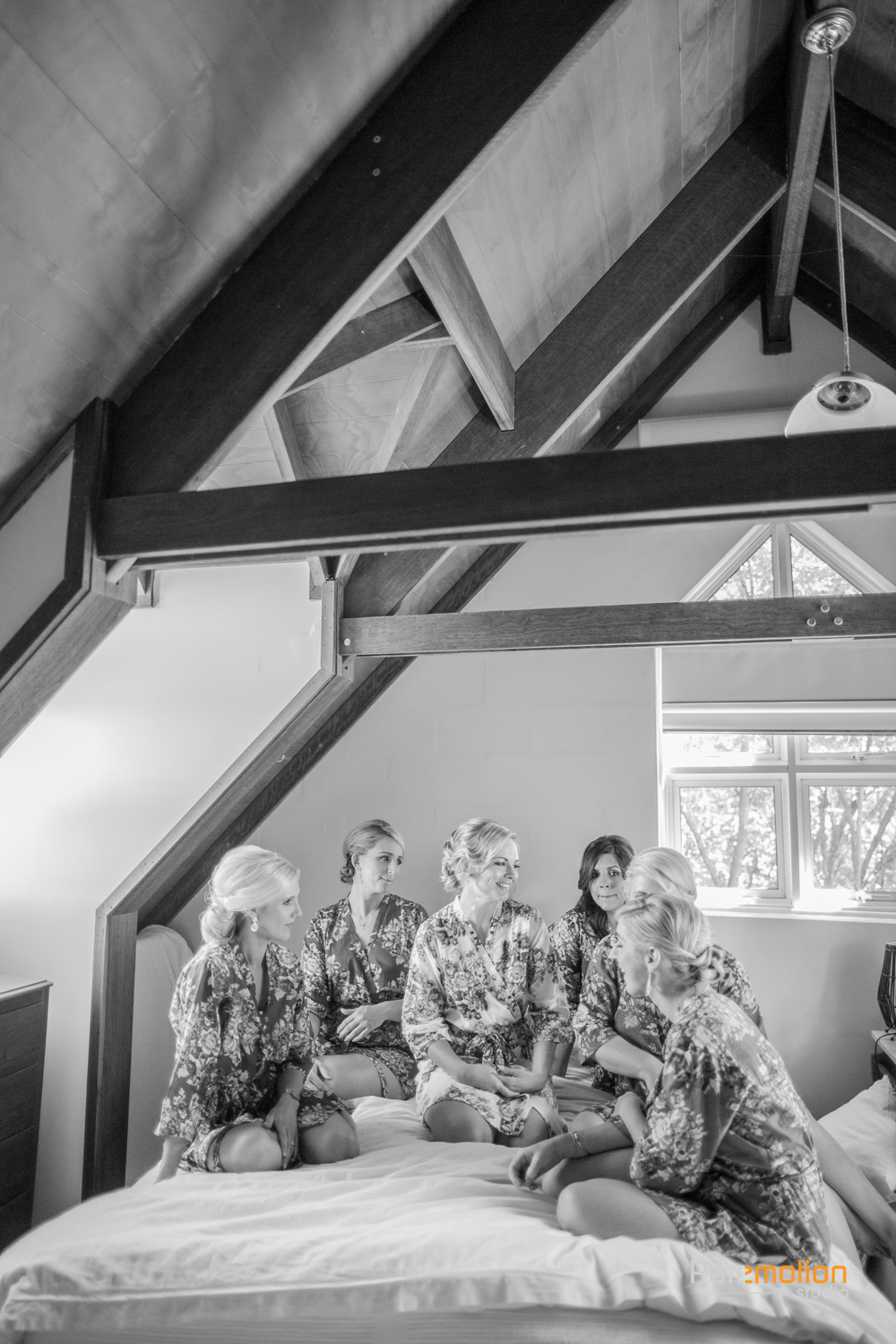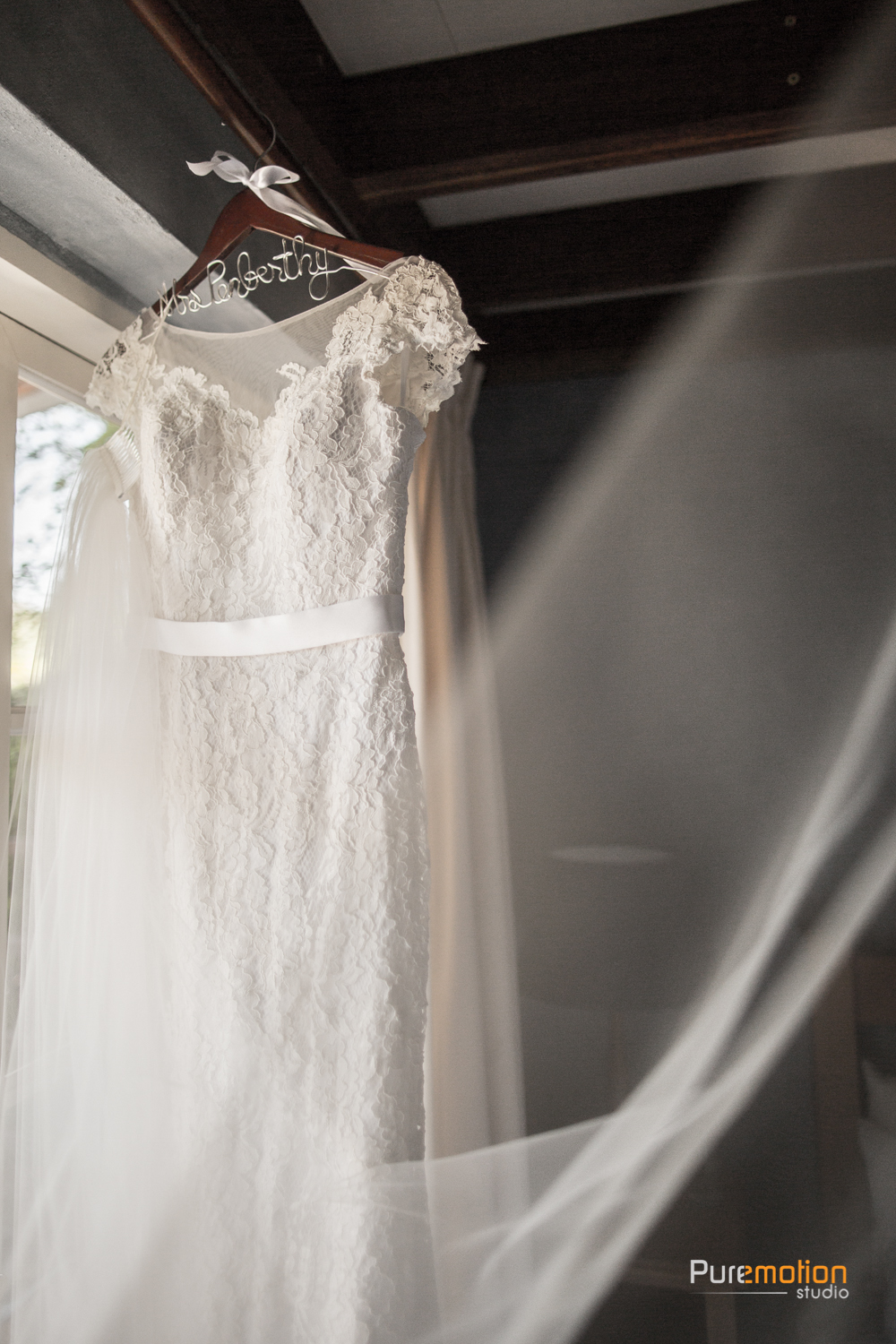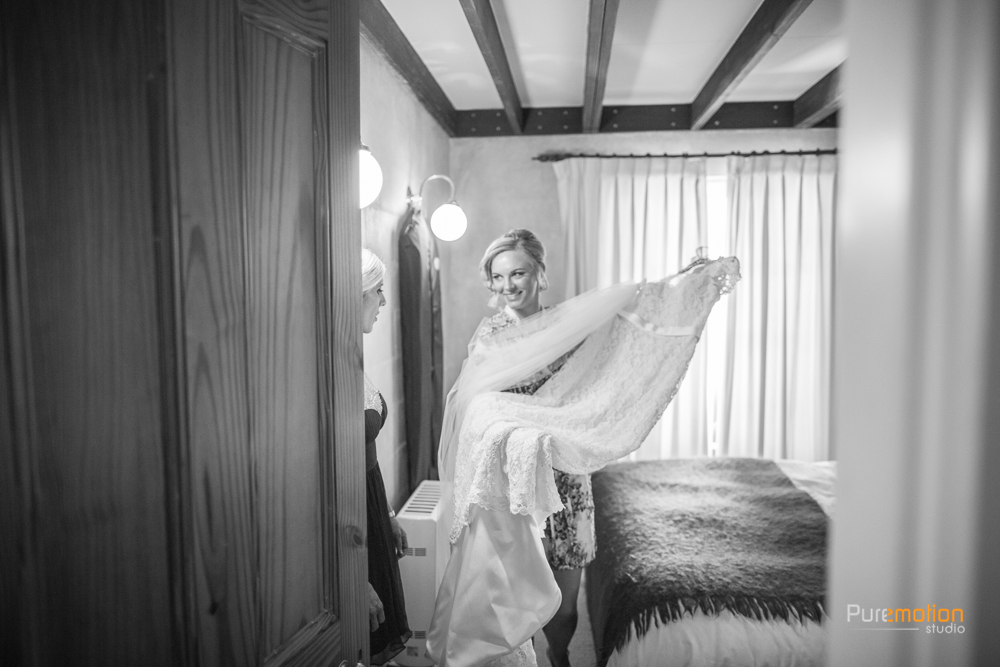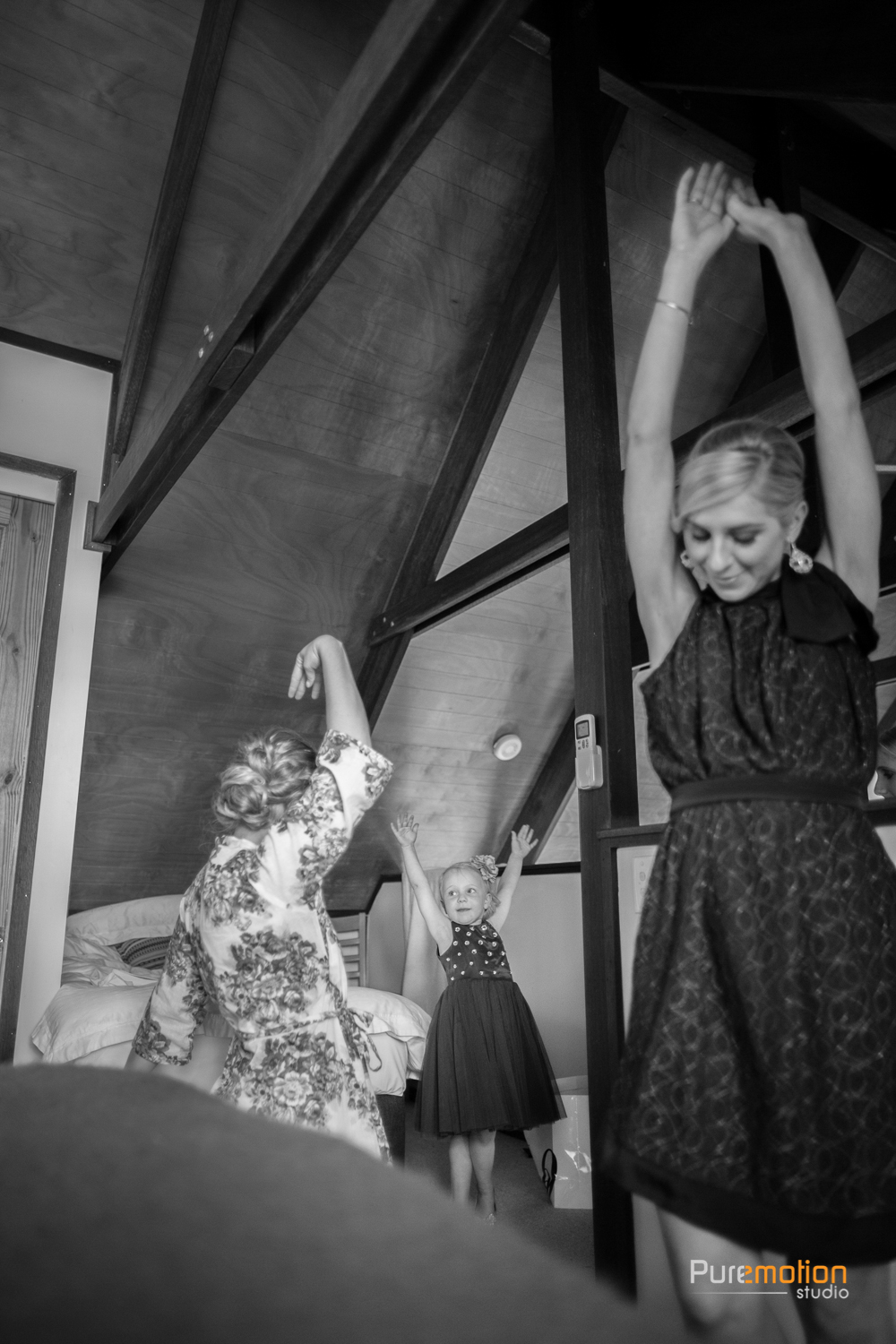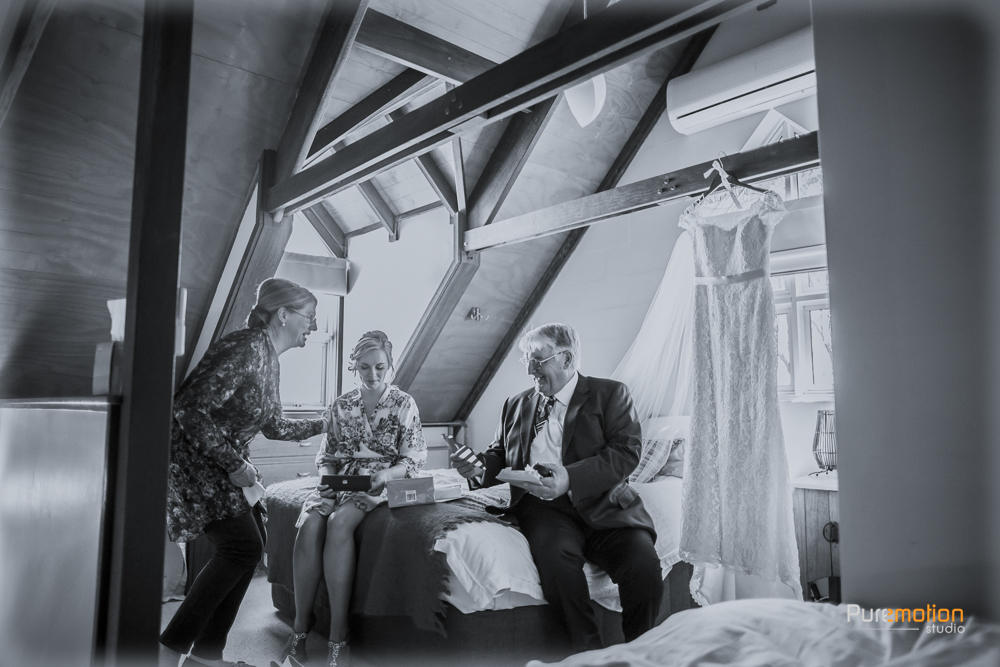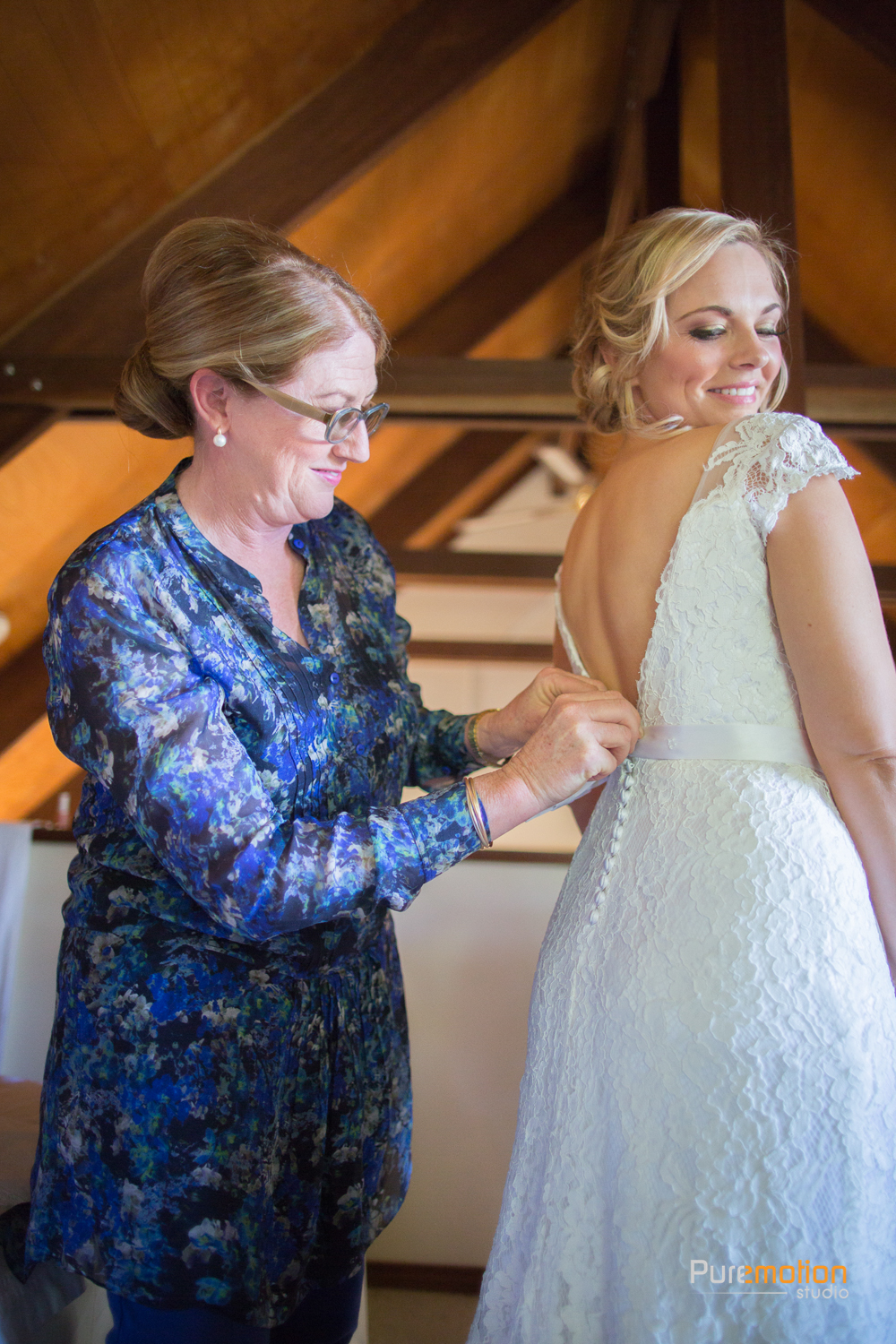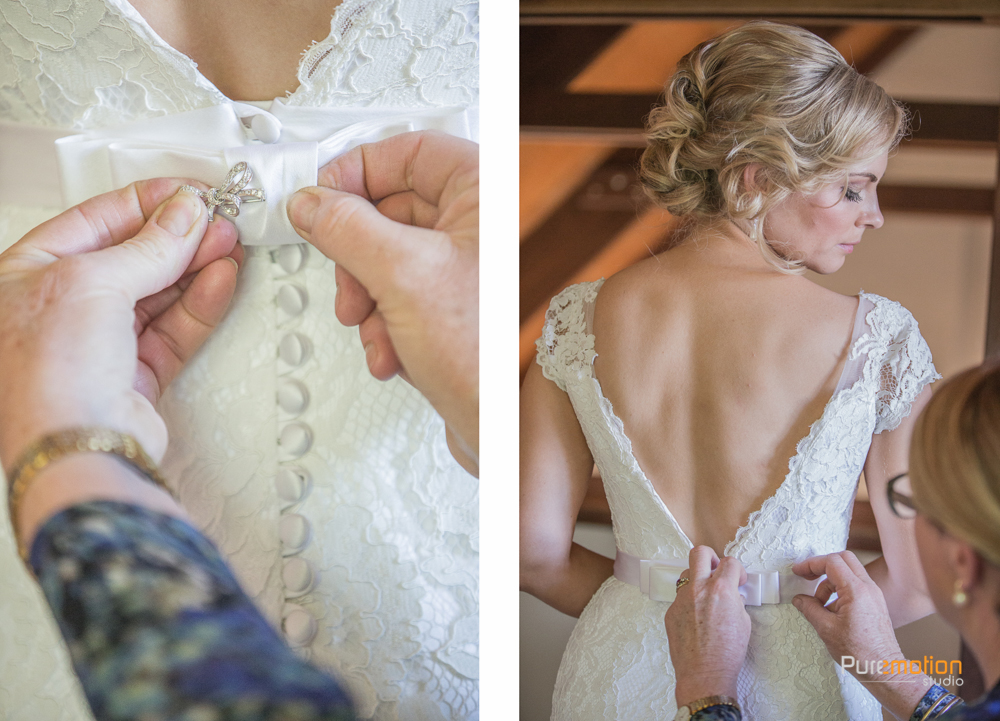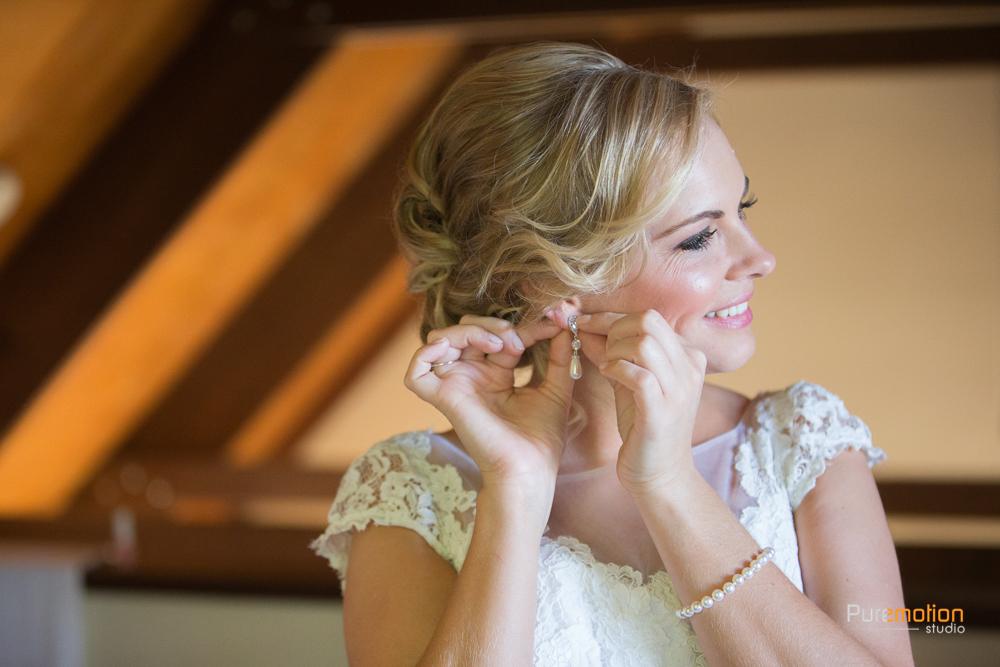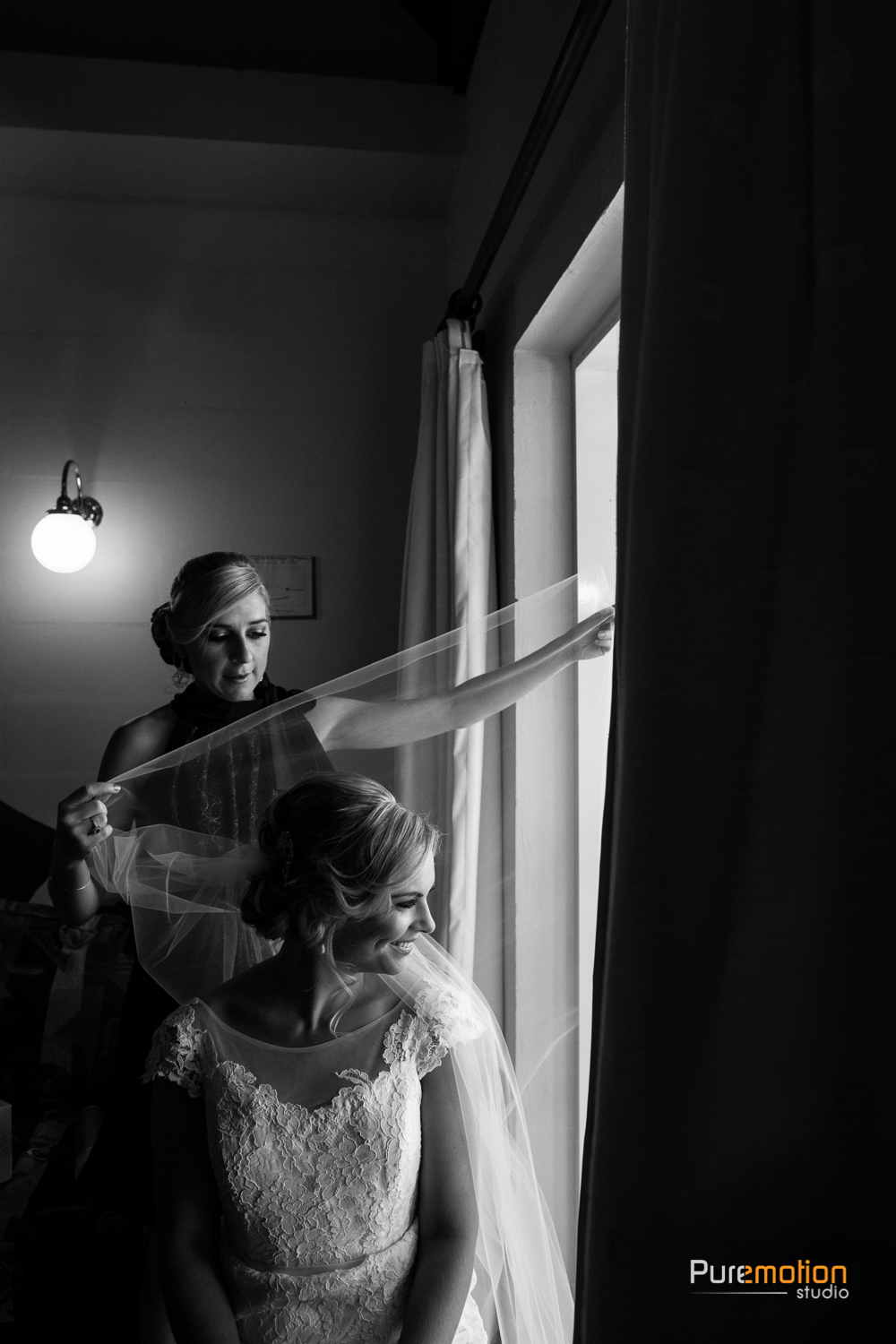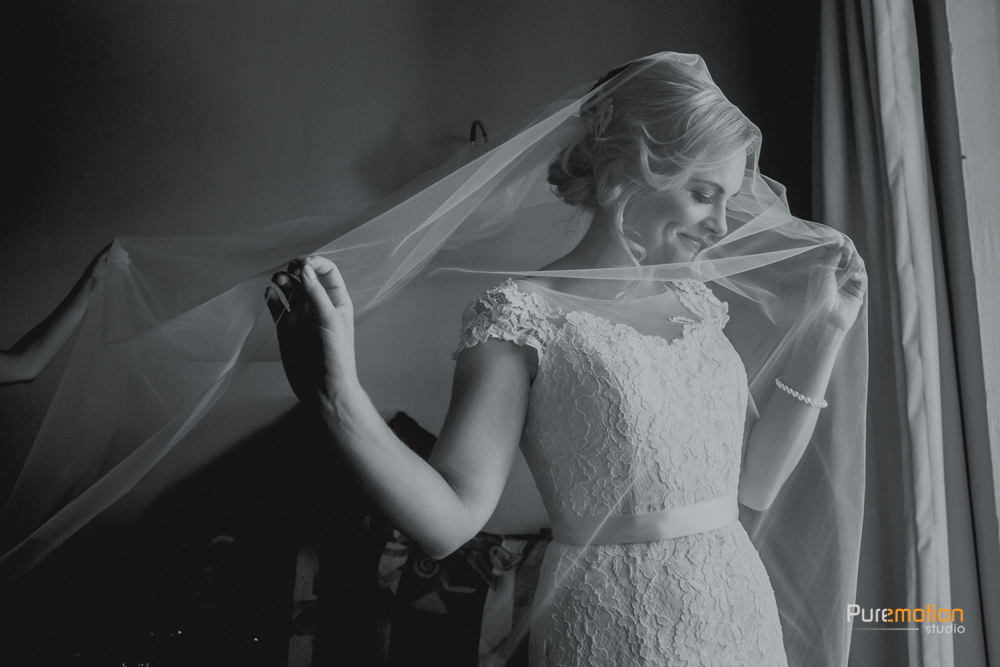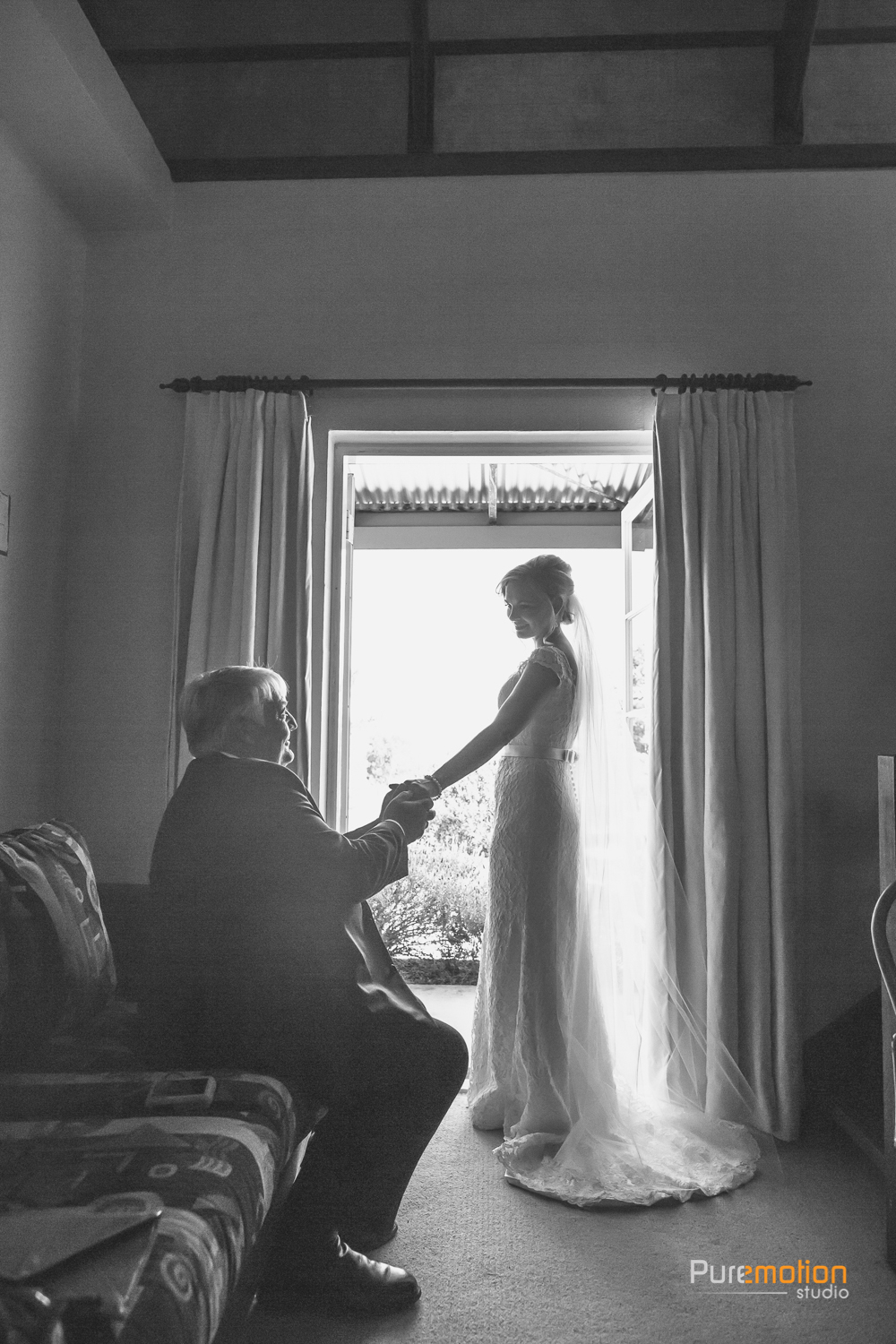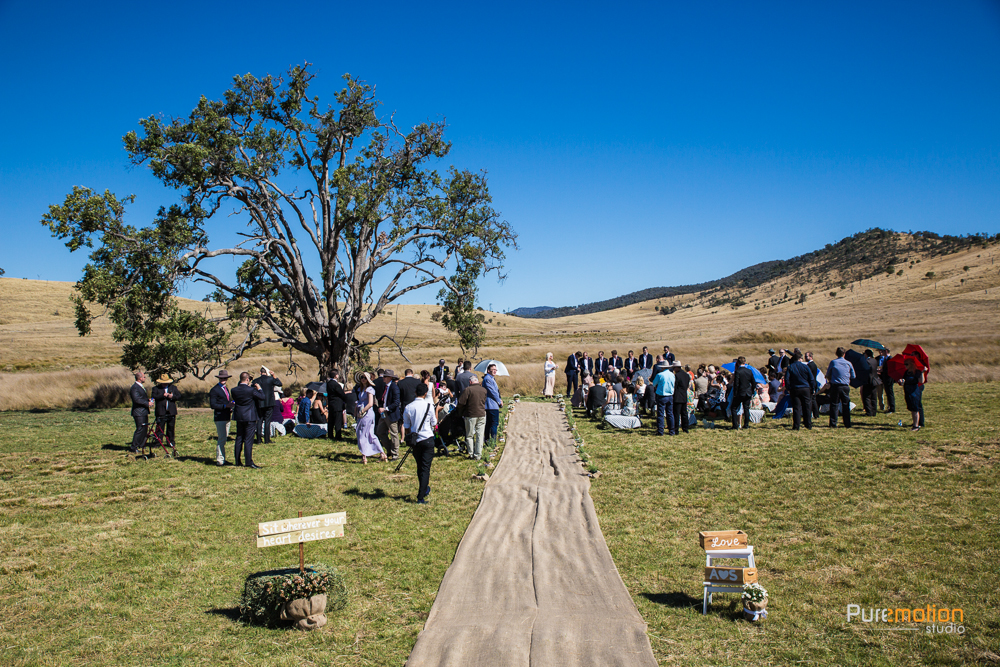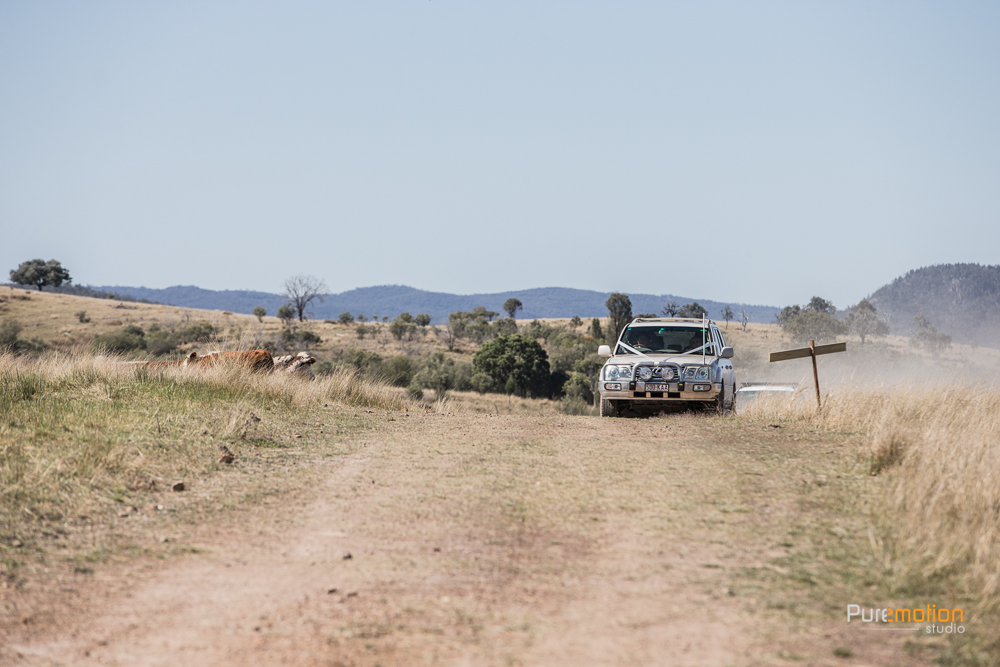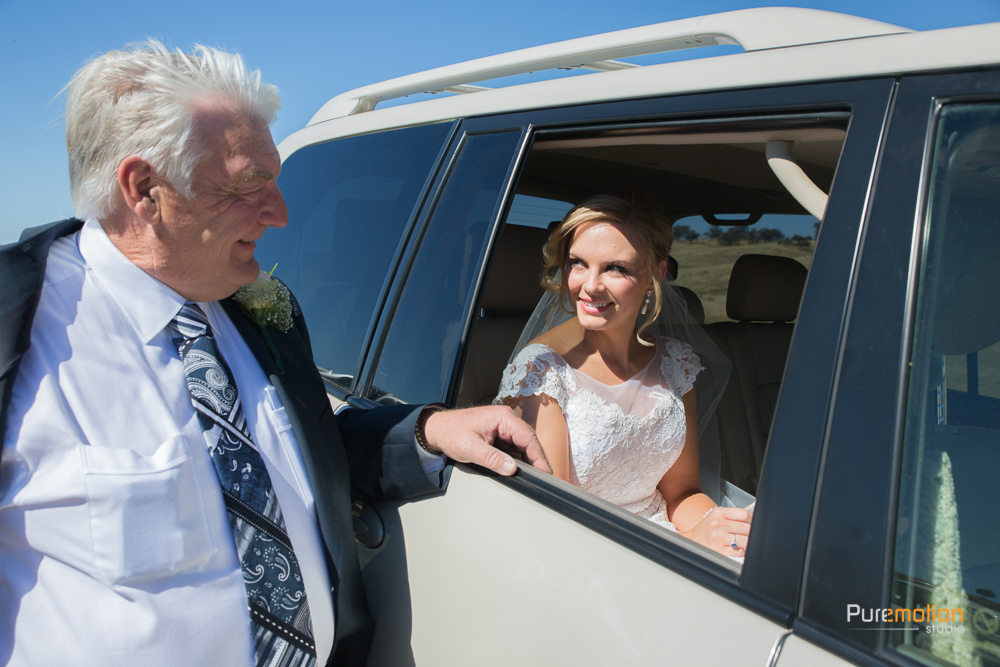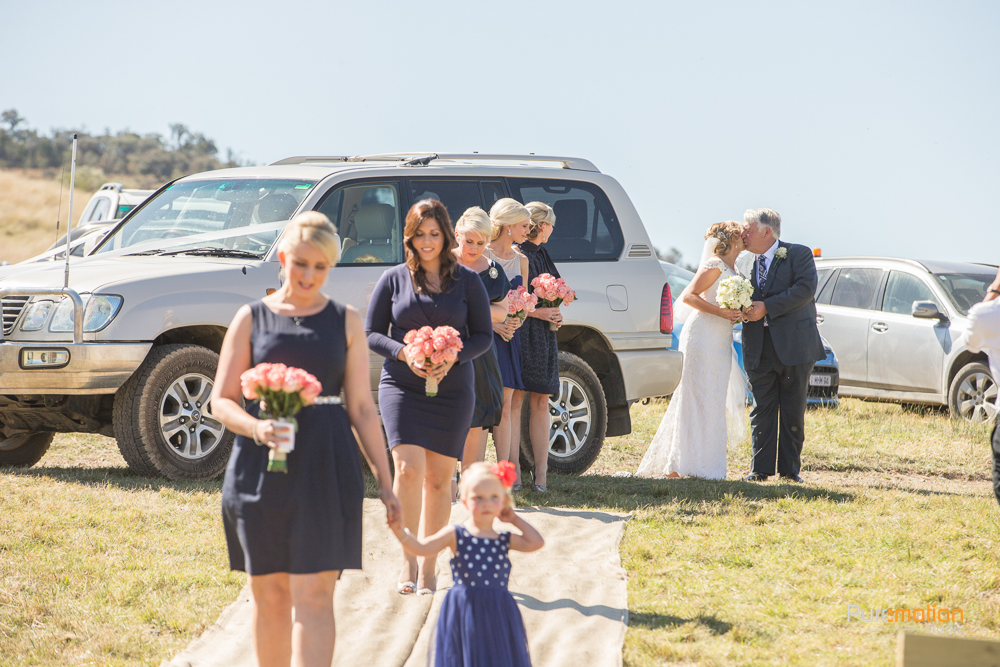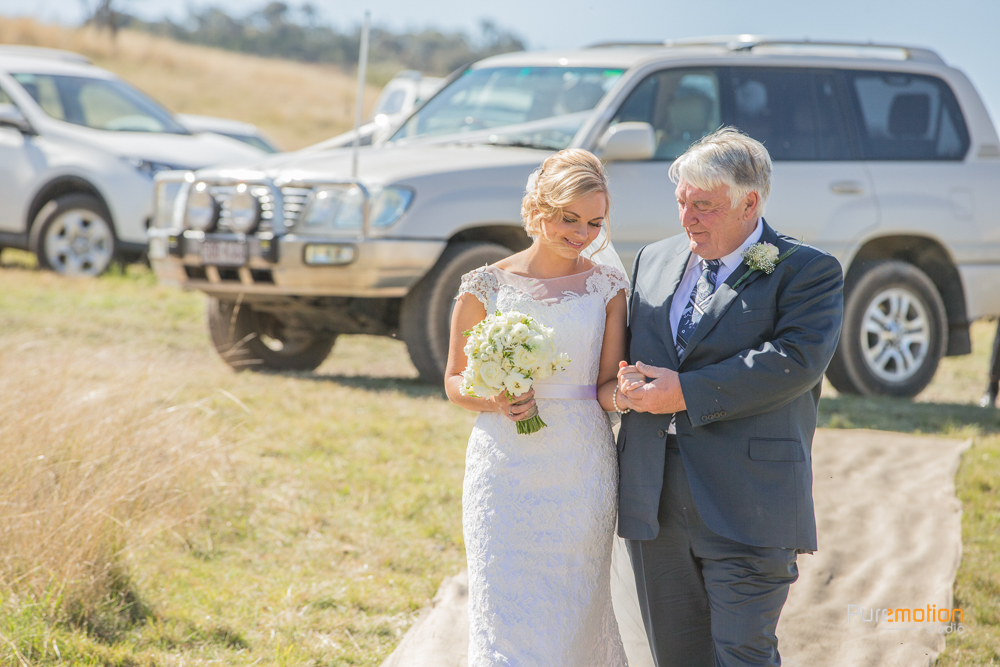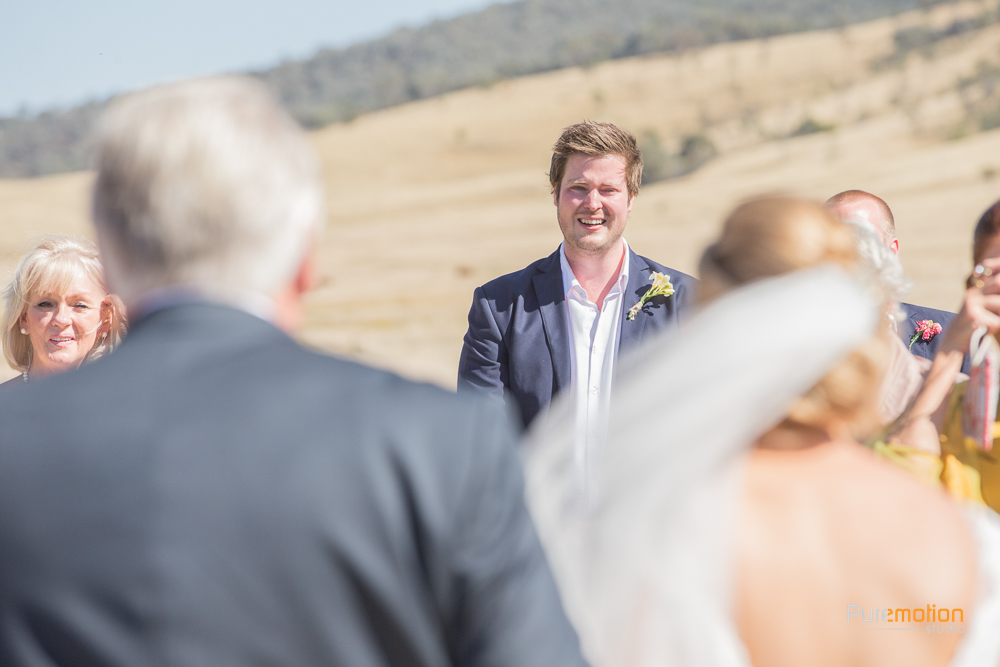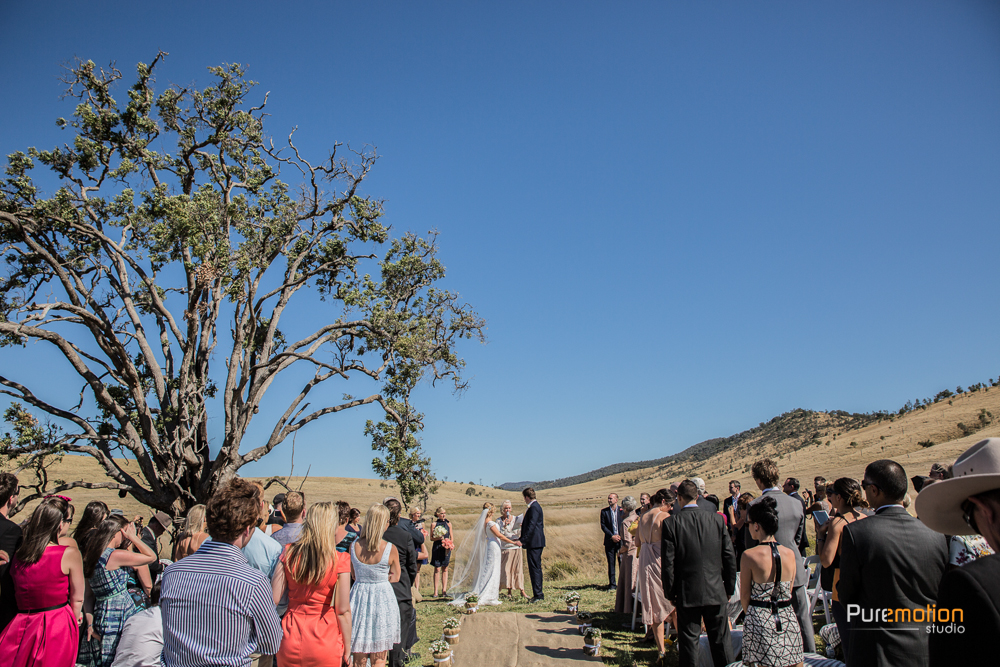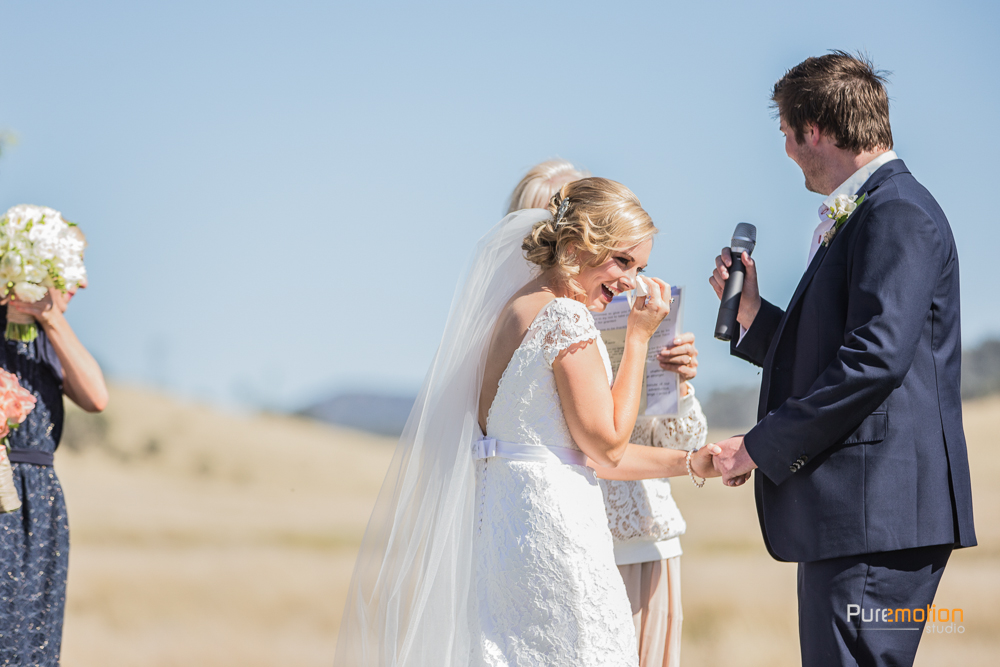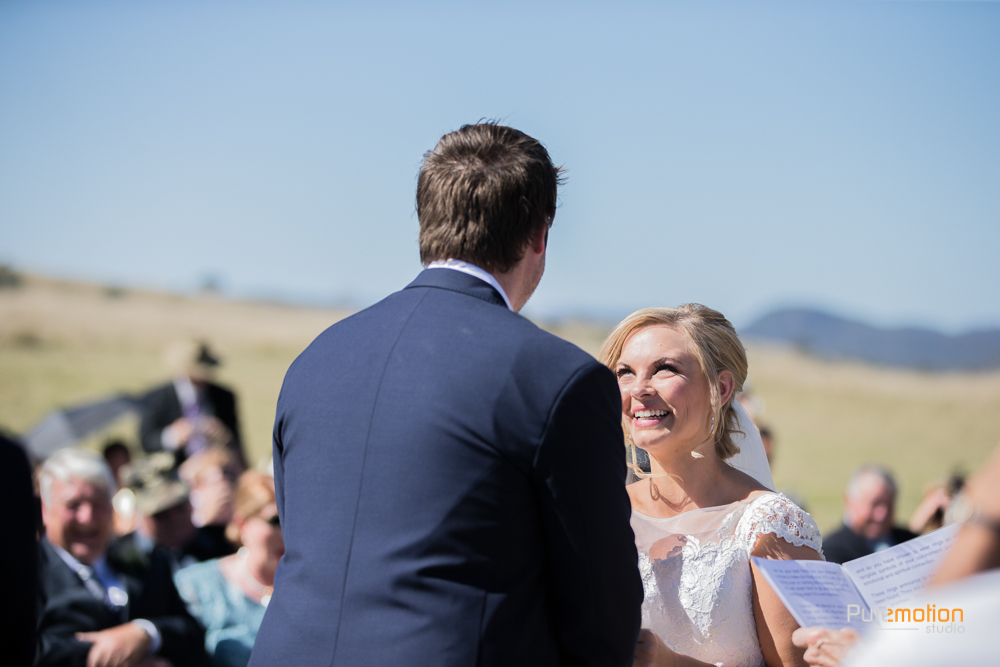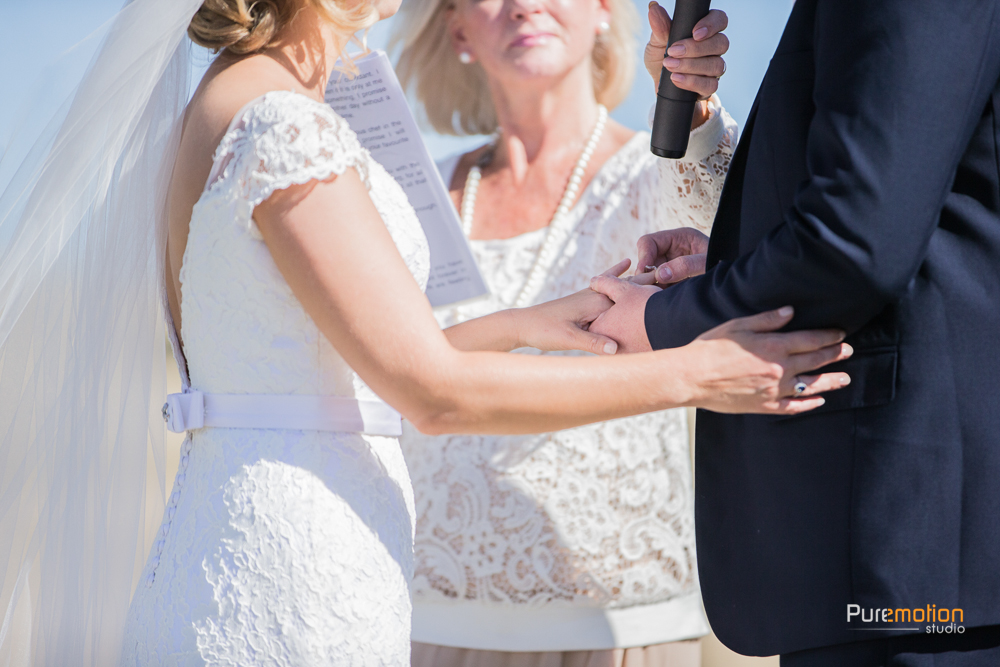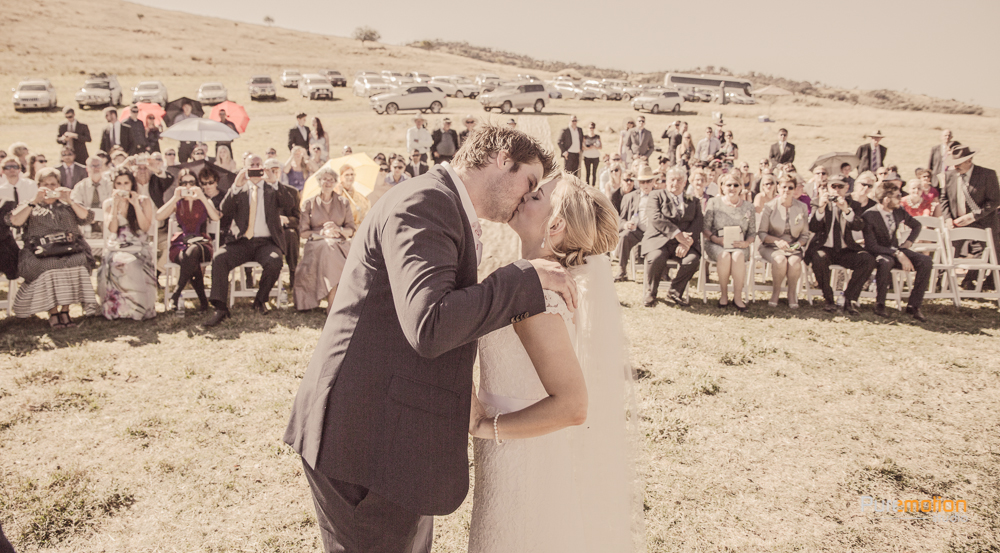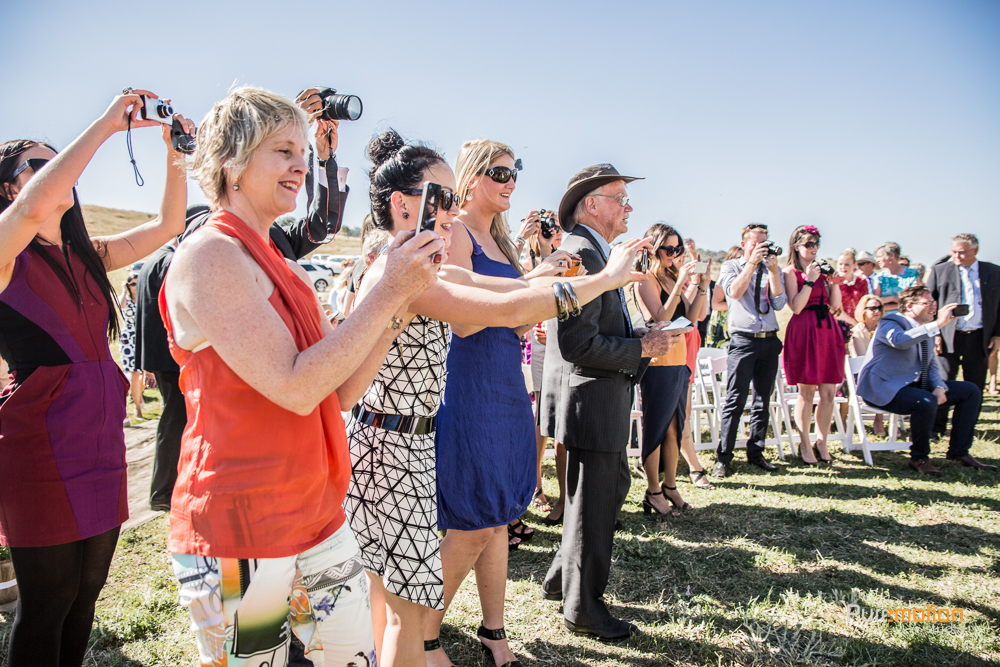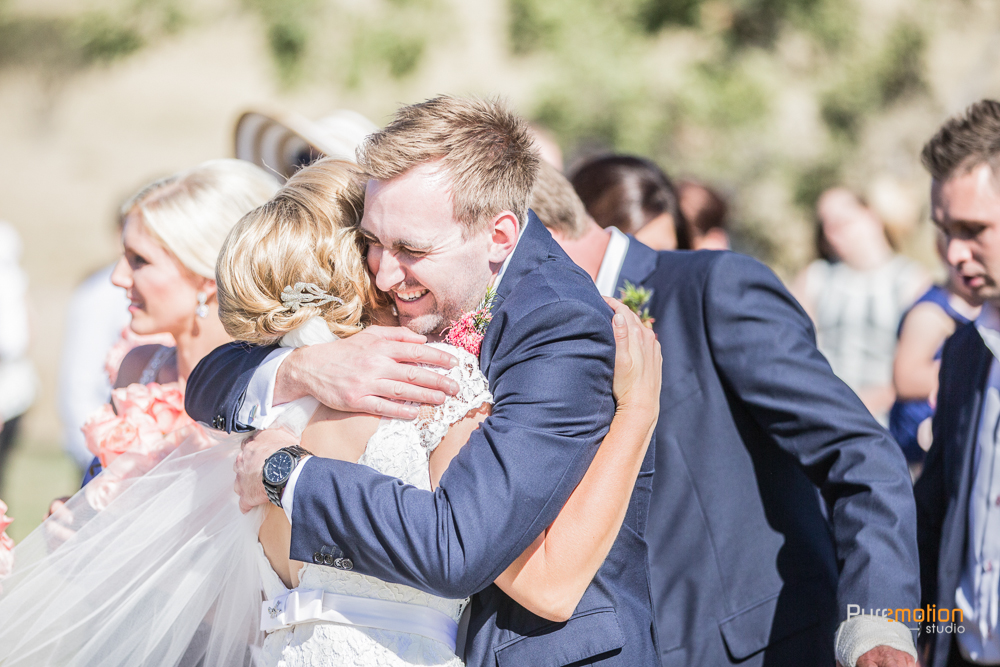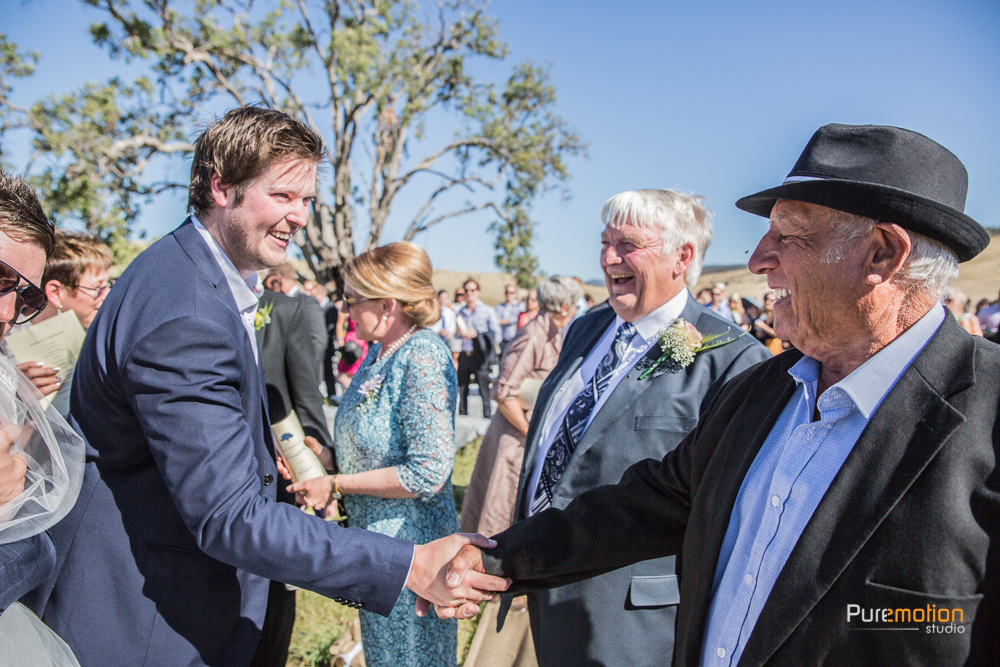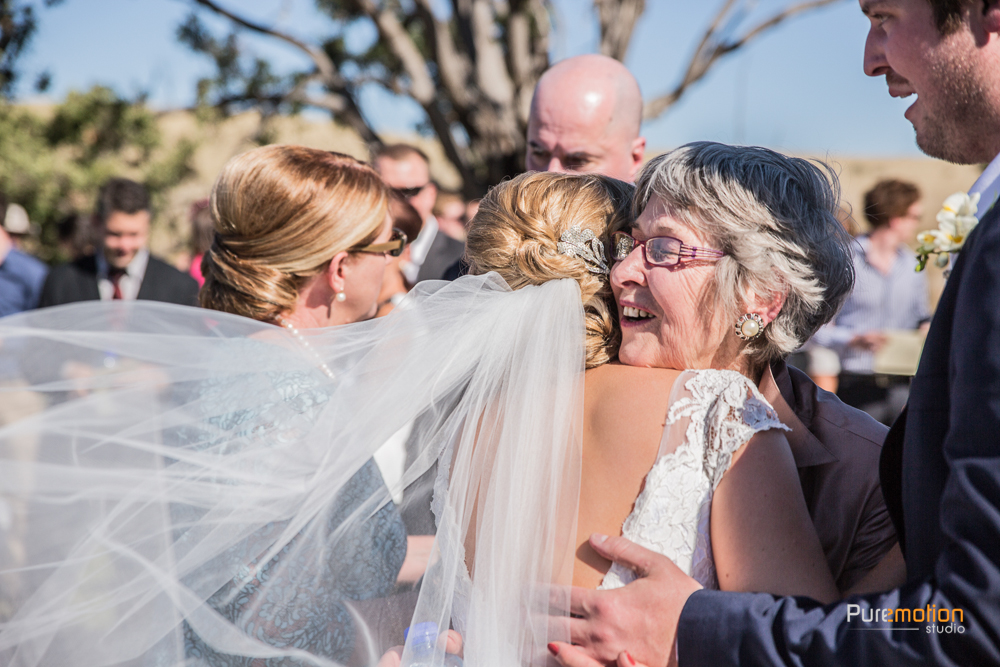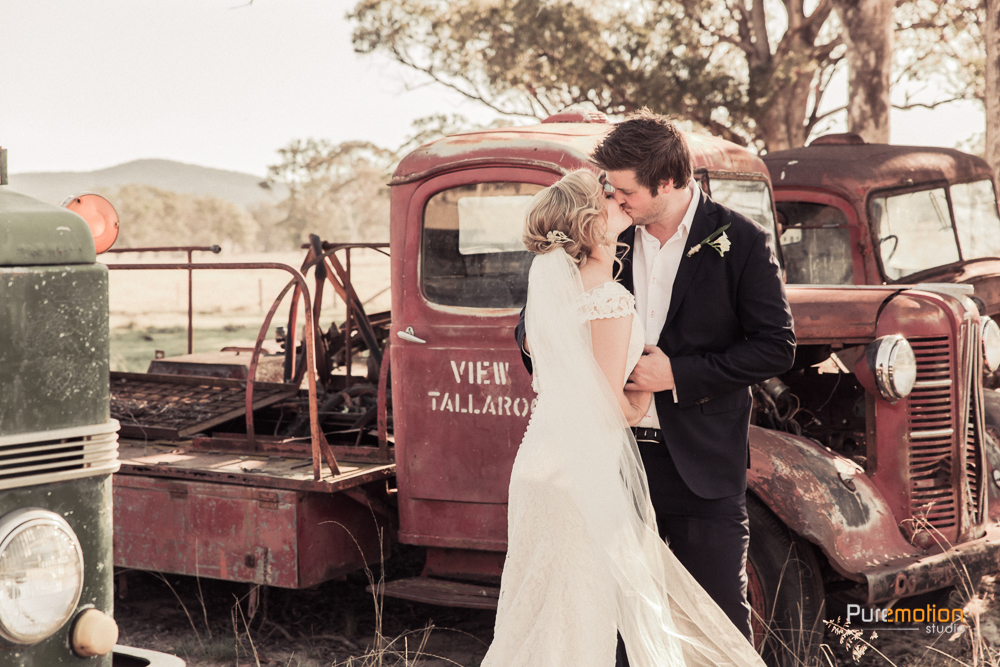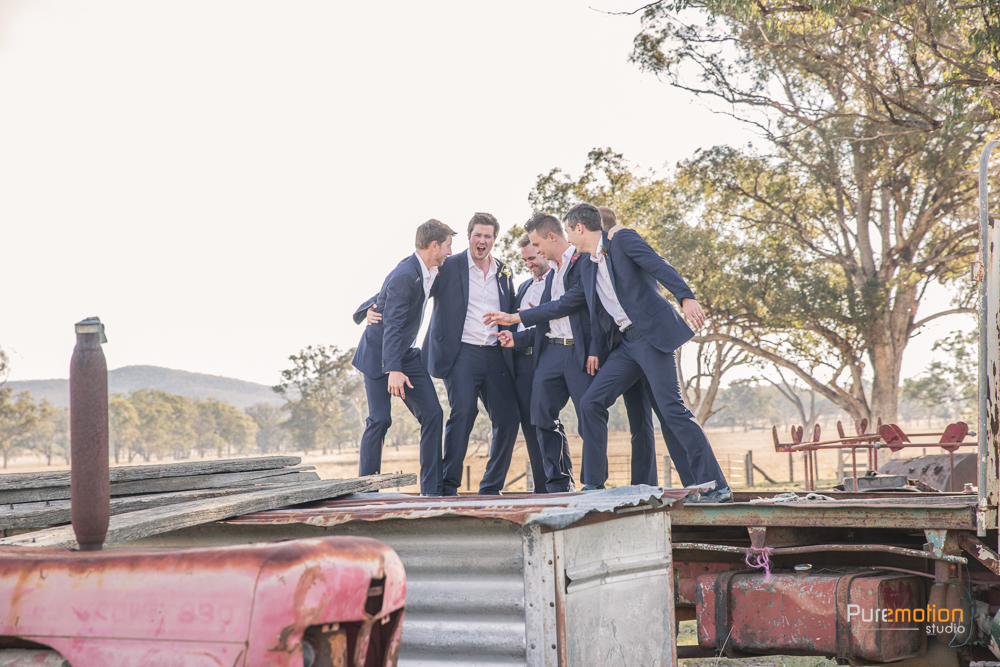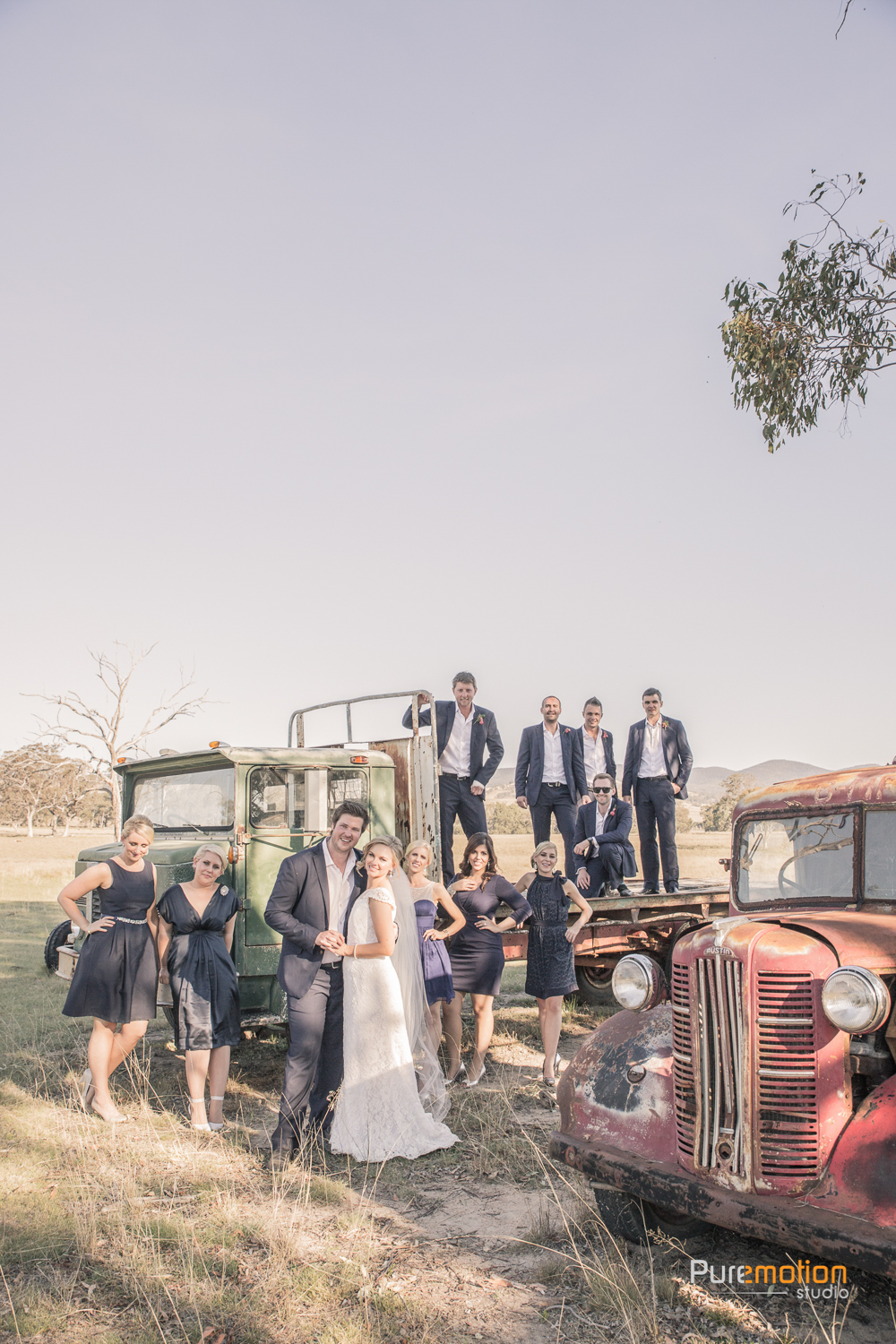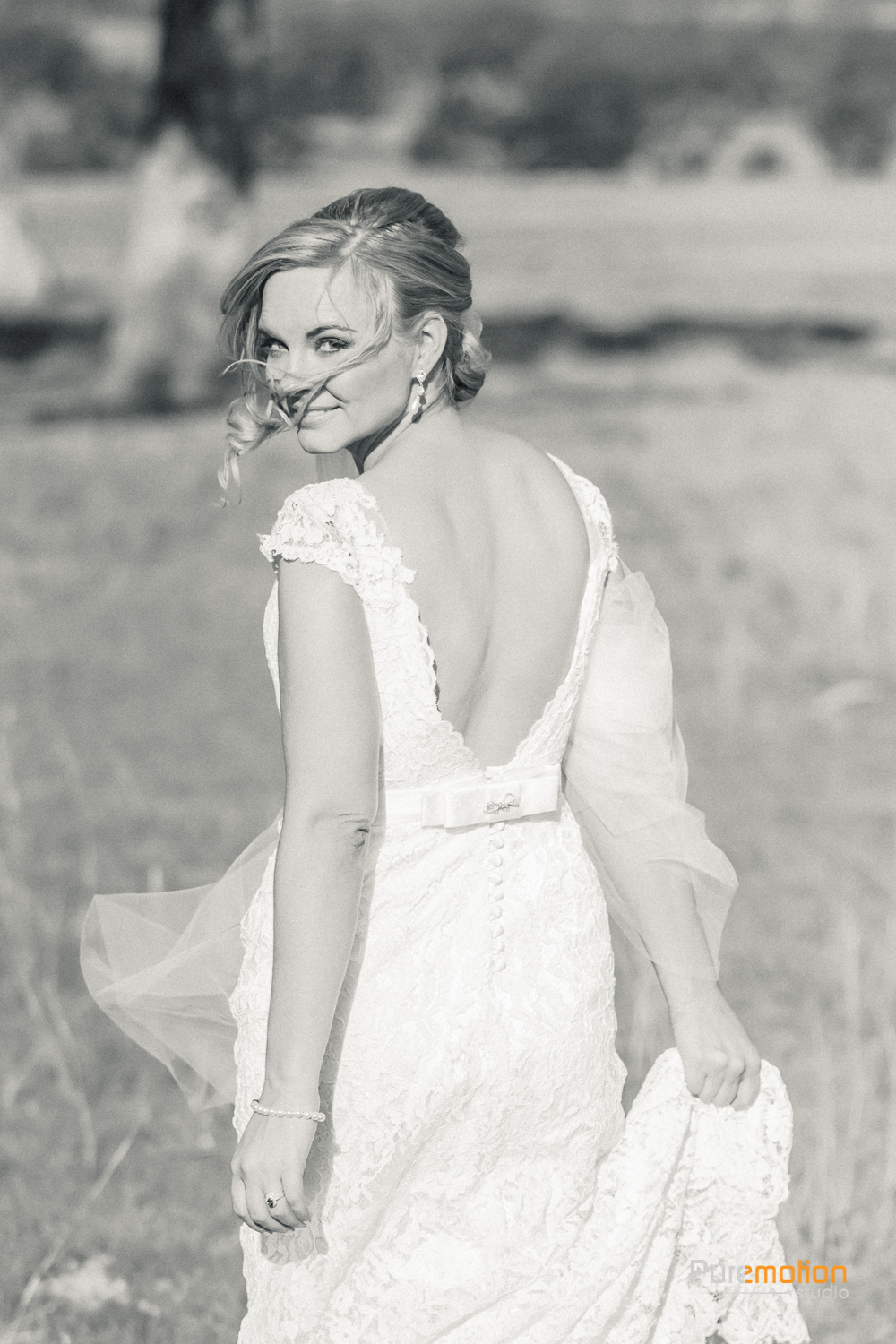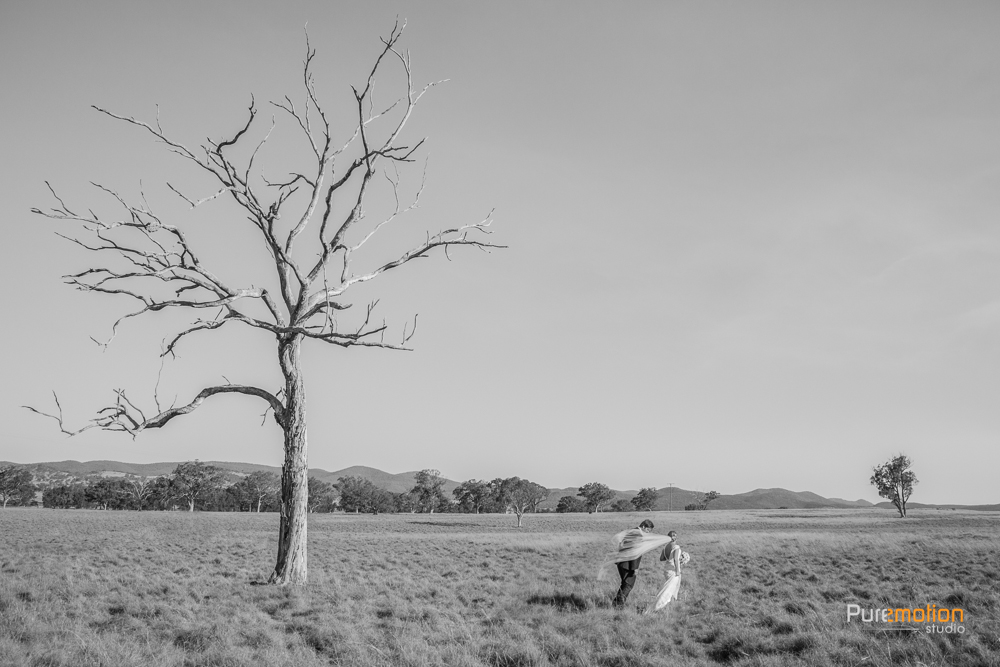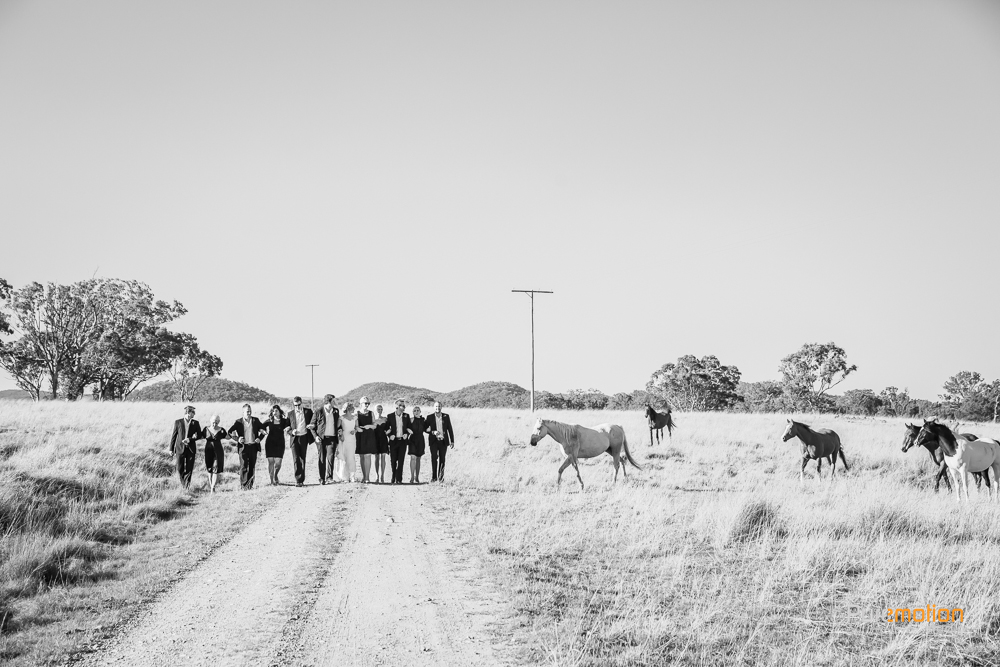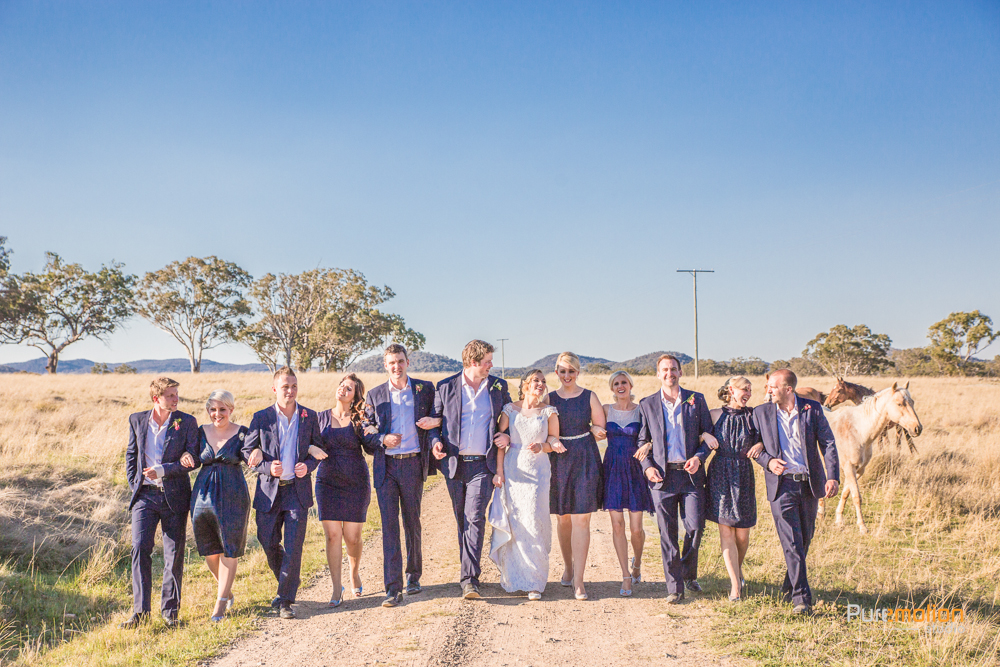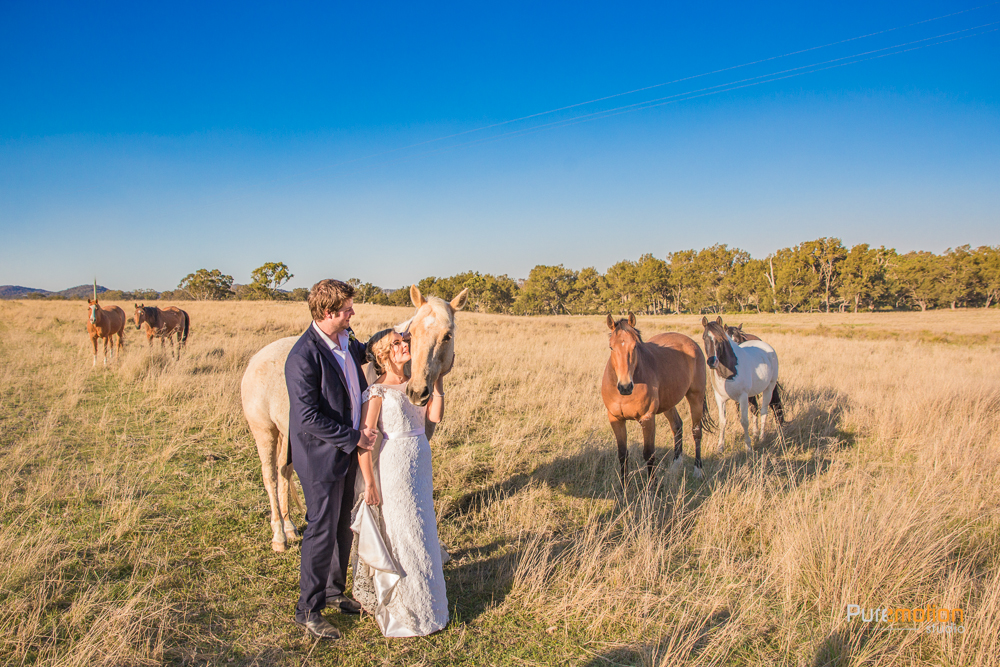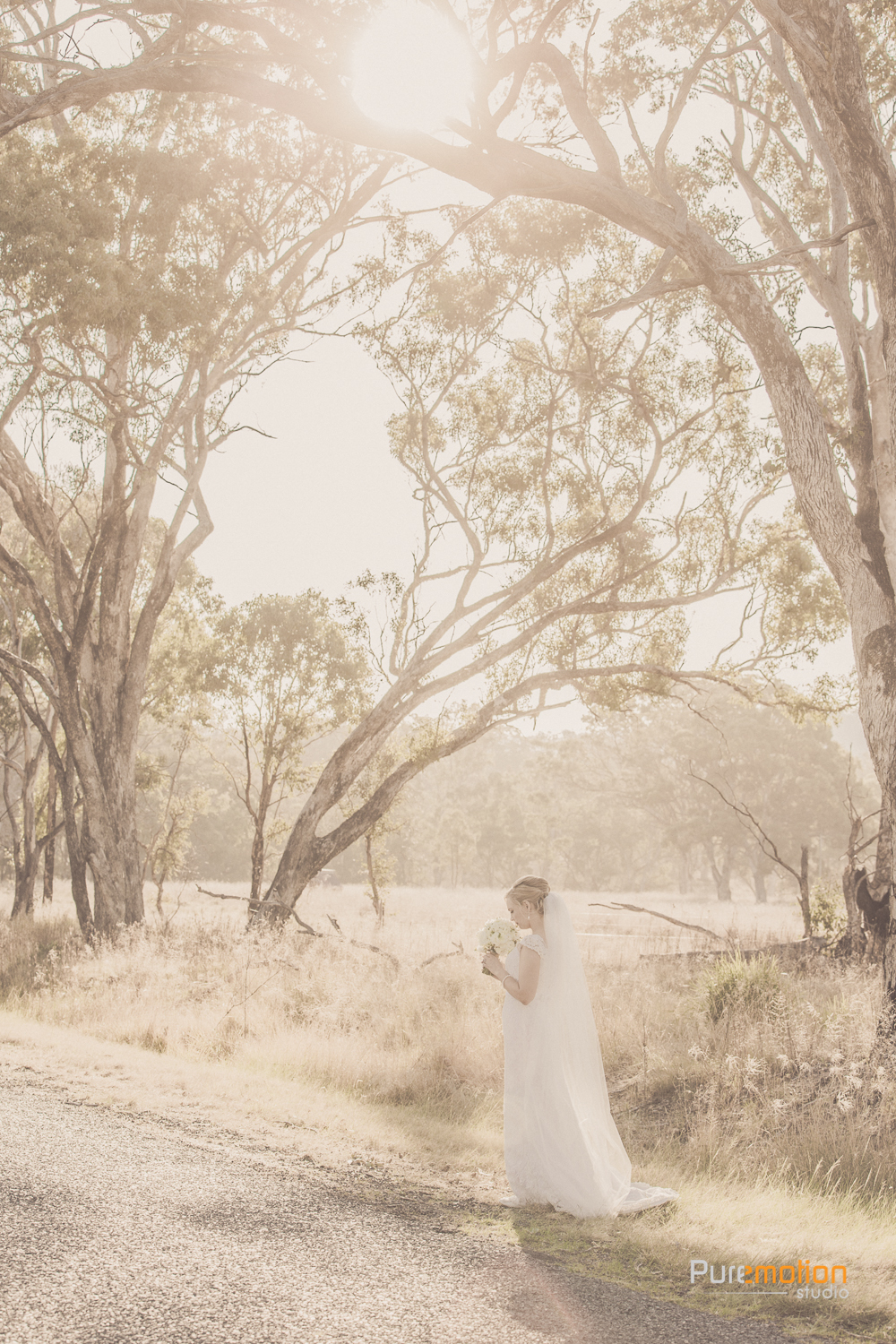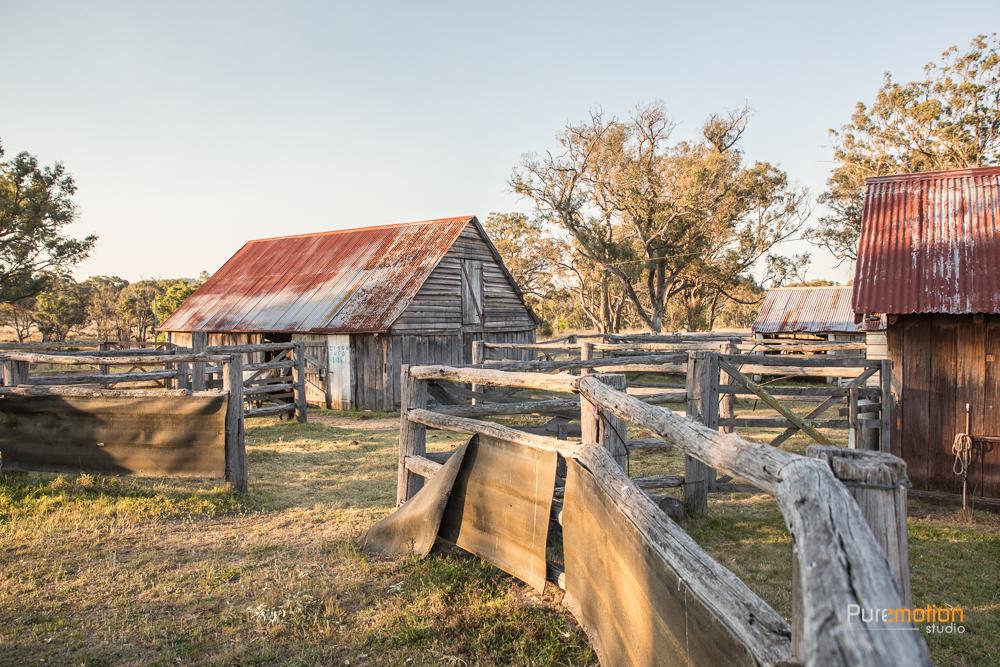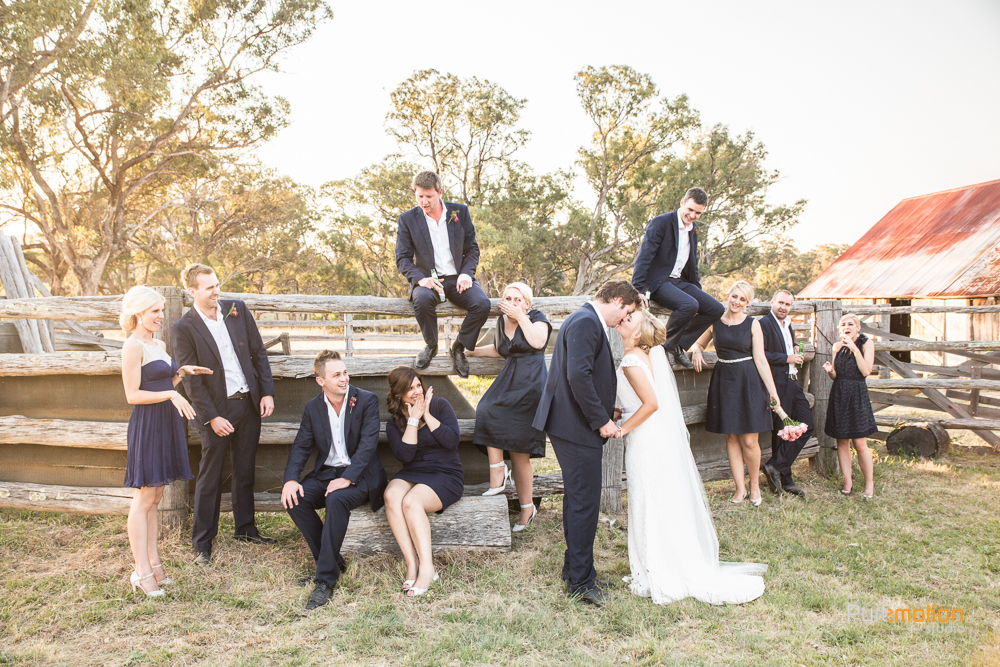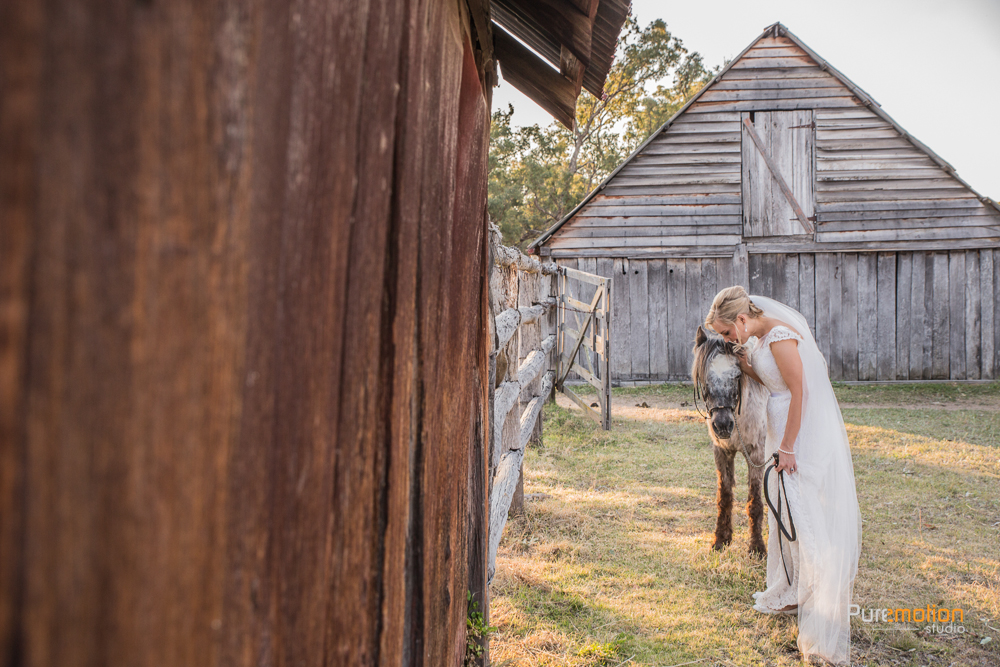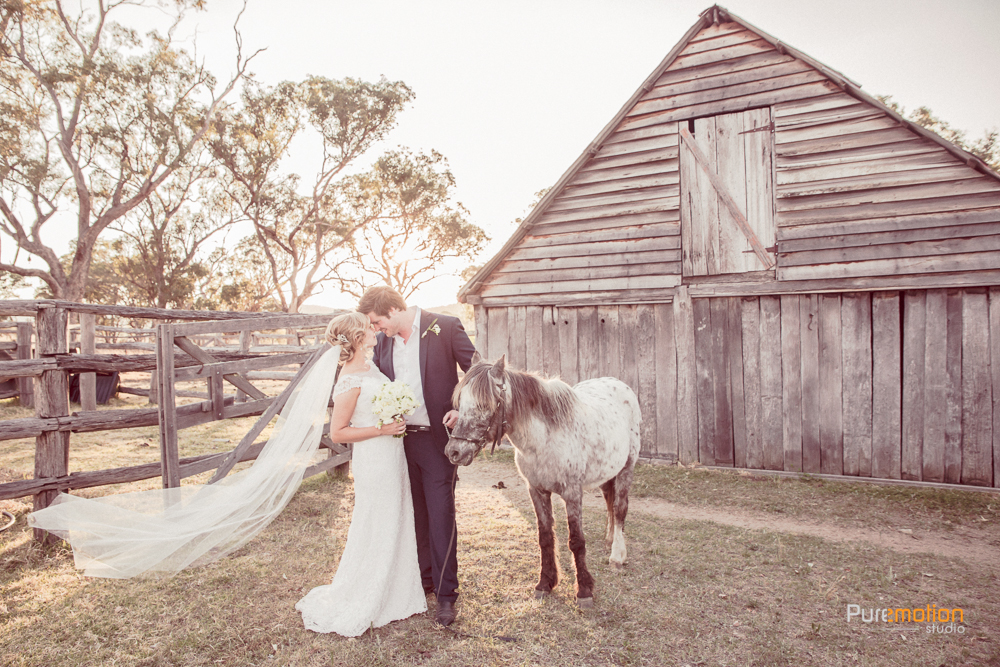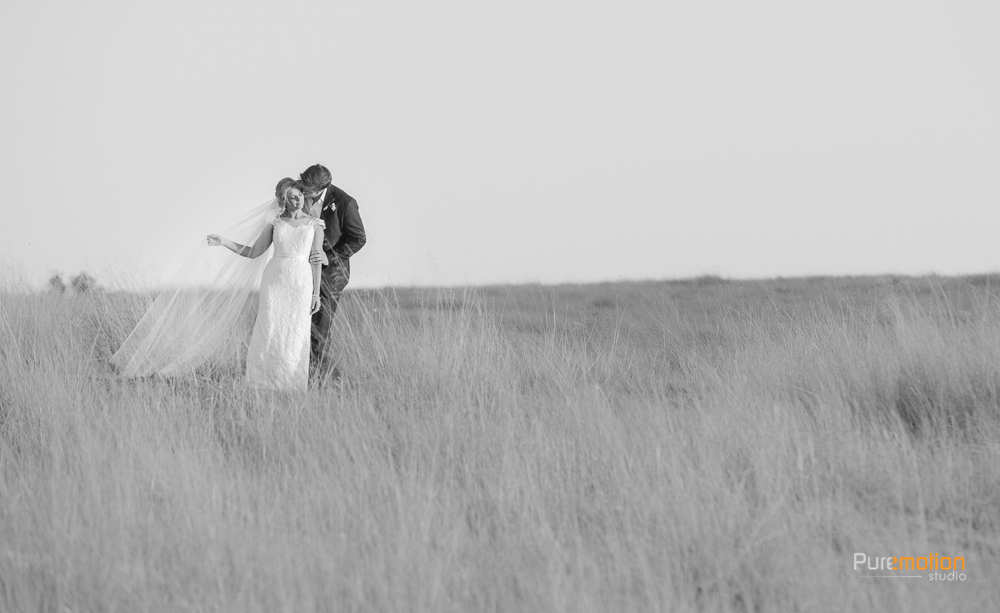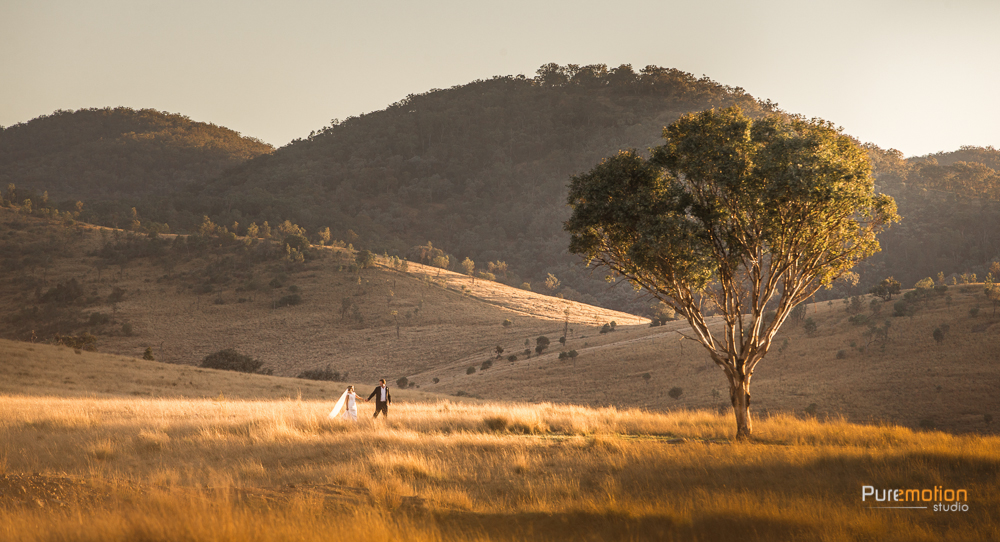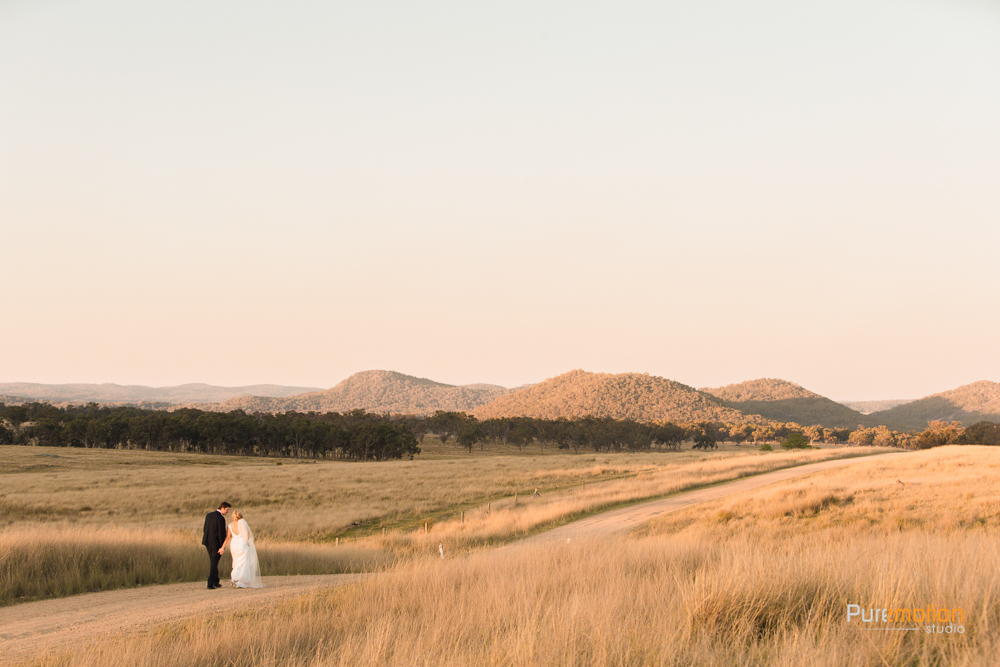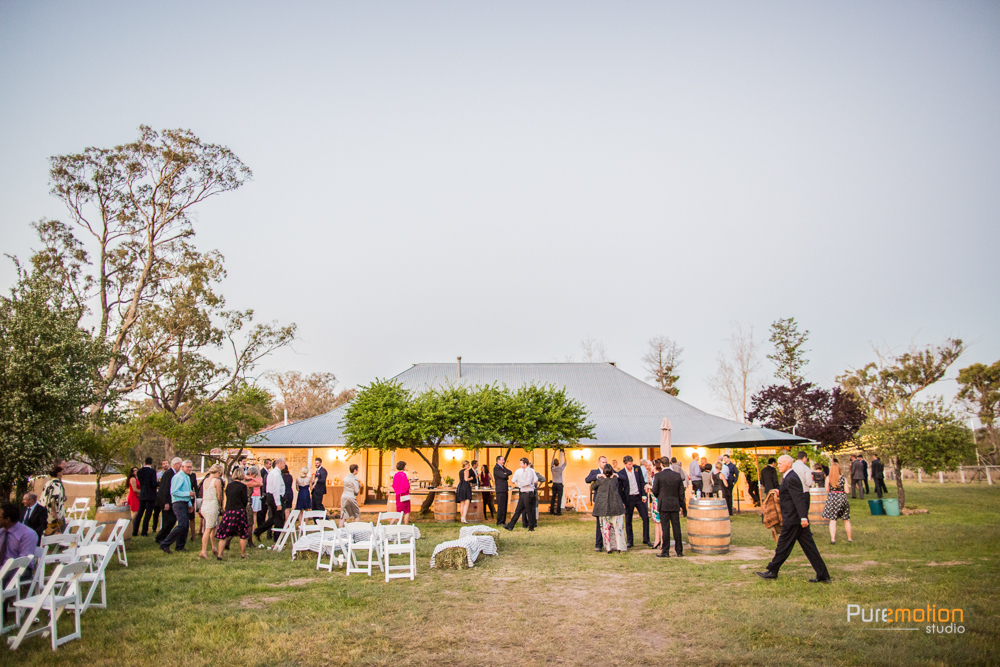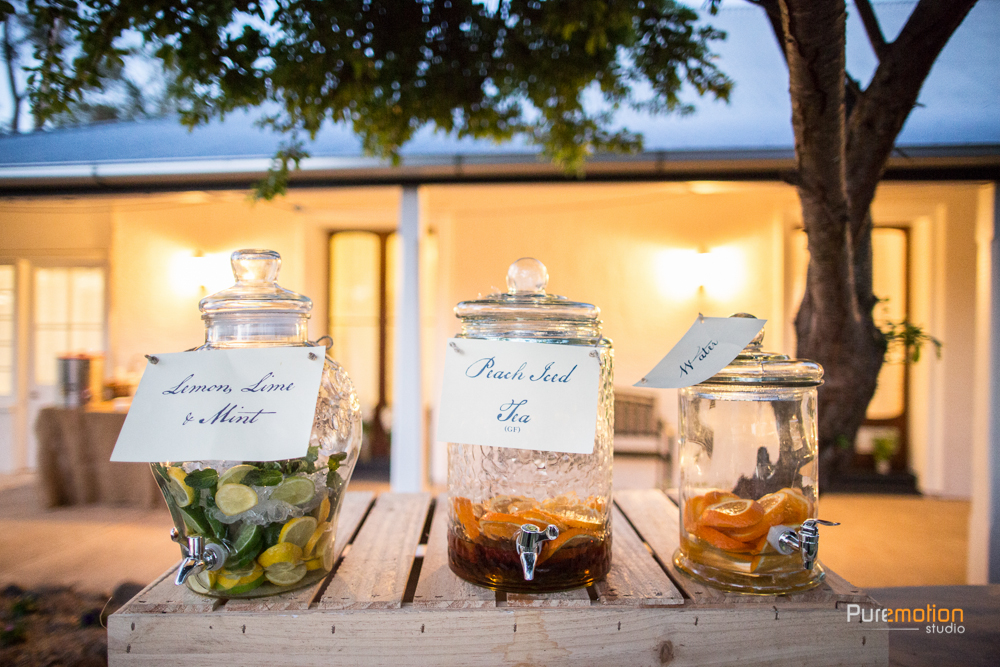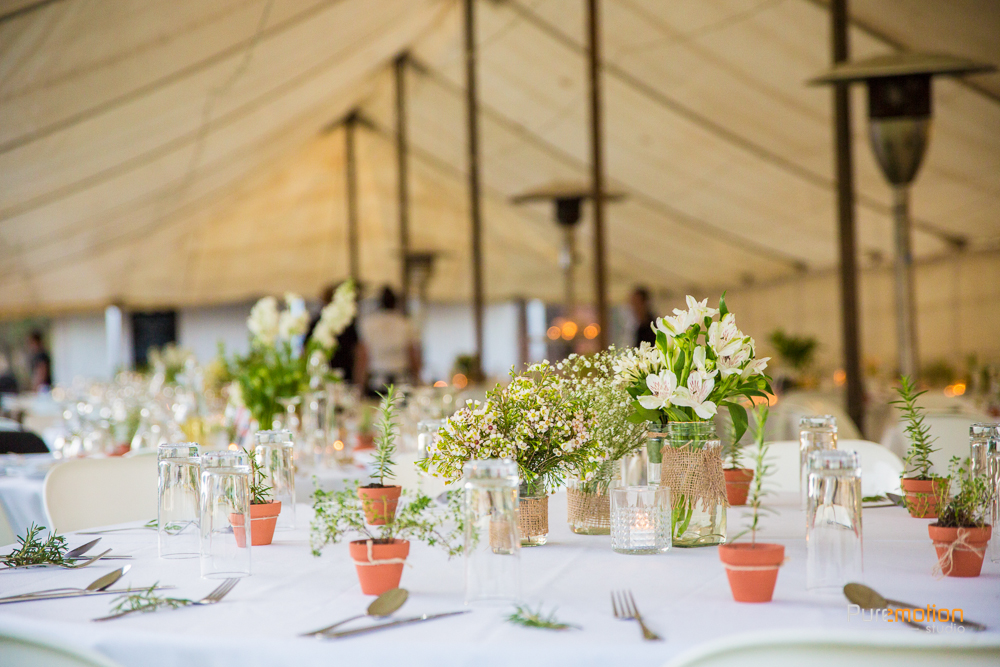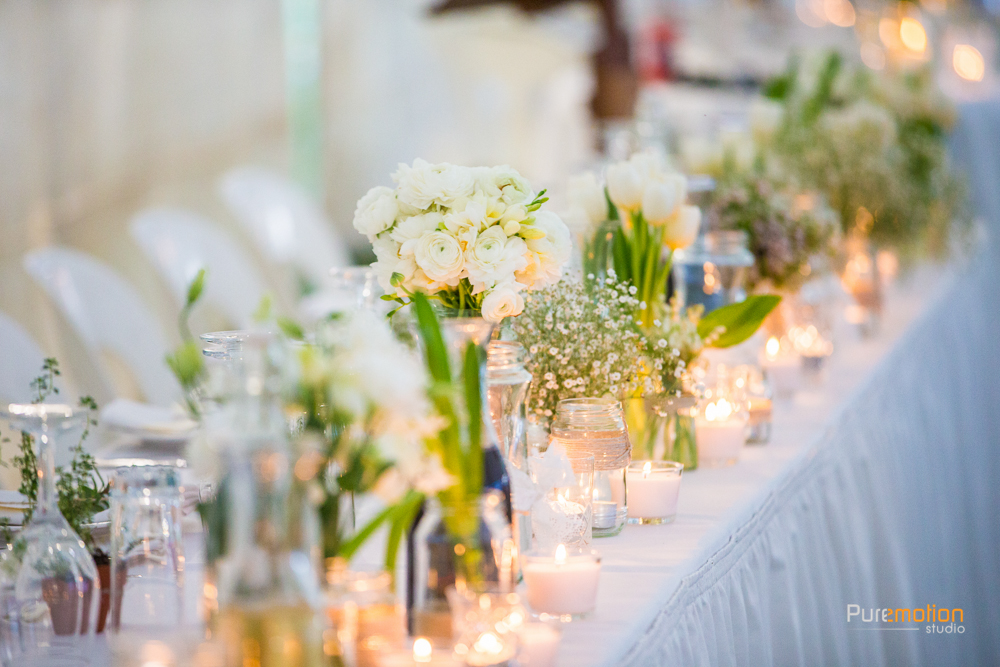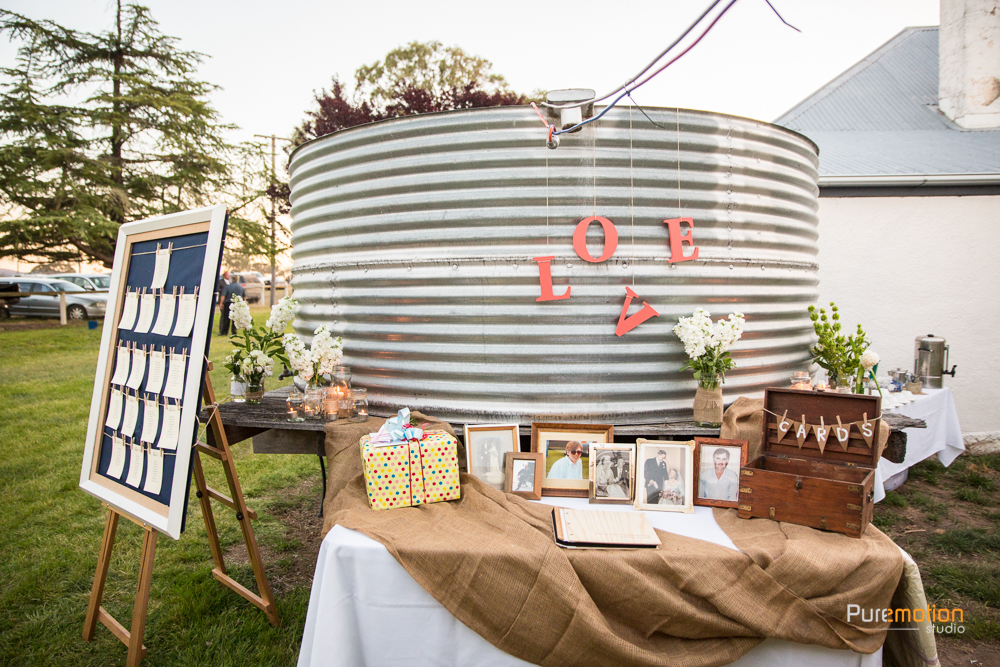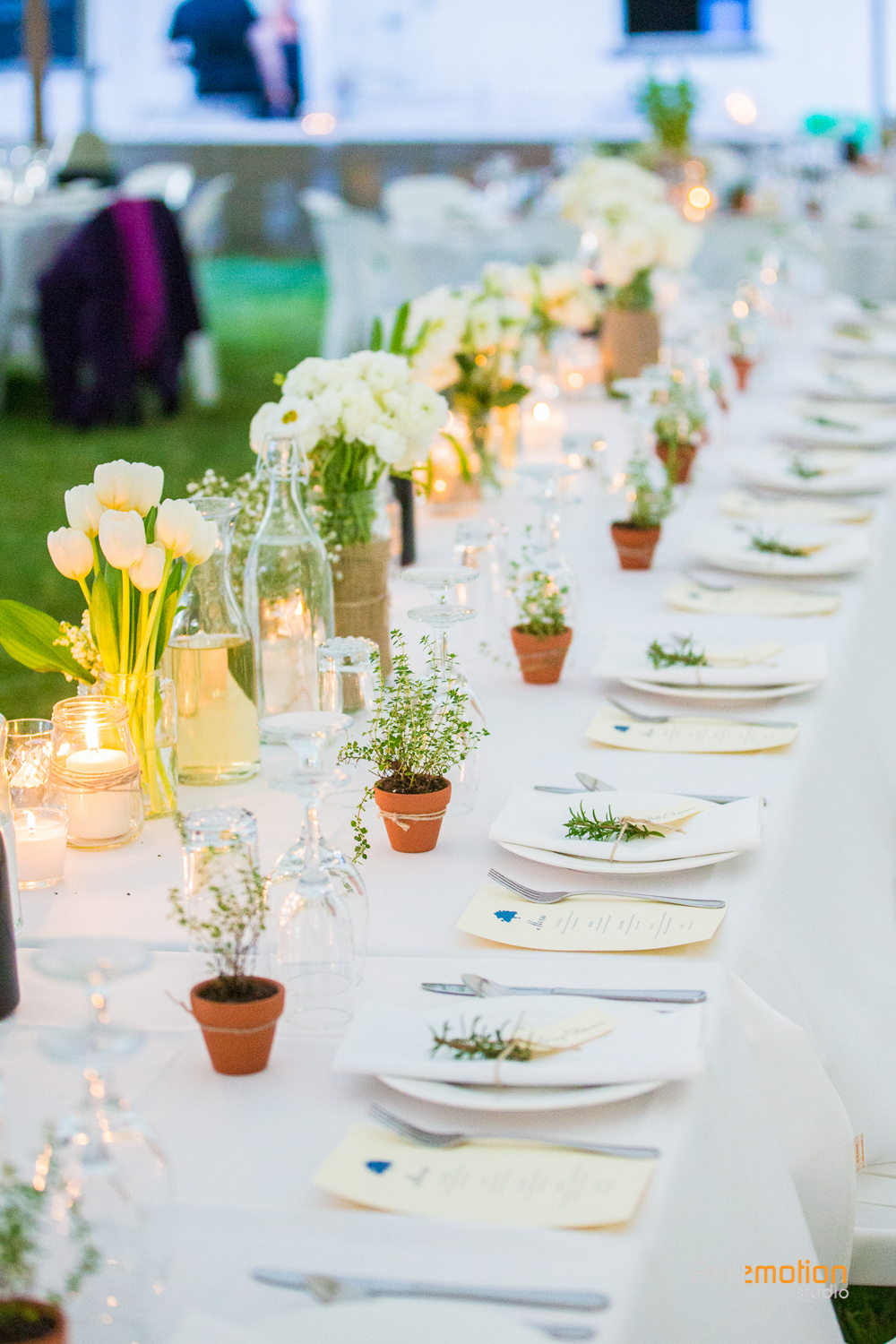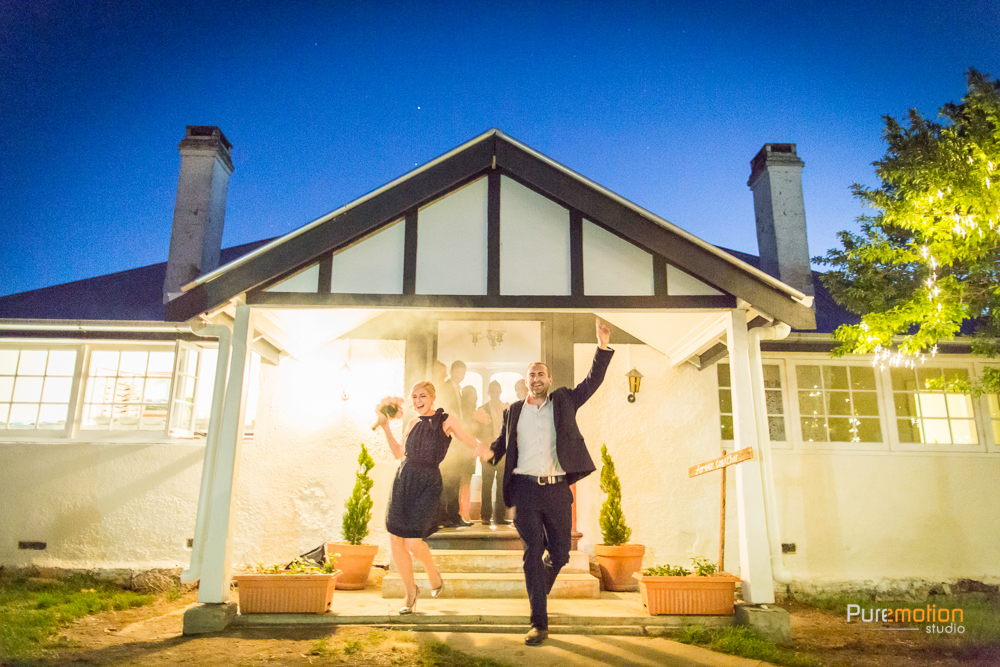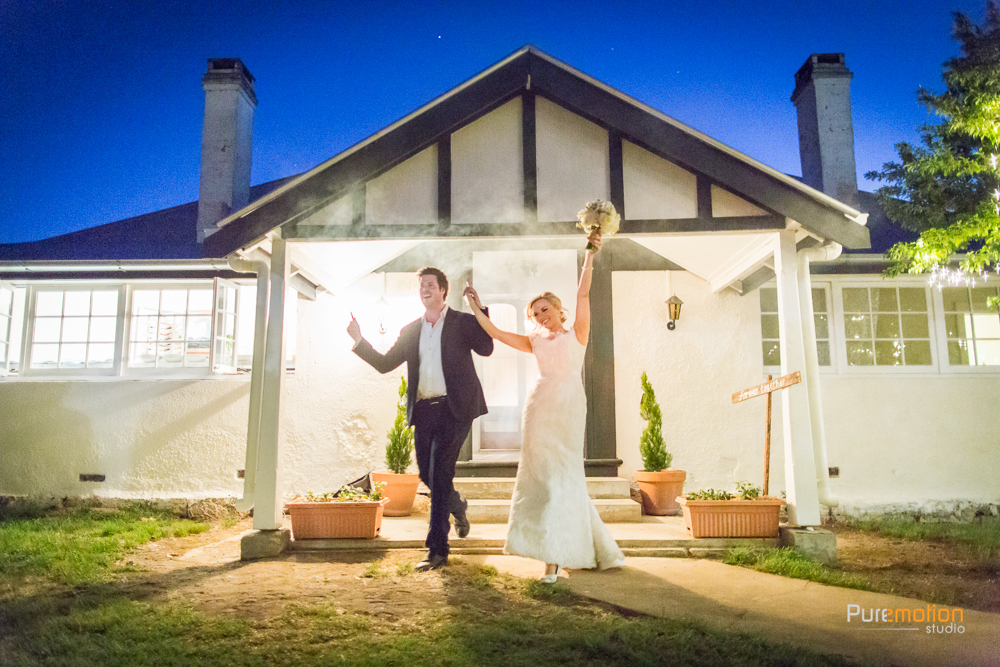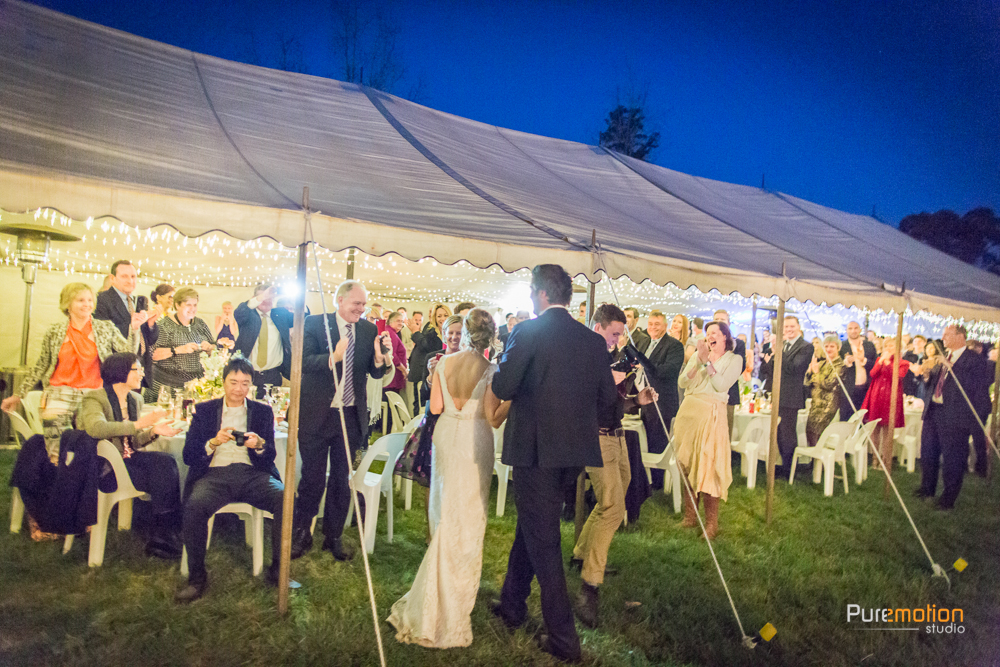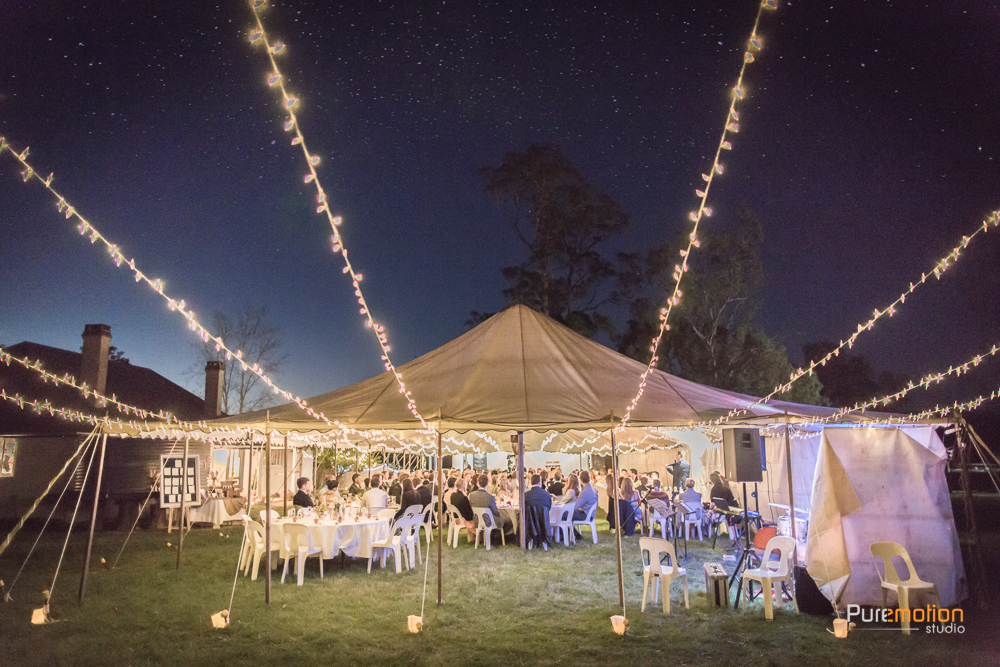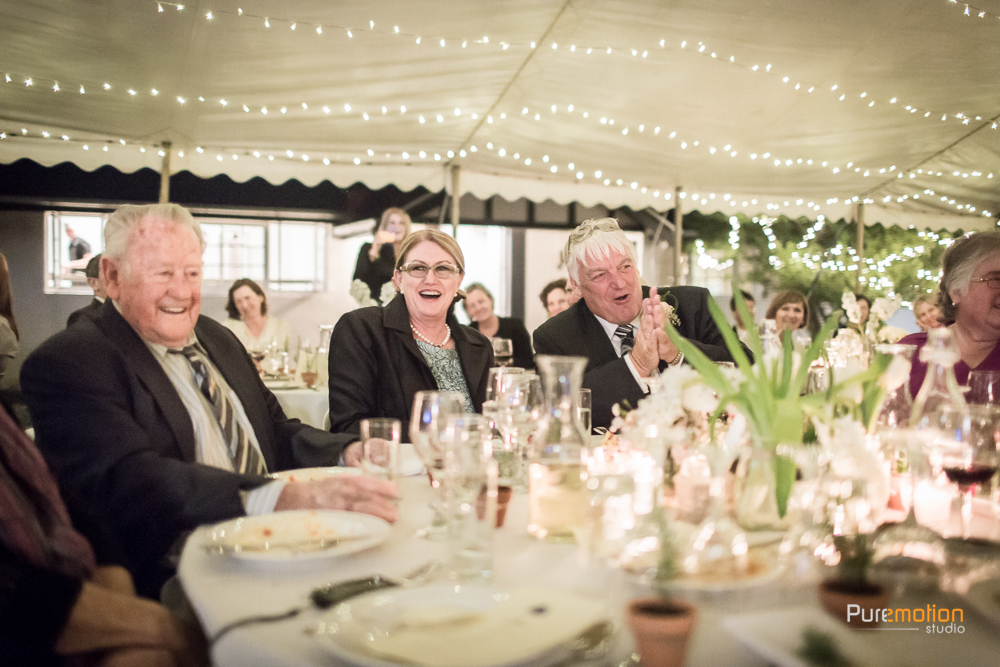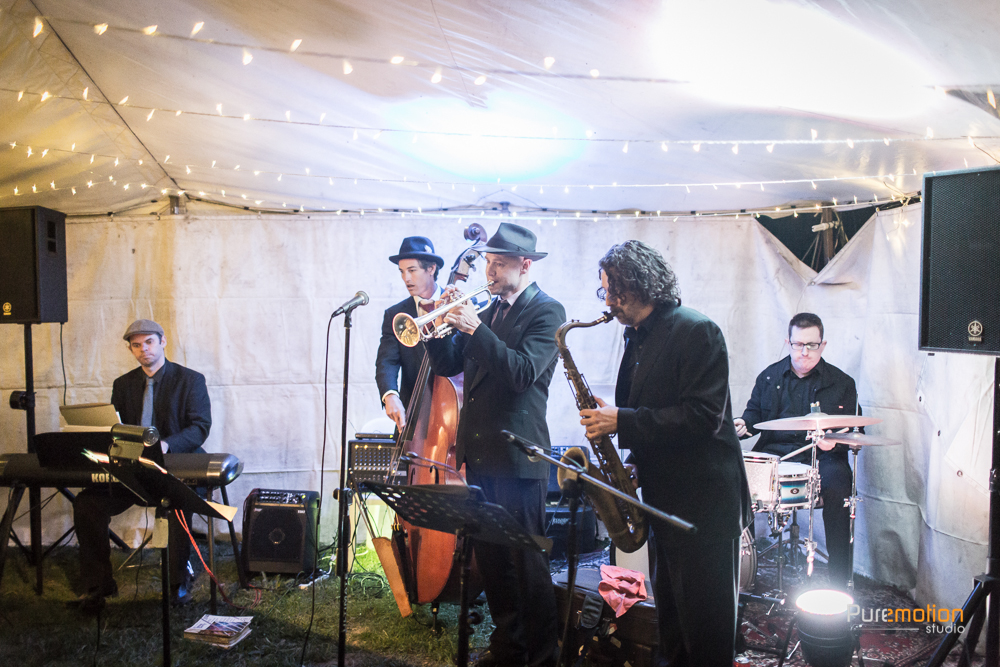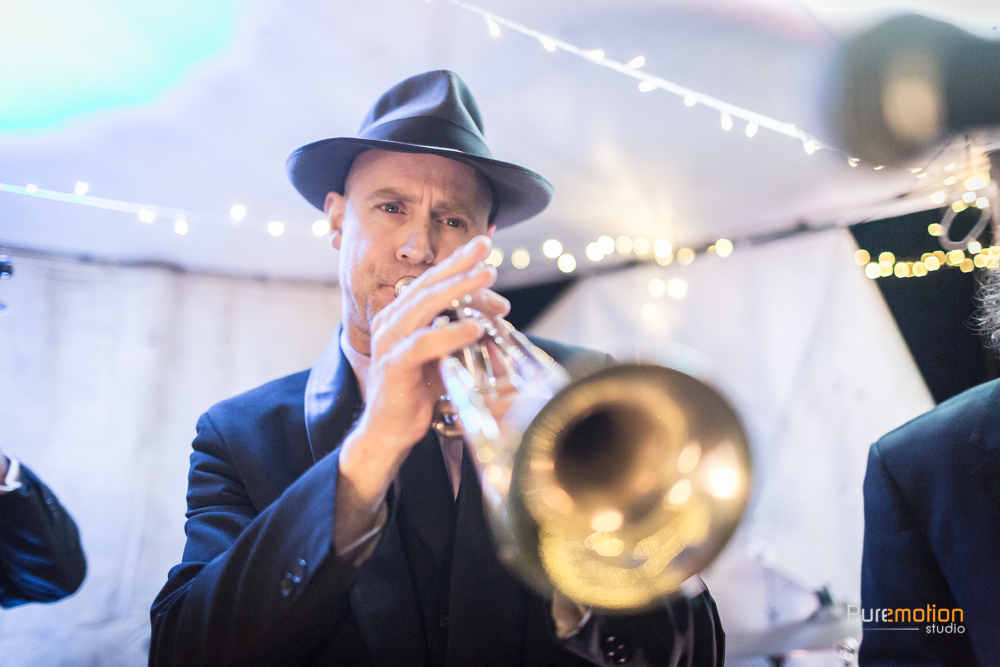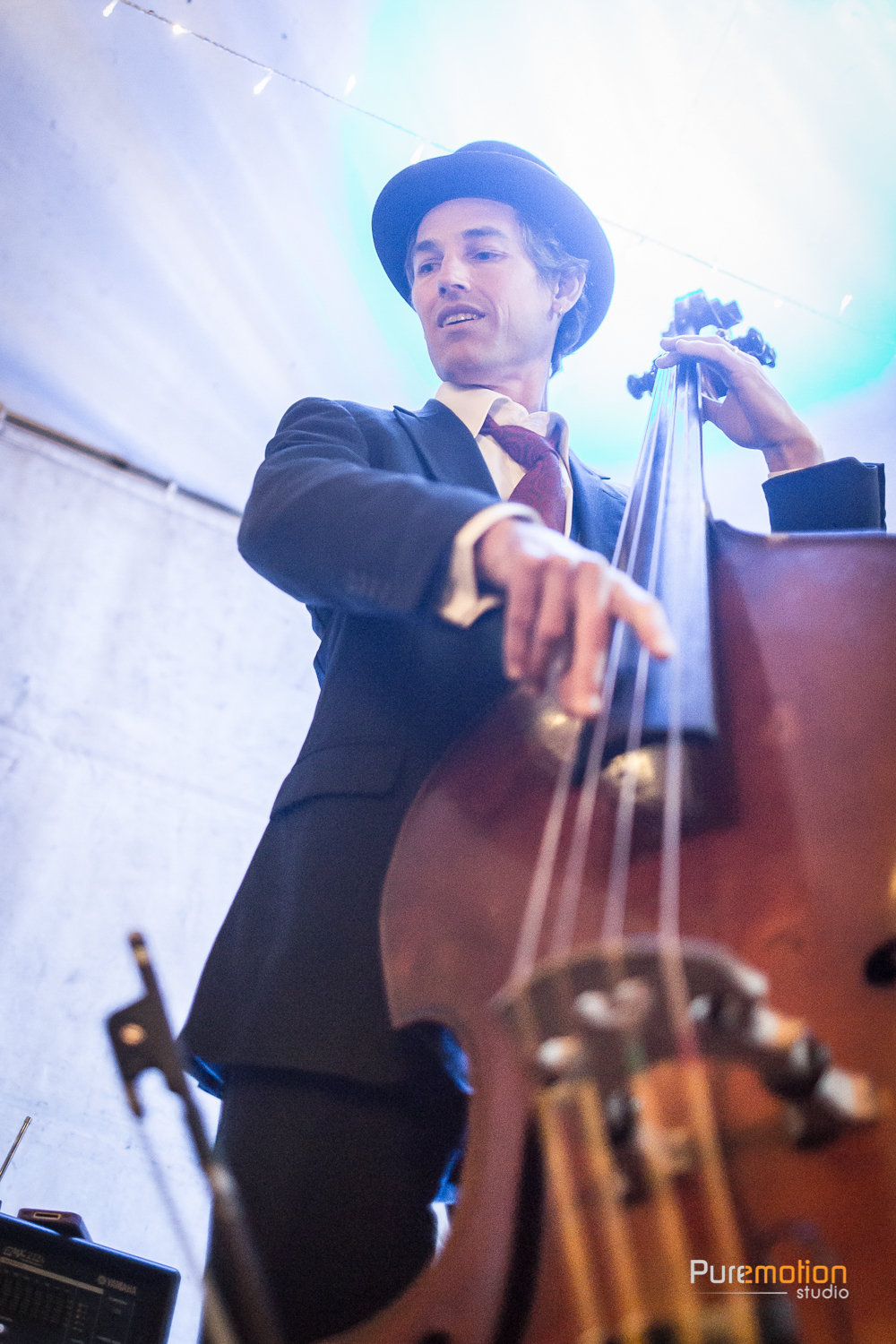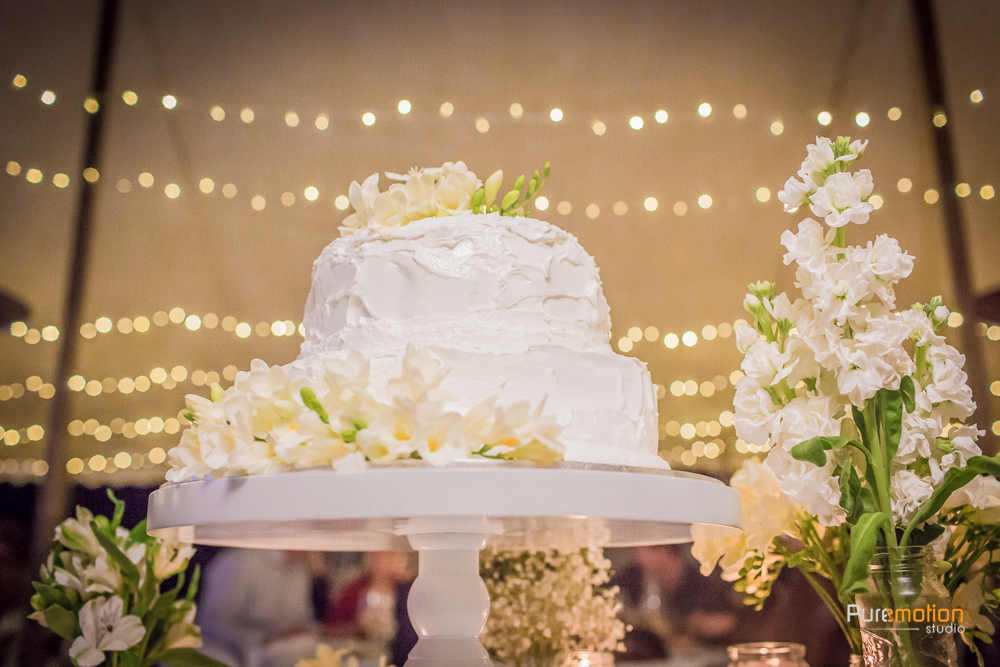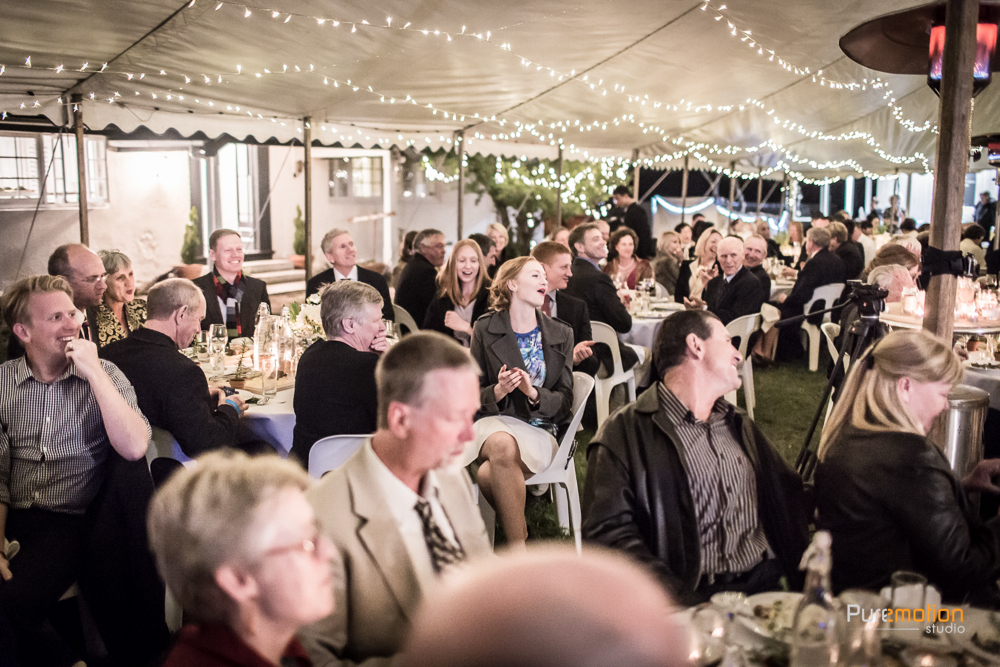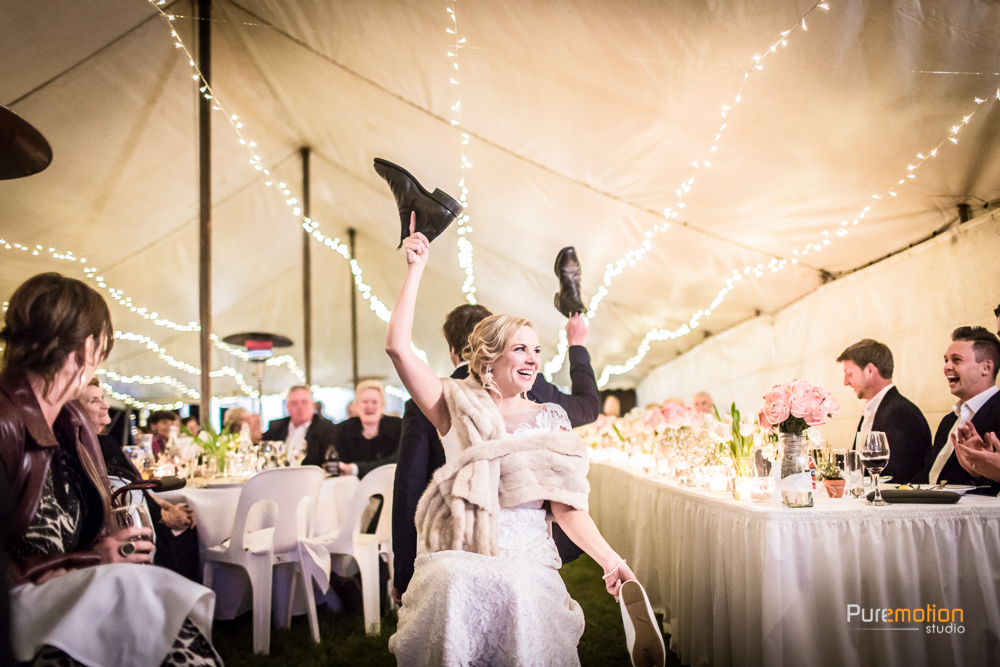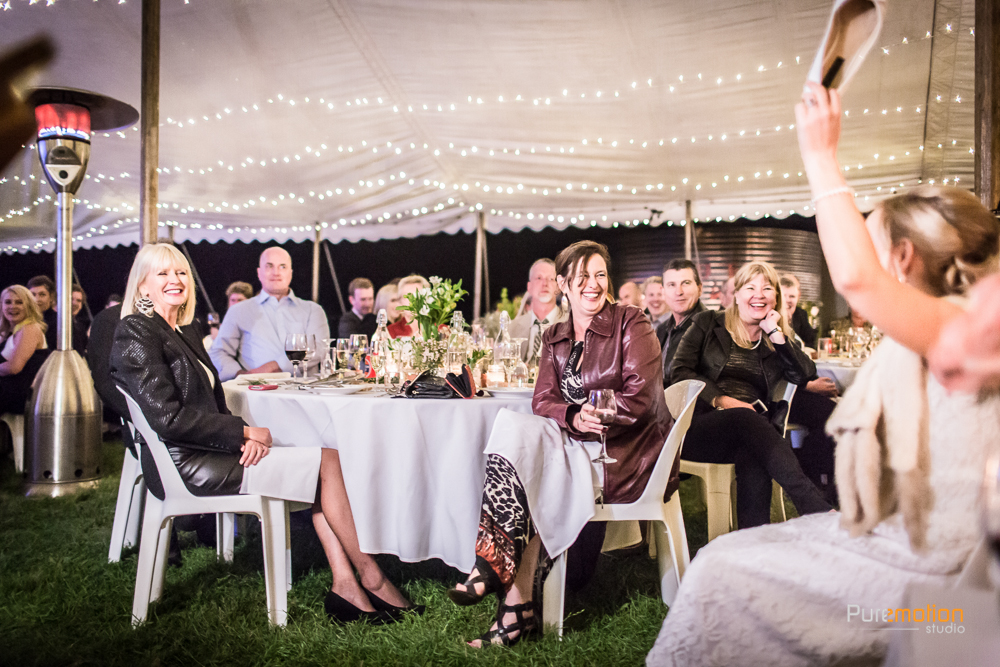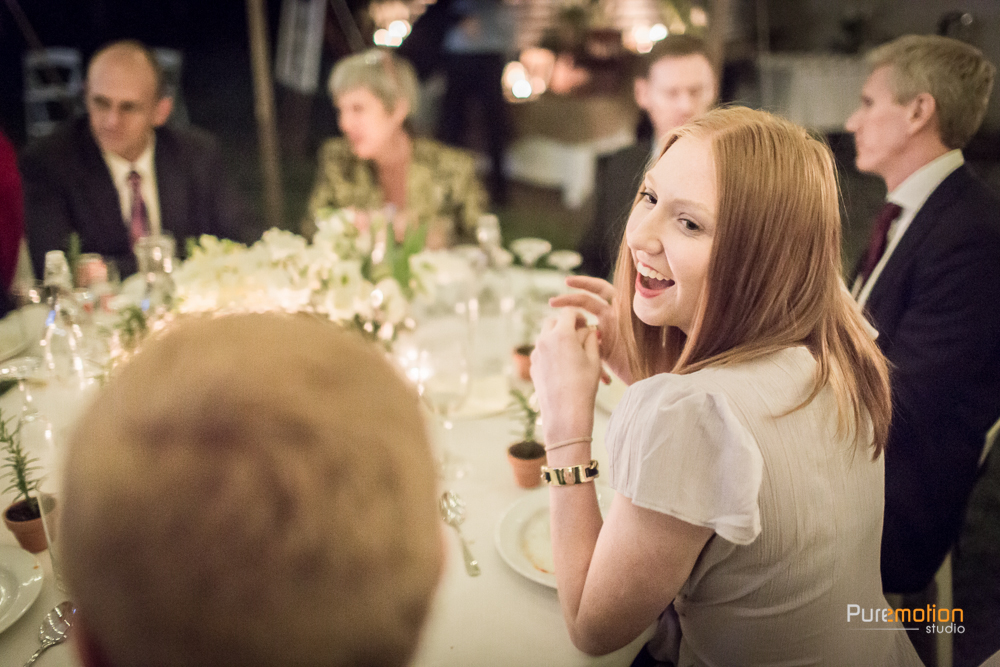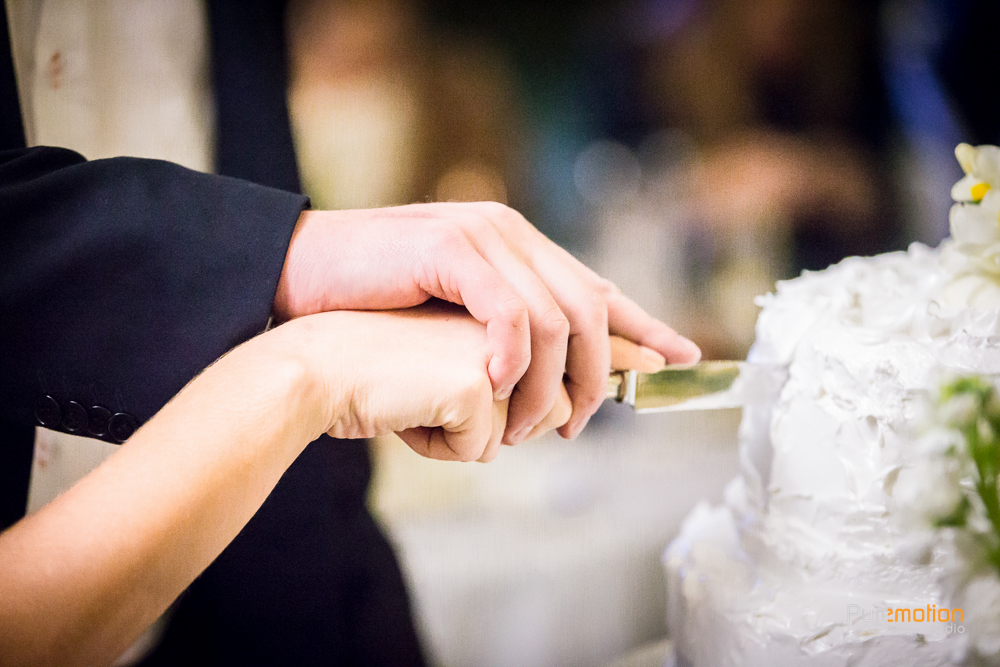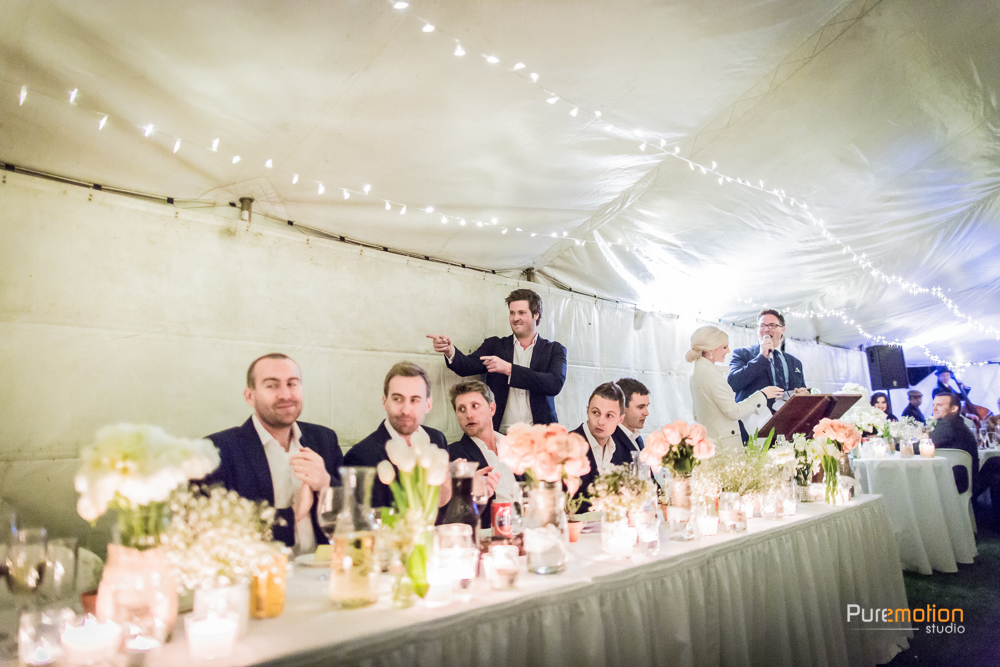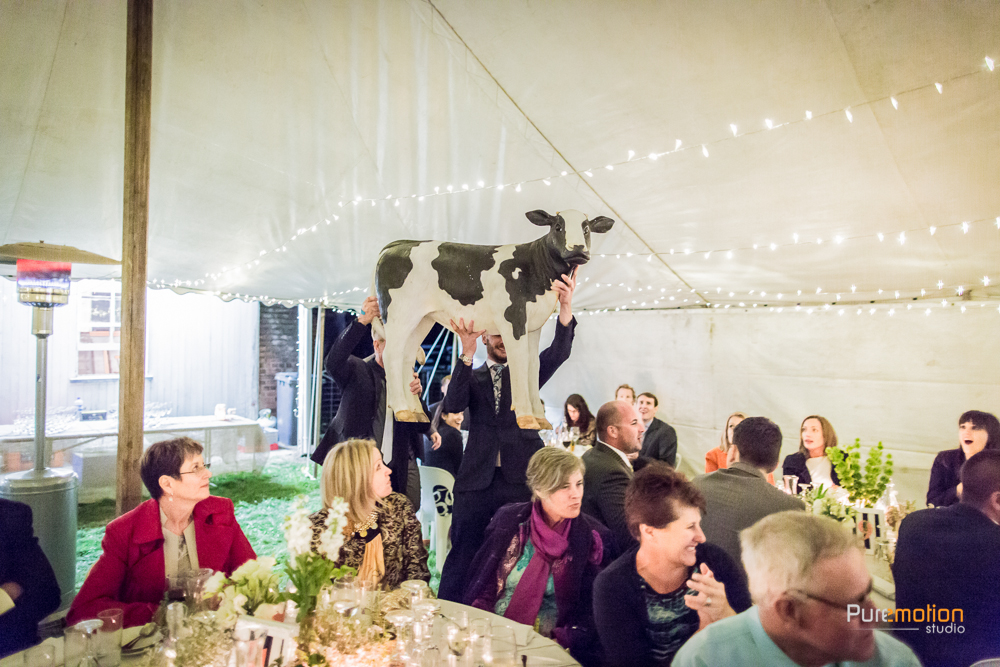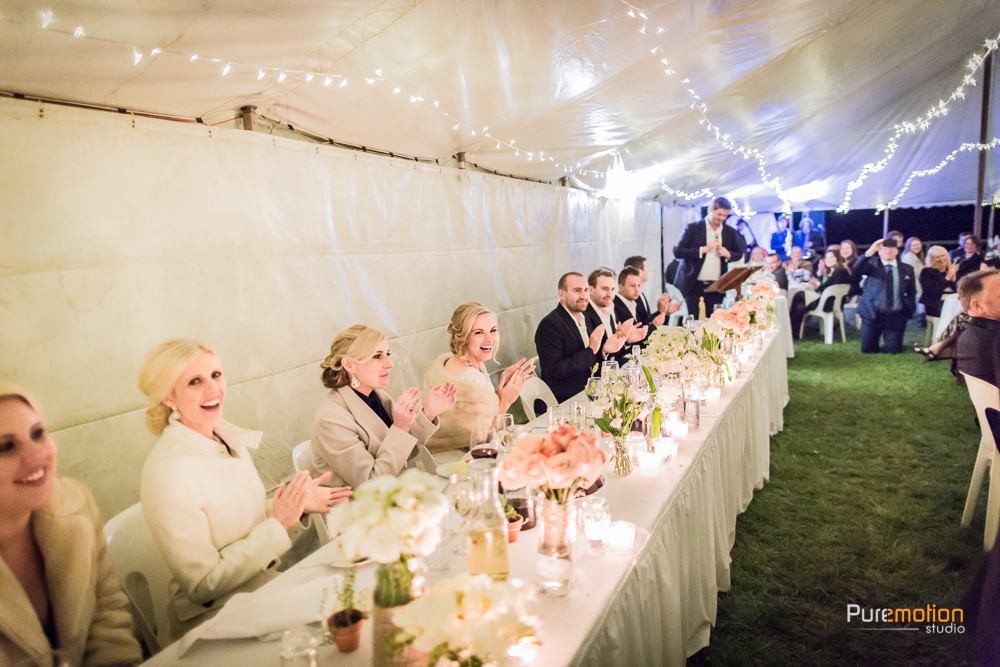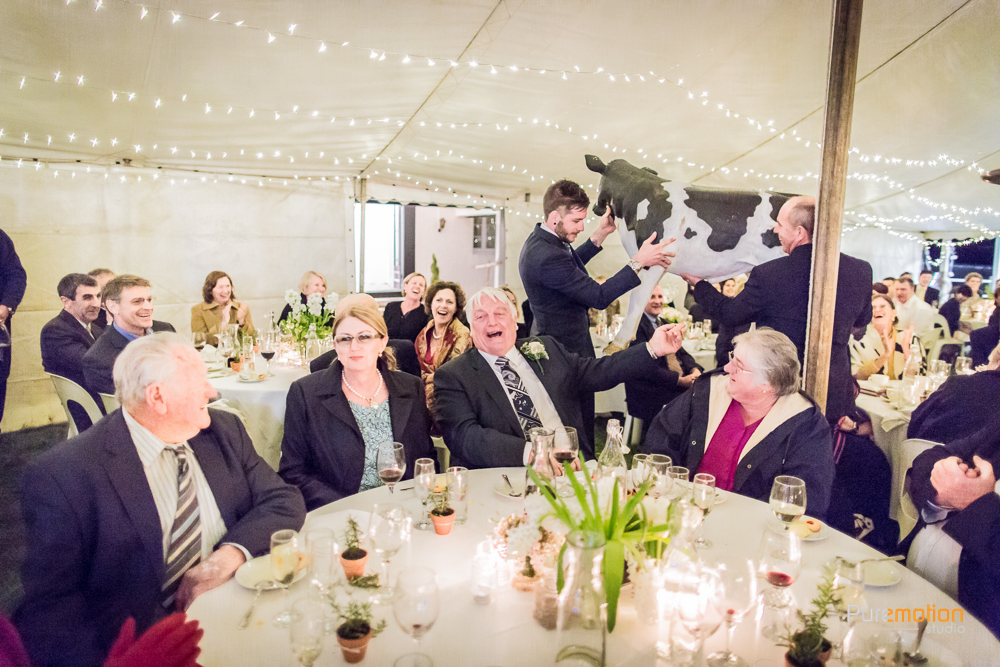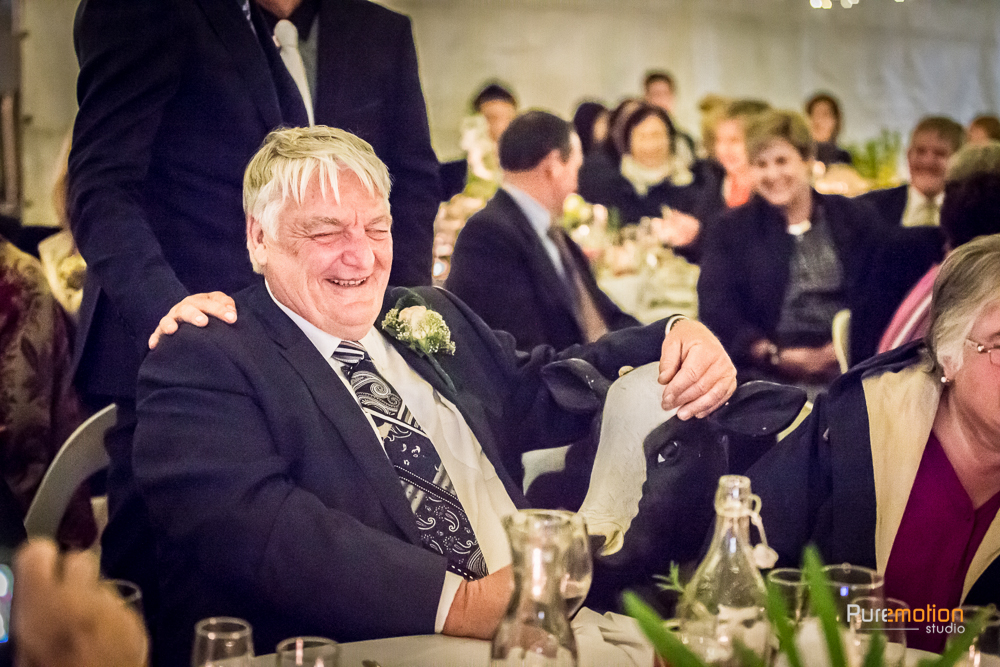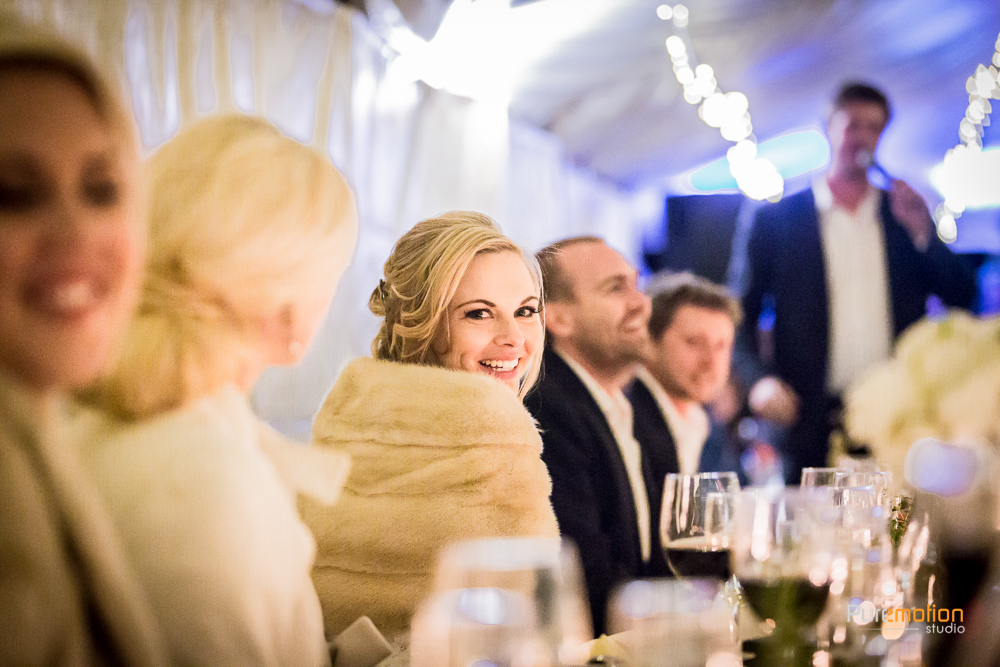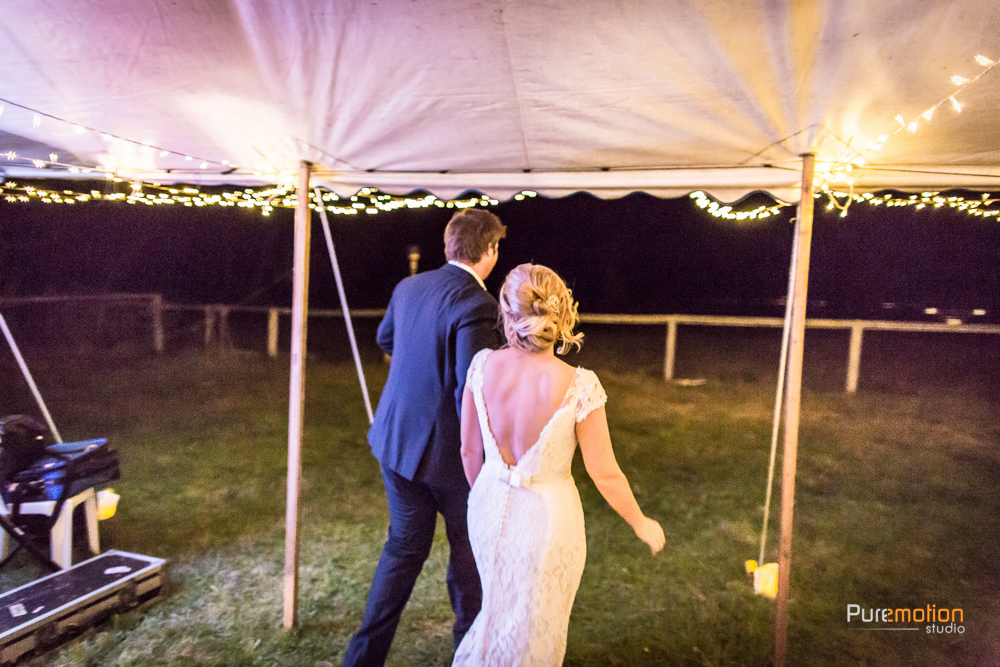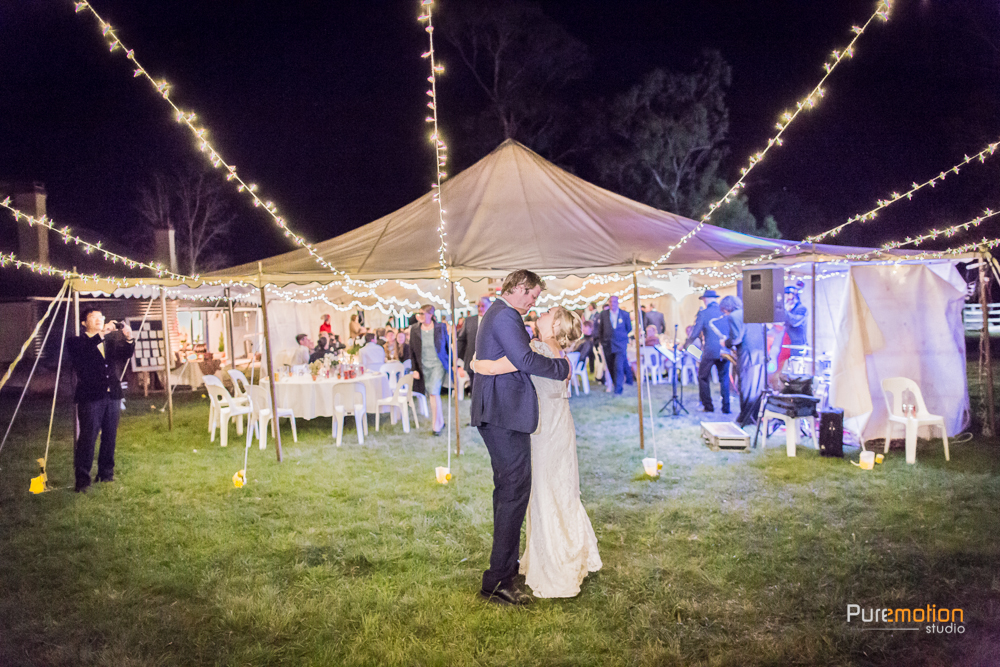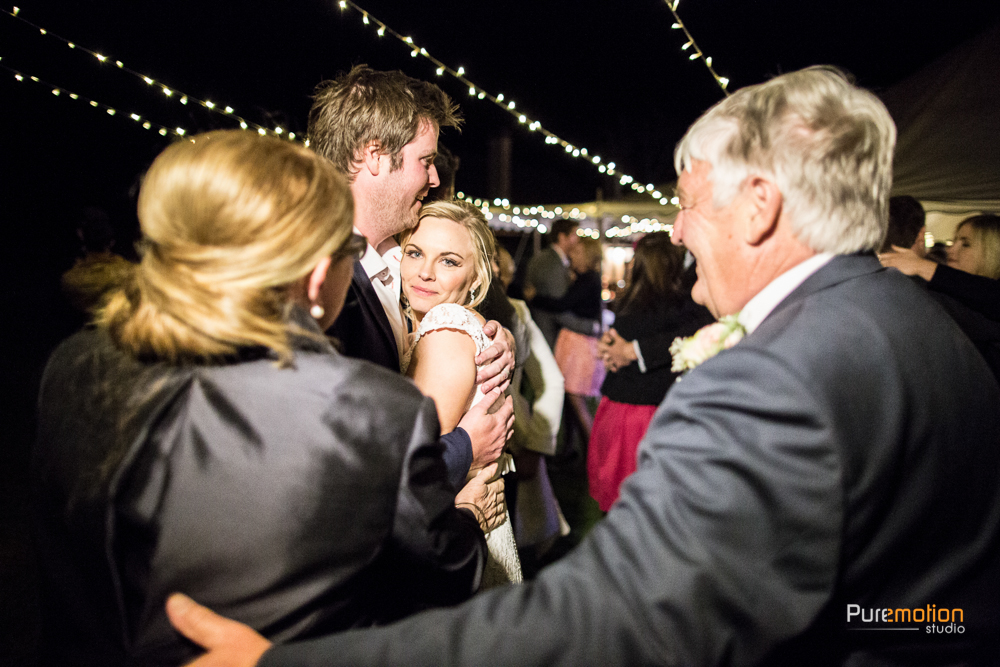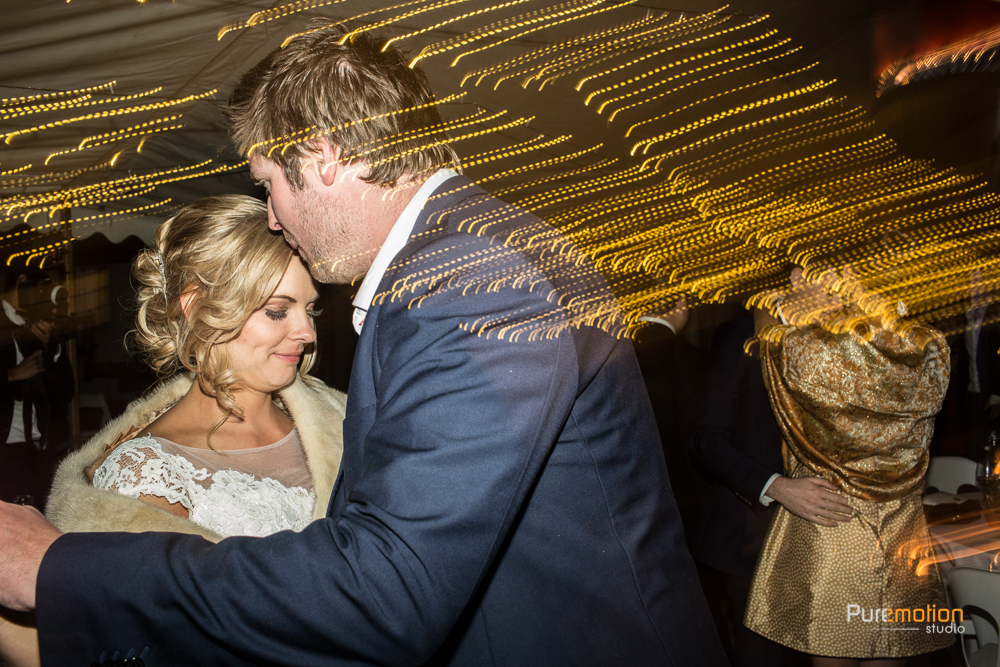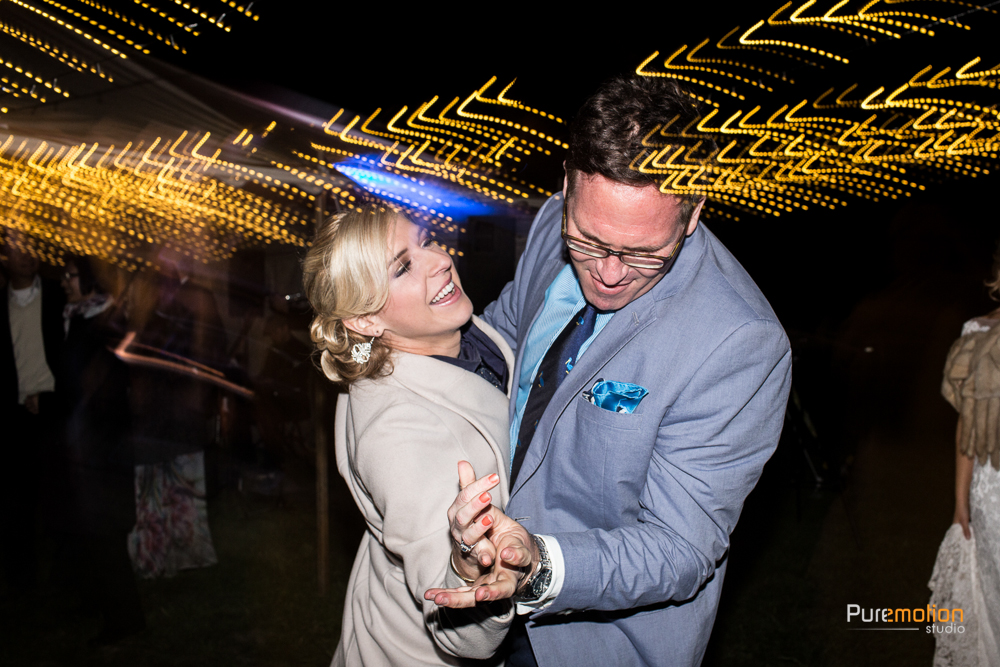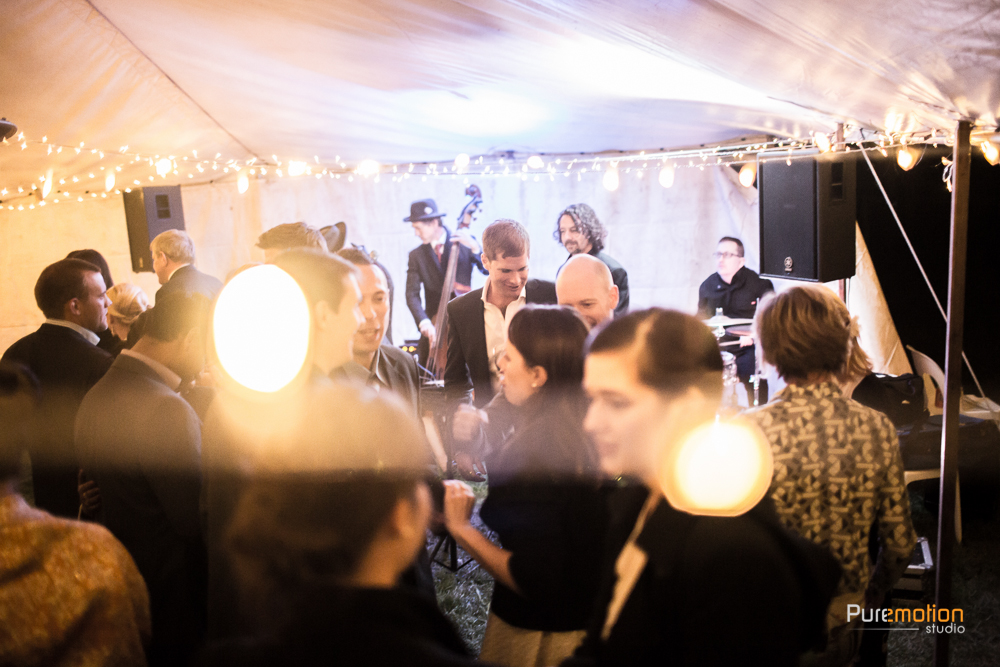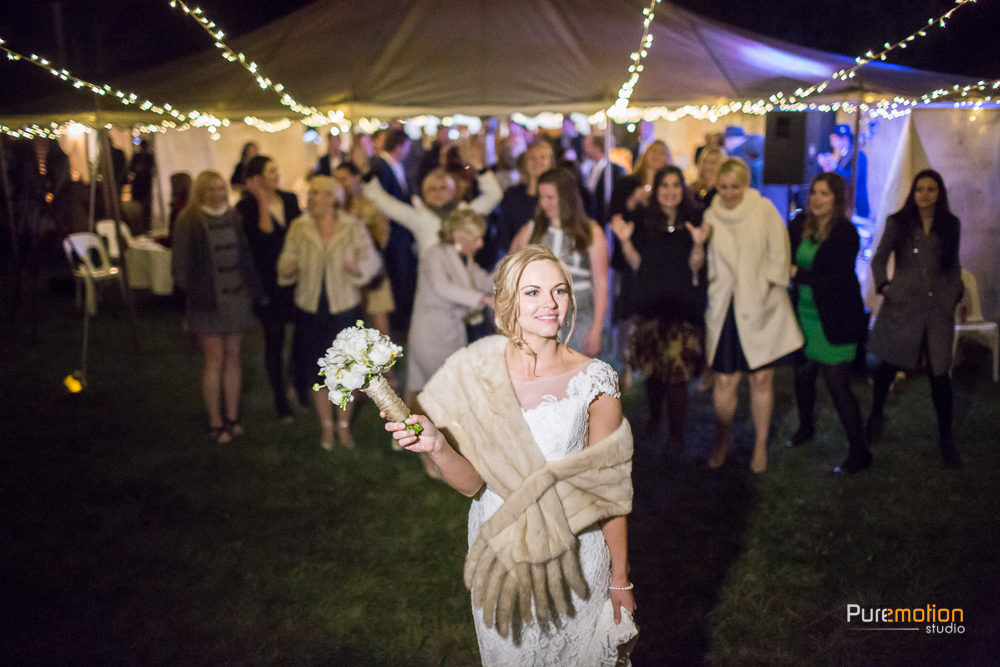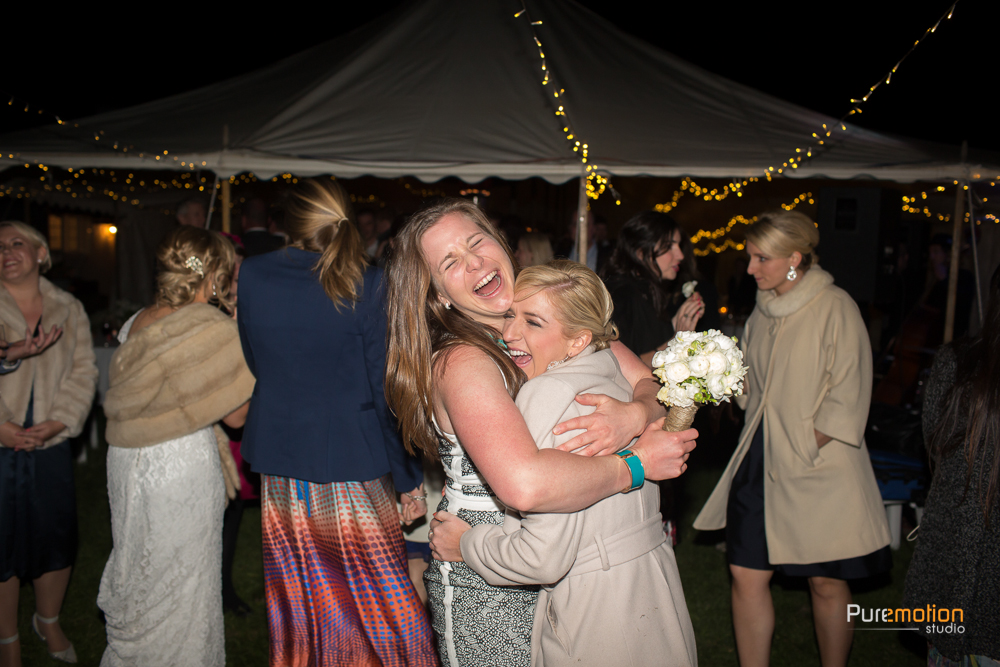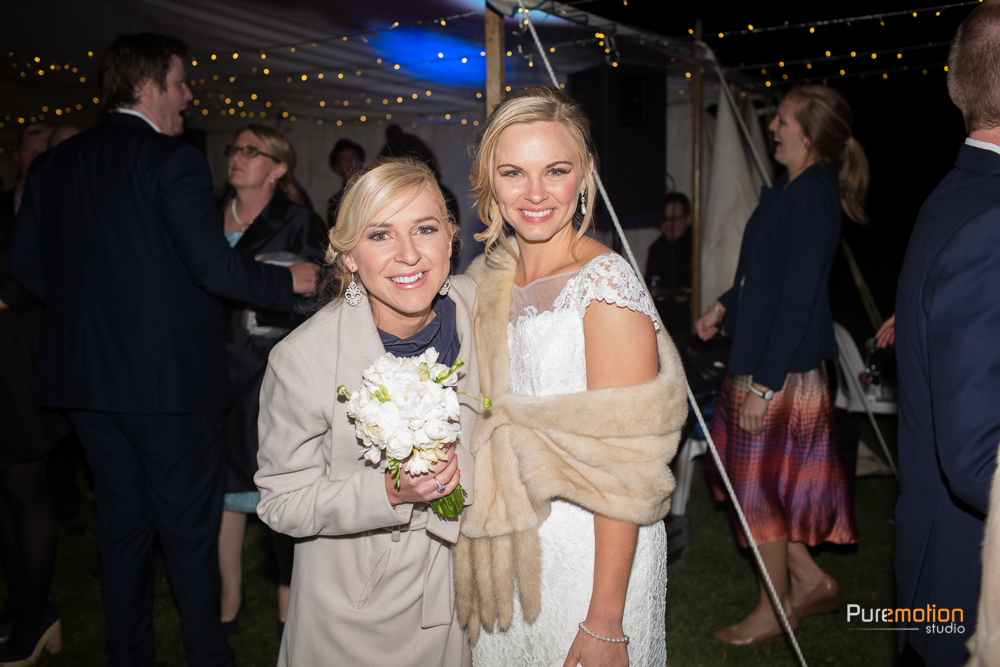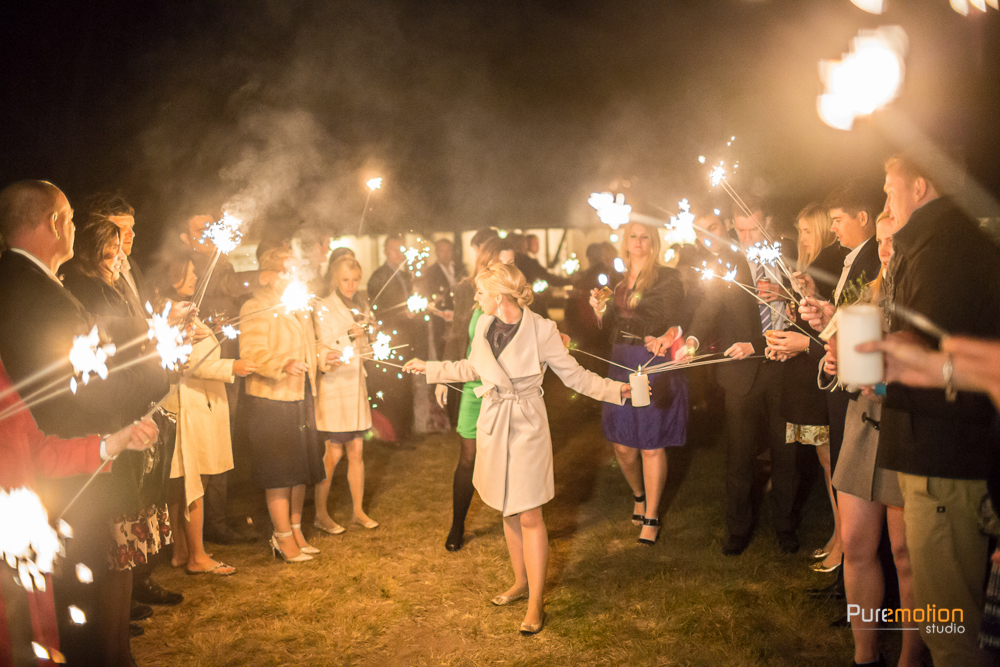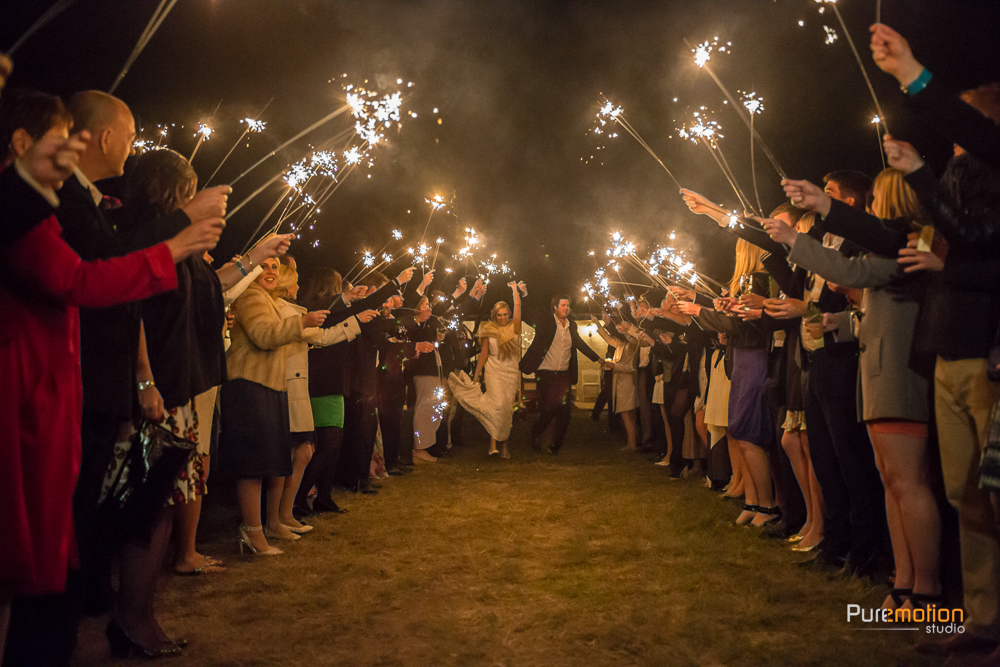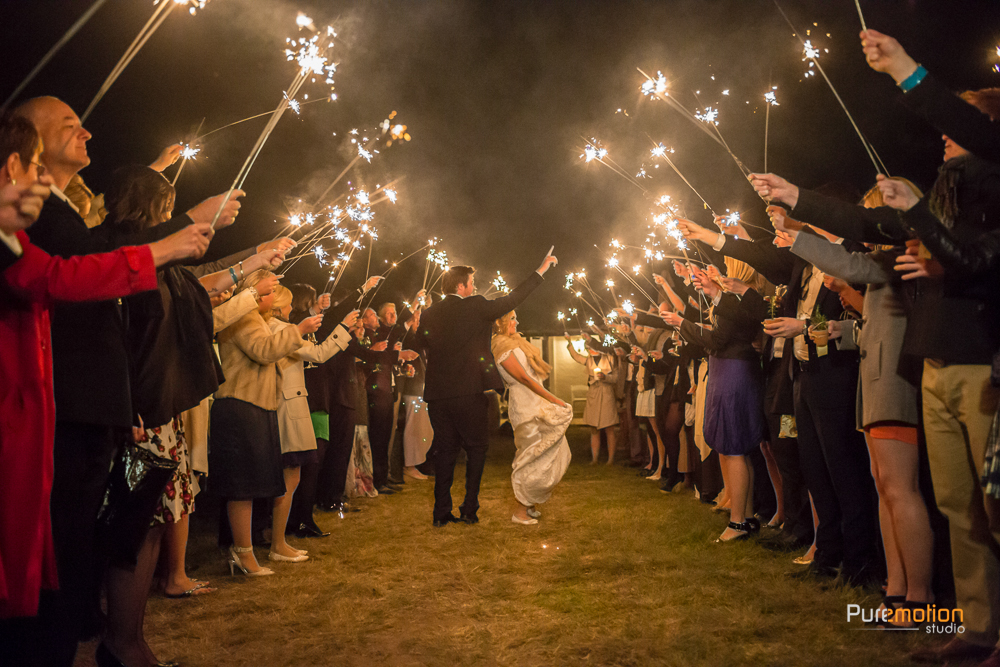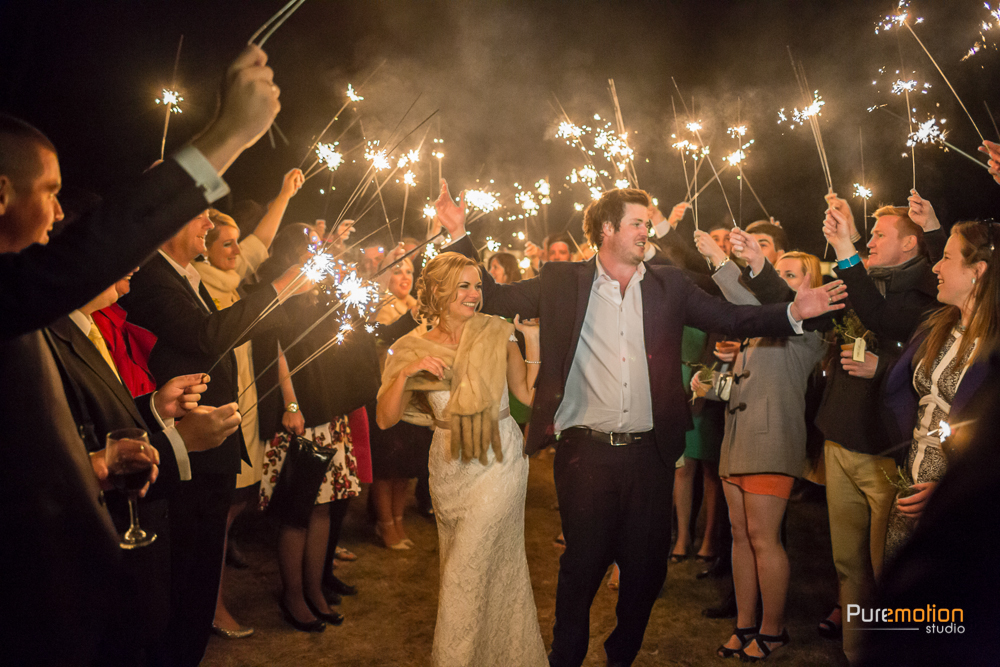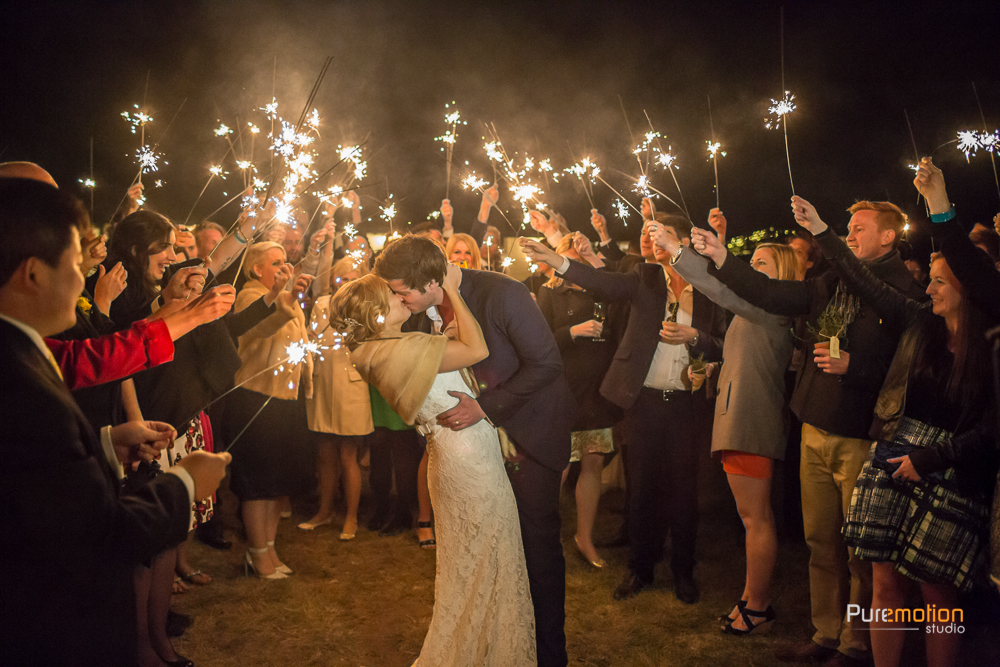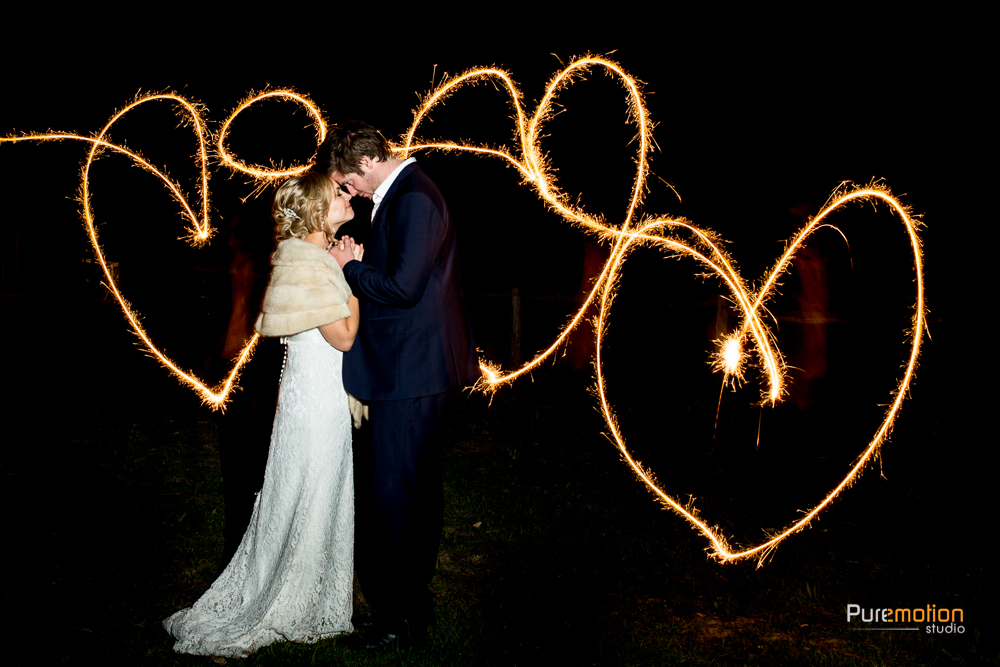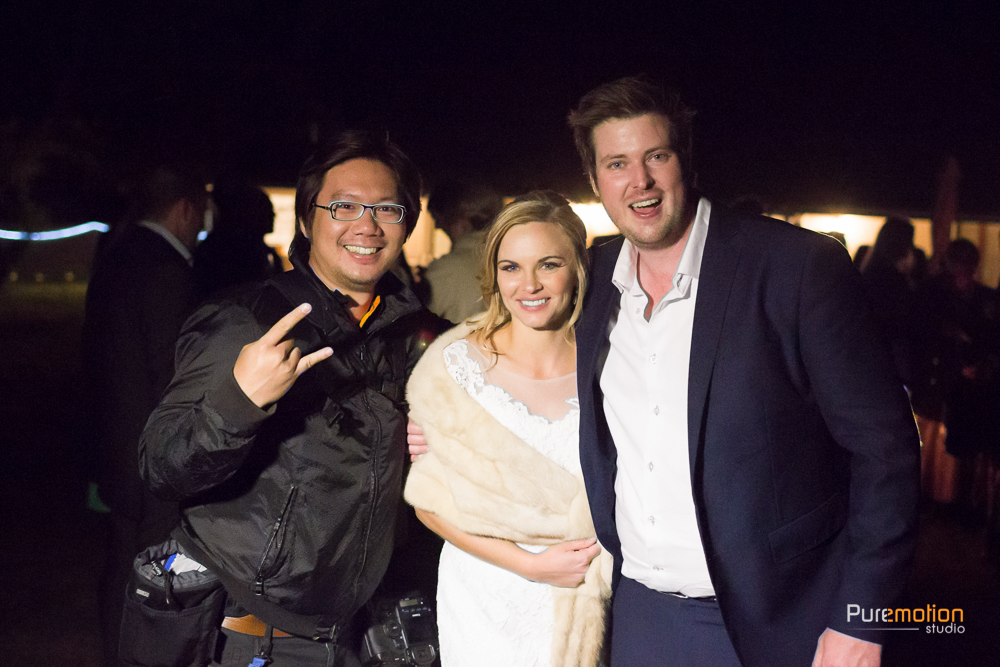 If you would like one of a kind destination photography done for your wedding, you have found your photographer! These one of a kind farm wedding photos were taken for a couple's wedding recently and we can capture your unique moments at your wedding.
Puremotion is all about documenting the beautiful moments on your wedding day. Rather than traditional wedding photography that would have you pose together in predetermined positions, we create experiences and capture them in their free flowing emotional state. This gives you real, genuine moments captured in photography for your wedding or engagement photos.
For the destination farm wedding between Sam and Adam we were able to capture moments as they happened throughout the day in a beautiful setting. Between Sam bonding with the horses and getting her dress ready, in the loft to the moment Adam saw his bride for the very first time that day. This beautiful country field wedding was captured by our international award winning photographer Alex Huang.
We enjoy doing things a little different and capturing couples as they truly are. From captivating long exposure shots with sparklers at the reception to beautifully posed photos of family members dancing and enjoying the reception, we are available to capture every aspect of your ceremony in unique and spectacular detail.
Let us work together and create your unique wedding photos for your one of a kind wedding.